Why you can trust TechRadar We spend hours testing every product or service we review, so you can be sure you're buying the best. Find out more about how we test.
Verdict
While its feature set isn't in the same league as say that of its older brother, the Fitbit Versa, the Fitbit Charge 3 offers many of the same features just in a more compact and lightweight design that is by no means earth-shatteringly beautiful but still looks the part.
It also does what it says on the tin: tracking everyday workouts without promising the world and not asking for it either when it comes to costs.
There's a nice and simple, yet clear and bright display, a host of nifty smart notifications, contactless payment capabilities (for a little extra) and all the features Fitbit users will have come to know and love.
But what makes it worth considering is that you can pick up some really great fitness tracking features, all wrapped up nicely in a well-designed app, for just under £130 / $150 / AU$230. Something that's hard to fault, and also something many of Fitbit's competitors can't compete with.
Who's this for?
The Fitbit Charge 3 is essentially for those that are into keeping active and want to keep on top of their exercise, but aren't so much into working out that they'd consider themselves fitness fanatics.
Take for instance, if you're an avid runner looking for a running watch. The Charge 3 just isn't for you. It's better suited to someone looking to track their daily step count, and a bit of exercise every few days, without the need for all the bells and whistles that something like the Fitbit Ionic will offer you.
Should you buy it?
If you're after an activity tracker and consider yourself a moderate exerciser (working out twice or so a week) then the Fitbit Charge 3 is by far one of the best choices money can buy.
However, Fitbit has a substantial range of wearables all aimed at different types of individuals, so we'd suggest doing some research. For instance, if you don't need swim tracking, you could potentially instead opt for the Fitbit Alta HR.
First reviewed: November 2018
The competition
If you're thinking about getting the Fitbit Charge 3, here are some other fitness trackers you should also be considering…
Samsung Gear Fit 2 Pro
Samsung isn't quite as big a name in fitness bands as Fitbit, but with devices like the Samsung Gear Fit 2 Pro it's getting there.
This arguably has a nicer design than the Fitbit Charge 3, along with a color screen and built-in GPS - two features the Charge 3 doesn't have. However, the Gear Fit 2 Pro also costs a fair bit more and the setup process is clunky.
Read our full Samsung Gear Fit 2 Pro review
Apple Watch 4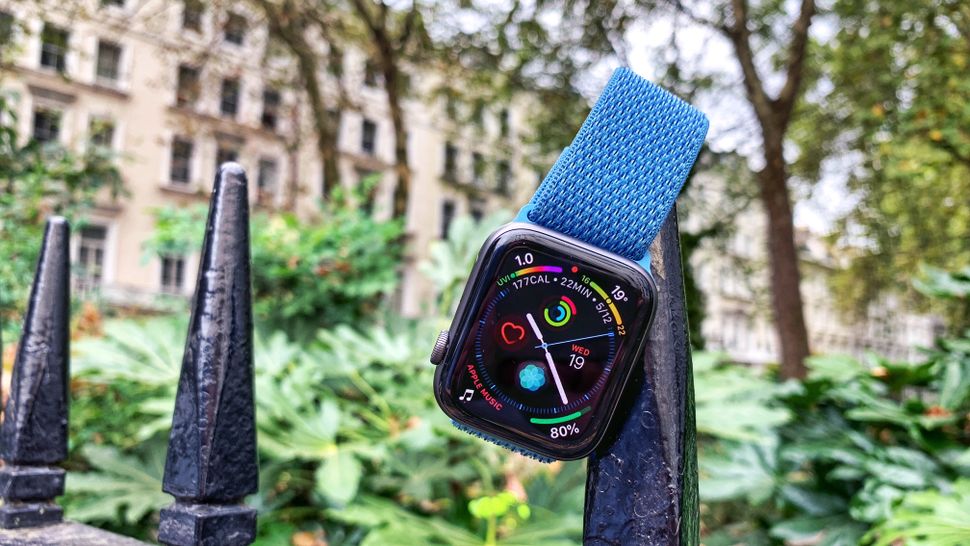 The Apple Watch 4 is more stylish than the Fitbit Charge 3 and it is absolutely packed full of features. Both fitness features like GPS, which the Charge 3 lacks, and smartwatch ones, because of course this is a smartwatch first and foremost.
However, you'll pay a lot more for Apple's device and it isn't compatible with Android phones. Its battery life also isn't as good as the Charge 3's.
Read our full Apple Watch 4 review
Huawei Band 2 Pro
Unlike the alternatives above, the Huawei Band 2 Pro is actually a fair bit more affordable than the Fitbit Charge 3.
This one comes with GPS tracking as well as 21 days of battery life from a single charge. To get that you'll have to put up with a slightly less slick UI, and while there's a heart rate monitor, we didn't find it - or the other metrics - to be totally accurate.
Read our full Huawei Band 2 Pro review
Image Credit: TechRadar