Why you can trust TechRadar We spend hours testing every product or service we review, so you can be sure you're buying the best. Find out more about how we test.
FRINGING: This wide-angle shot reveals little in the way of distortion, although there is a small bit of lens flare due to harsh winter light, and, on close inspection, some purple fringing visible where rooftop meets featureless sky in the left of frame. Overall, though, a very reasonable level of detail has been retained.
TELEPHOTO: By way of contrast, this is a telephoto shot, taken handheld from a low vantage position. Again, a reasonable level of detail has been maintained, even if the image is a little 'flat' and would benefit from a bit more contrast to really bring out the craggy detail on the statue's face.
SHARP: At its widest point (25mm equivalent) edge to edge sharpness is been maintained, and there isn't the usual fall off of focus as we near the corners of the image. On standard default colour setting colours are realistic rather than punchy.
READABLE: And again a telephoto image, taken from the same vantage point at maximum 525mm equivalent telephoto setting. The shot remains sharp enough that the 'Waterloo Bridge' lettering is clearly visible and reasonably well defined.
FRAGMENTED: In the words of Rolf: Can you tell what it is yet? A row of worker's cottages as seen through the Olympus SP-620UZ's new 'Fragmented' Magic Filter. David Hockey is already on the phone…
MACRO:The Olympus SP-620UZ offers macro close-ups down to 10cm from your subject. With some flattering background and foreground defocus effects achievable, this image shows what the quality is like.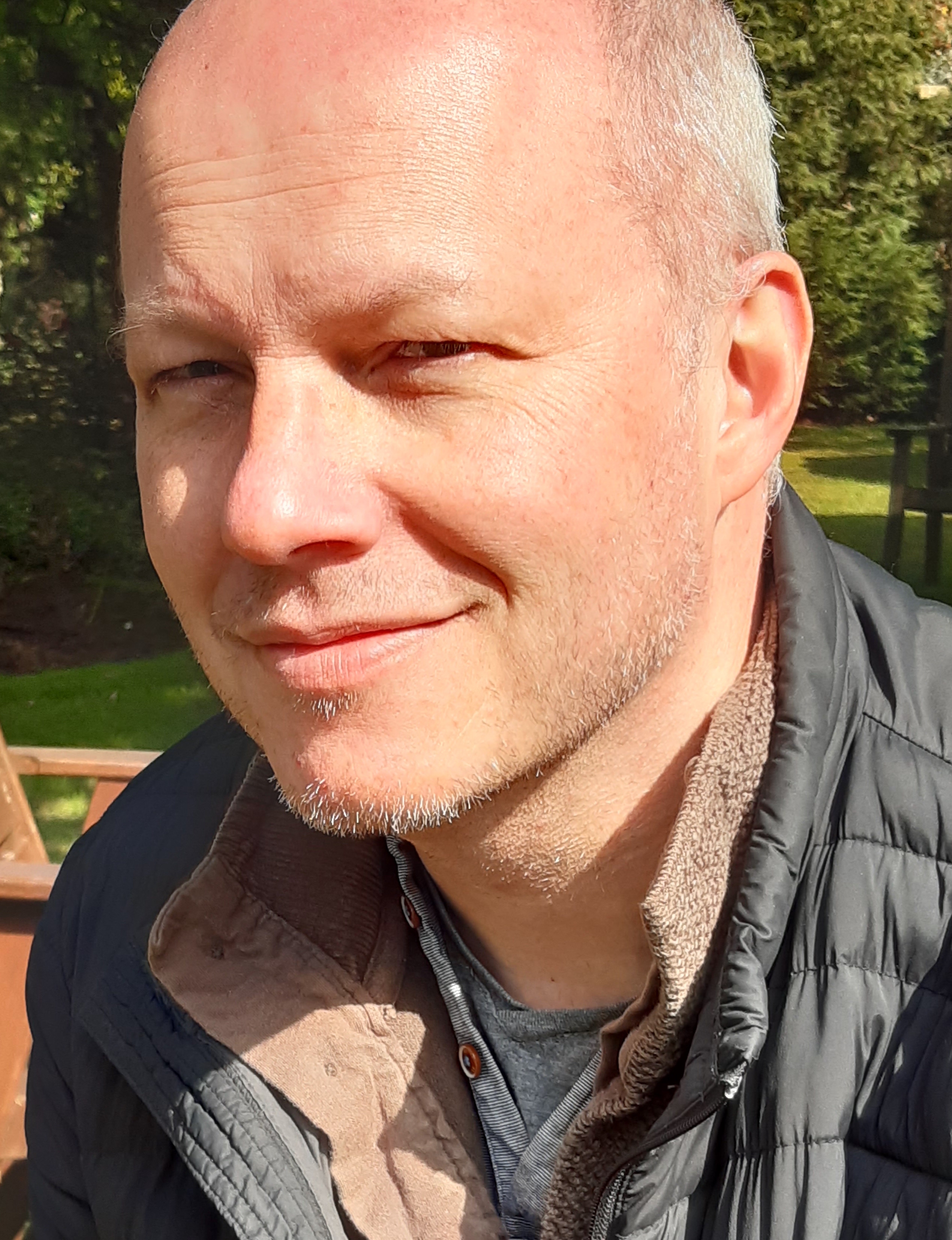 When not wrestling wild bears or leaping tall buildings in a single bound, Gavin Stoker can be found editing British Photographic Industry News, the UK's longest running and only photo trade title. He has over 25 years of camera testing and reviewing under his belt.