Why you can trust TechRadar We spend hours testing every product or service we review, so you can be sure you're buying the best. Find out more about how we test.
The Olympus SP-620UZ is an autofocus, auto everything camera, deploying contrast detection AF (as opposed to phase detection), plus face detection and AF tracking.
Ease of use extends to a built-in help manual accessed via a '?' button on the backplate, and, in theory a command pad-come-scroll wheel that should enable faster function access and implementation. In use its sensitivity to the slightest touch made it extremely fiddly to use. Often we'd jump two or three settings at a time, and had to toggle back and forth to magically alight on what we wanted.
The Olympus SP-620UZ is reasonably swift to power up from cold - it's ready for action in two seconds or so with a press of the top-mounted power button.
Located at the top of the handgrip, the positioning of this button also caused handling problems, since it can accidentally fall under your fingers as you're trying to slide open the cover for the battery and SD card compartment at the base using a thumb.
The result is that we found the camera activating at the very time we were trying to remove the (optional) media card.
With the expected ability to capture HD video clips, albeit here at the lesser 1280 x 720 pixels, there is dedicated thumb-activated record button provided.
Sound is mono rather than the stereo of pricier rivals, though, and if you want to use the optical zoom and capture audio at the same time, you can't. It's one or the other, which is disappointing. The only fallback option is a digital zoom for video with sound.
In terms of build quality, the Olympus SP-620UZ feels plasticky yet tough enough to withstand the odd knock. We did have an issue with the cover for the batteries needing to be pressed down quite hard to shut it, because the batteries tend to stand proud of their holding tubes. With prolonged use we can see the catch here weakened.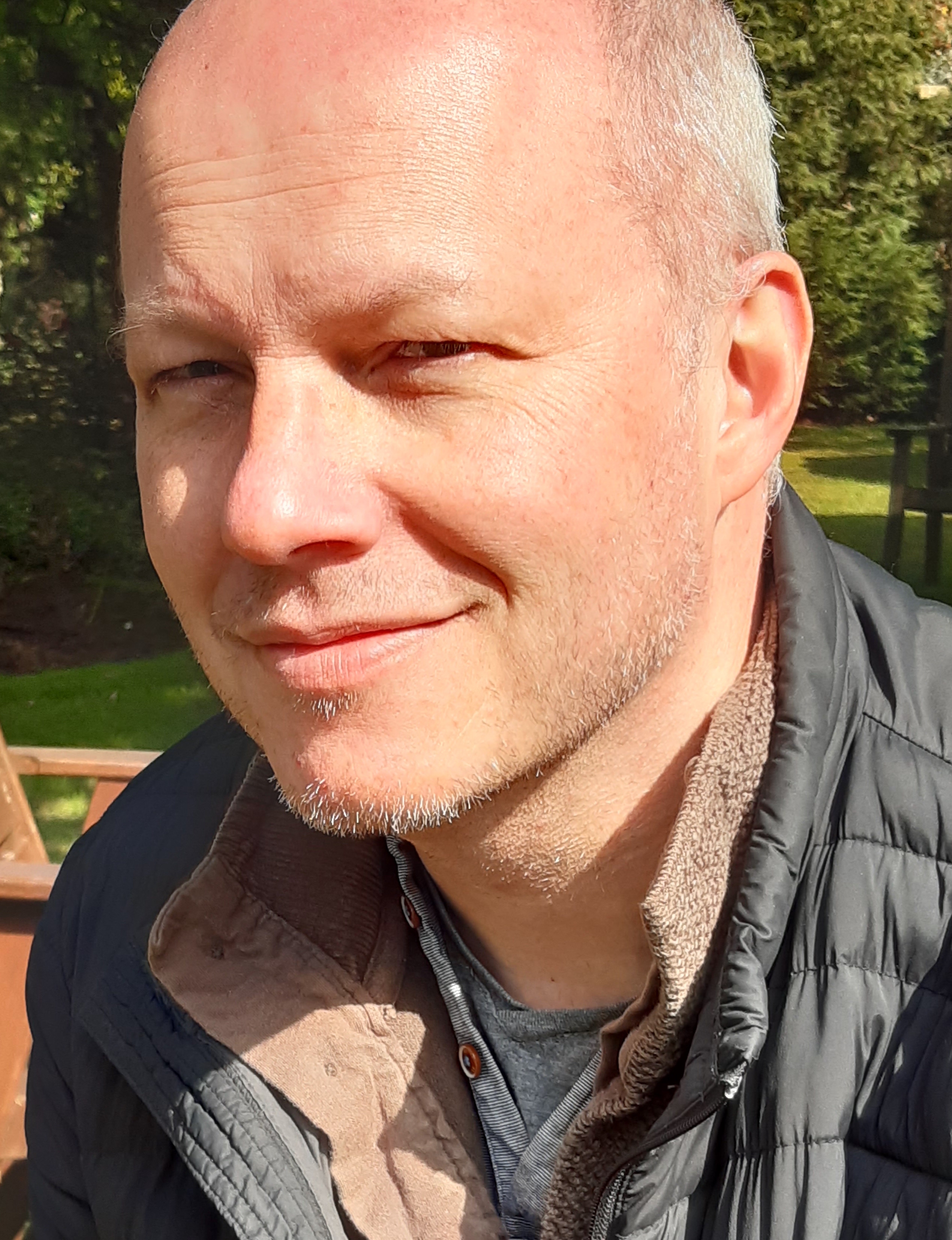 When not wrestling wild bears or leaping tall buildings in a single bound, Gavin Stoker can be found editing British Photographic Industry News, the UK's longest running and only photo trade title. He has over 25 years of camera testing and reviewing under his belt.