Why you can trust TechRadar We spend hours testing every product or service we review, so you can be sure you're buying the best. Find out more about how we test.
A half-press of the shutter release button on the forward slope of the handgrip, encircled by a lever for operating the zoom, and the Olympus SP-620UZ determines focus and exposure after the briefest of pauses.
It's not quite the lightning-quick response of an Olympus PEN such as the PEN E-P3 or an OM-D such as the OM-D E-M5, which cost three times as much, but it's swift enough to not miss the shot seen in your mind's eye.
Slightly more sluggish is the 3-4 seconds required for committing a Fine quality JPEG to memory - there's no raw option here. But given the mass-market target audience, neither is a deal breaker.
In regular stills framing mode the optical zoom is impressively zippy, powering through the entire focal range from extreme wide-angle to maximum telephoto setting in just under three seconds.
If you do deploy it for silent movies, its motion is noticeably more lethargic, doubtless to spare inexperienced video makers from creating motion sickness-inducing lurches.
The test of any superzoom camera is most importantly how well it performs at both extremes of the focal range. Happily, at the maximum 25mm equivalent wide-angle setting we didn't notice any dramatic barrel distortion or fish eye effect. Edge to edge detail is also well maintained, which often isn't the case.
At the maximum 525mm equivalent zoom setting, meanwhile, the report is also a happy one. Shooting handheld and with available daylight, we were able to achieve a good level of sharpness when zoomed right in.
Of course images benefit from a tweak of brightness and contrast levels in Photoshop to give them a bit more punch and depth, but the same is true of just about any consumer camera.
This being an Olympus camera, colours remain naturalistic - unless using one of the built-in effects filters such as the saturation-boosting Pop Art, of course.
At the top sensitivity setting (ISO 1600), the Olympus SP-620UZ also makes a reasonable fist of it. Yes, texture is present at ISO 800 and above, but even at this top setting it's not present at ruinous levels, and detail is held reasonably well.
The feeling is that Olympus could perhaps have gone higher still. The white tiled background to our test shots revealed that Olympus' grasp of white balance does remain variable, however, from shot to shot.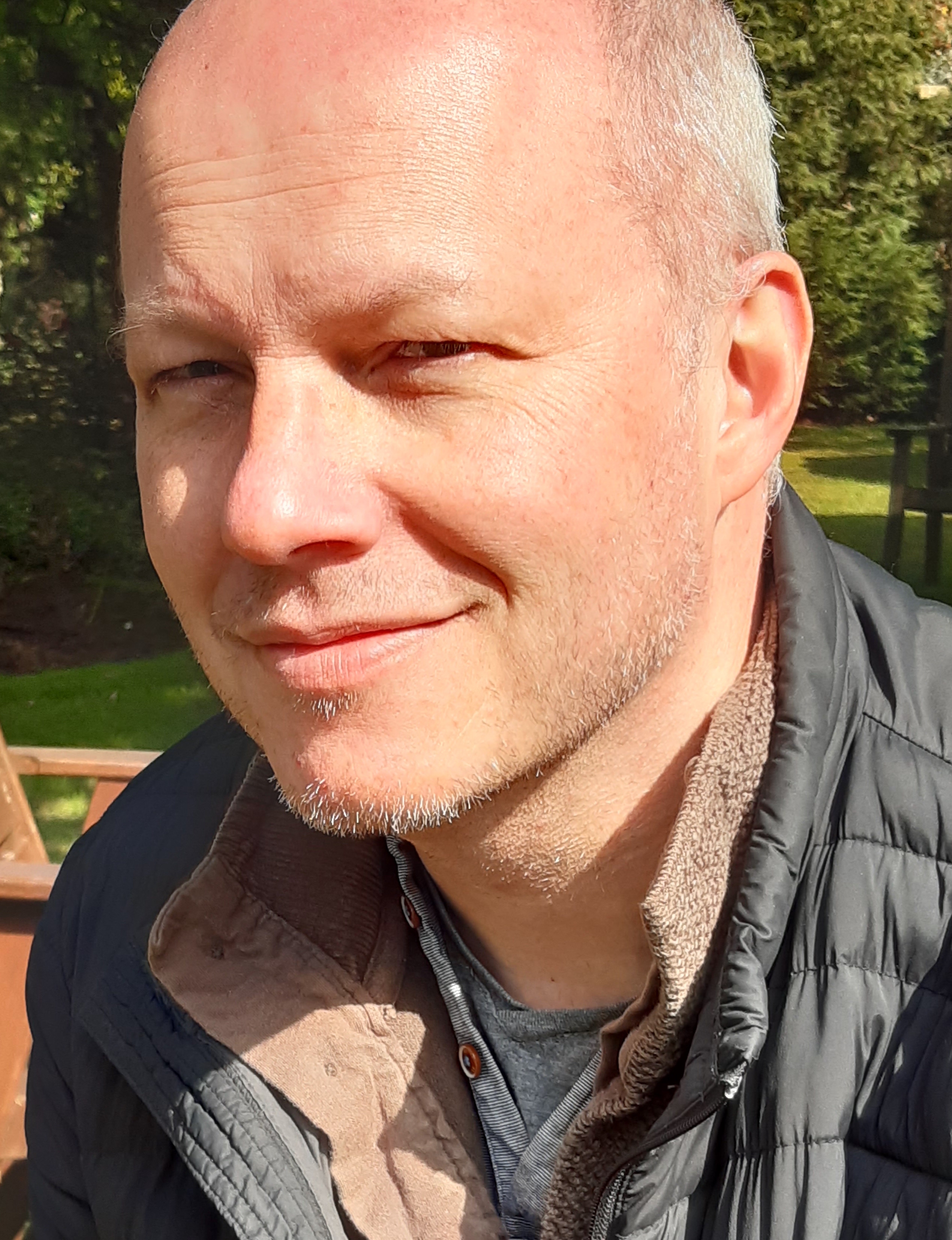 When not wrestling wild bears or leaping tall buildings in a single bound, Gavin Stoker can be found editing British Photographic Industry News, the UK's longest running and only photo trade title. He has over 25 years of camera testing and reviewing under his belt.