Why you can trust TechRadar We spend hours testing every product or service we review, so you can be sure you're buying the best. Find out more about how we test.
Full ISO 80 image, see the cropped (100%) versions below.
ISO 80
ISO 100
ISO 200
ISO 400
ISO 800
ISO 1600
Auto High ISO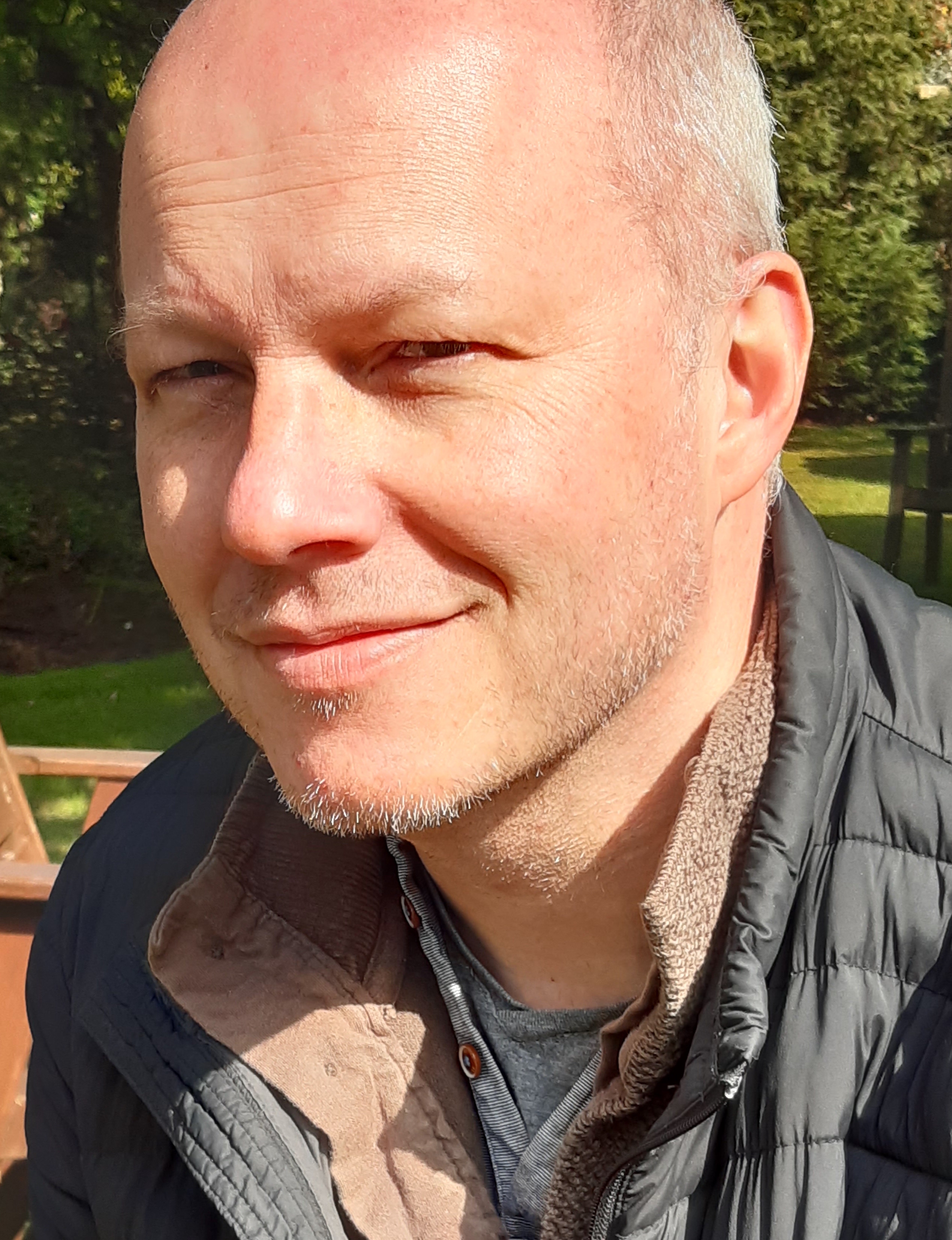 When not wrestling wild bears or leaping tall buildings in a single bound, Gavin Stoker can be found editing British Photographic Industry News, the UK's longest running and only photo trade title. He has over 25 years of camera testing and reviewing under his belt.