Rimac Nevera smashes the Tesla Model S Plaid's quarter-mile record
The Model S Plaid's rein as the fastest EV didn't last long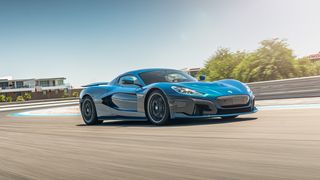 (Image credit: Rimac)
Decades ago, speed-obsessed racers worked feverishly to extract as much performance as they could from their cars. Big engines with all manner of forced induction and backyard engineering were the weapon of choice, but today's fastest quarter-mile times come from cars that look and sound nothing like the hotrods of old.
Croatian electric hypercar maker Rimac has announced that its all-electric Nevera shattered a record set by the Tesla Model S Plaid just a month earlier, making it the new quickest production car in the world.
To hit ten seconds on a quarter-mile pass is truly an achievement, but Tesla's Model S Plaid – a road-going electric car that anyone with enough money can purchase – showed that we need to recalibrate expectations in the new world of EVs.
The car's 0-60 mph time hit a stomach-turning 1.99 seconds, and in May, the Plaid made a record-setting quarter-mile pass in just 9.25 seconds.
However, Tesla's time in the spotlight was short-lived, as Rimac literally smashed the record just a few weeks later.
Leaving Tesla in the dust
Nevera's quarter-mile times are almost cartoonish in their ridiculousness. The car had already proved its savagery by destroying the quarter-mile in 8.62 seconds at a Croatian test track back in June.
That's a shocking number, but it was just a warmup for the Rimac. During another June testing event, this time at Famoso Raceway in California, Brooks Weisblat of YouTube's Dragtimes channel piloted the Nevera to an official time of 8.582 seconds at 167.51 mph.
Nevera achieved its record-setting time on a day with an air temperature of 98-degrees and a track temperature of 149 degrees.
Rimac says the car ran several back-to-back attempts and achieved the record time on its eleventh pass, making the time even more awe-inspiring.
Extreme temperatures and the extended stress of multiple high-speed runs would have an impact on any car, but Rimac's ability to control battery life and cooling in the fully electric Nevera is impressive.
Though impressive, Nevera is far from the first staggeringly powerful vehicle from Rimac. Concept One was introduced in 2016 and featured 1,287 horsepower, a curb weight of 1,850 kg, and acceleration from 0-100 km/h (62 mph) in just 2.6 seconds.
That car further solidified its place in automotive enthusiast history when Richard Hammond destroyed one in a fiery crash on an episode of The Grand Tour.
Sign up to receive daily breaking news, reviews, opinion, analysis, deals and more from the world of tech.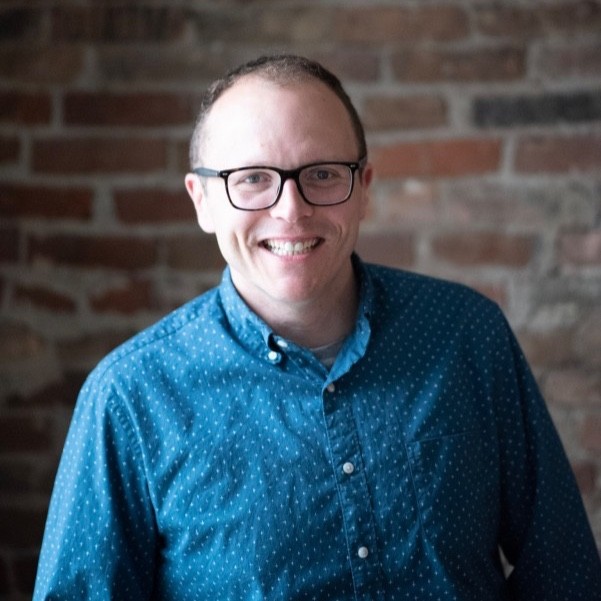 After working in the technology and software industry for several years, Chris began writing as a way to help people outside of that world understand the sometimes very technical work that goes on behind the scenes. With a lifelong love of all things automotive, Chris turned his attention to writing new vehicle reviews, detailing industry trends, and breaking news. Along the way, he earned an MBA with a focus on data analysis that has helped him gain a strong understanding of why the auto industry's biggest companies make the decisions they do.