If you've had a burning desire to get an iPhone 8 recently, now is probably the perfect time for you. As we come to the end of the Black Friday and Cyber Monday weekend, a great collection of deals has built up both SIM-free and contracts for those looking for a great iPhone 8 deals.
We here at TechRadar have tracked down the two best prices, both for contract and SIM-free. If you were hoping to get the handset on its own, then you're in luck as John Lewis is currently offering it for £549, £50 cheaper than any other major retailer right now.
If you had your mind set on a contract then don't worry, we have a deal for you, too. For £36 a month and absolutely nothing upfront, you can get an iPhone 8 with a massive 100GB of data. This Black Friday seemed to be the year of 100GB contracts and we are all for it - you will struggle to run out of data with this contract and for a pretty cheap overall price.
These brilliant iPhone 8 deals in full:
iPhone 8 | £639 £549 upfront
If you just wanted the handset without all the commitment of a contract then maybe buying it SIM-free could be your best choice. You can get it for about £90 off right now knocking down the price to just under £550 with a number of different retailers.
Get this deal with John Lewis - £549
Get this deal with Amazon- £599
Get this deal with Argos - £599
Get this deal with Very - £599
If this is the option you're going for, don't forget to check out our best SIM only deals list, too. They start from only £3.99 per month, but it's Three's ridiculous £20 for unlimited data that we're crowing about most.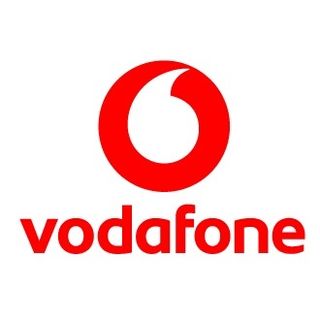 iPhone 8 from Mobiles.co.uk | Vodafone | FREE upfront | Unlimited minutes and texts | 100GB data | £36pm + £40 cashback
Since the release of the iPhone 8 we've had the iPhone X, XS, XR and the XS Max meaning the iPhone 8 is no longer the newest Apple device you can get, but that by no means makes it a bad device. In fact, the iPhone 8 is the perfect device for people that want a strong iPhone without the crazy prices of the newest devices. Total cost over 24 months is £824
View Deal