Twitter outage: down briefly, but the service is now back
The social network briefly had issues loading tweets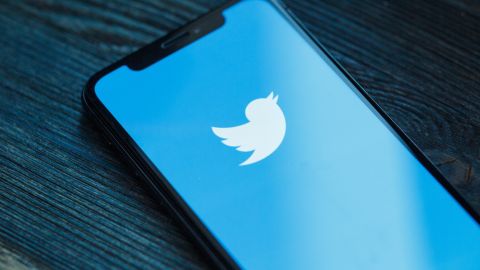 (Image: © Shutterstock/XanderSt)
If you've had issues with Twitter loading for you today, you're not alone. Twitter had a brief issue loading tweets on profile pages, mainly on its desktop site.
The issue began around 8am PT / 11am ET / 4pm GMT on Thursday 17 February, 2022, but just over an hour later the service appeared to be restored with profile pages and the rest of the site returning to business as usual.
There's been no word from Twitter yet on what caused the brief outage.
Refresh
Uh oh...
Error reports on the up
The folks over at Downdetector are reporting a huge surge in error reports with Twitter, so this certainly looks to be a relatively widespread issue.
Profile pages the main casualty
Interestingly, the main Twitter feed is working for us, so we can see what people are tweeting, but clicking on any profiles returns the failure to load message.
We're seeing other Twitter users reporting the issue too.
Twitter is down on my laptop, but okay on my phone. https://t.co/ksJ4vCBj6sFebruary 17, 2022
A global issue
This issue looks to be wide-spread, with reports from users in multiple countries around the world saying they are struggling to access the social network.
There are a variety of different reported issues as well, with some users not able to load profiles on desktop, while others are reporting issues with retweeting, the main feed and individual tweets.
Service being restored
Profile pages are beginning to load for us now, albeit slowly. Twitter may have fixed this one quickly.
Normal service is resumed
Well that was fun. Merry Tweeting, all!