Live
Live now: The Cyber Monday deals still going today (and worth checking out)
It might be Wednesday, but the Cyber Monday deals are still flowing
By John McCann last updated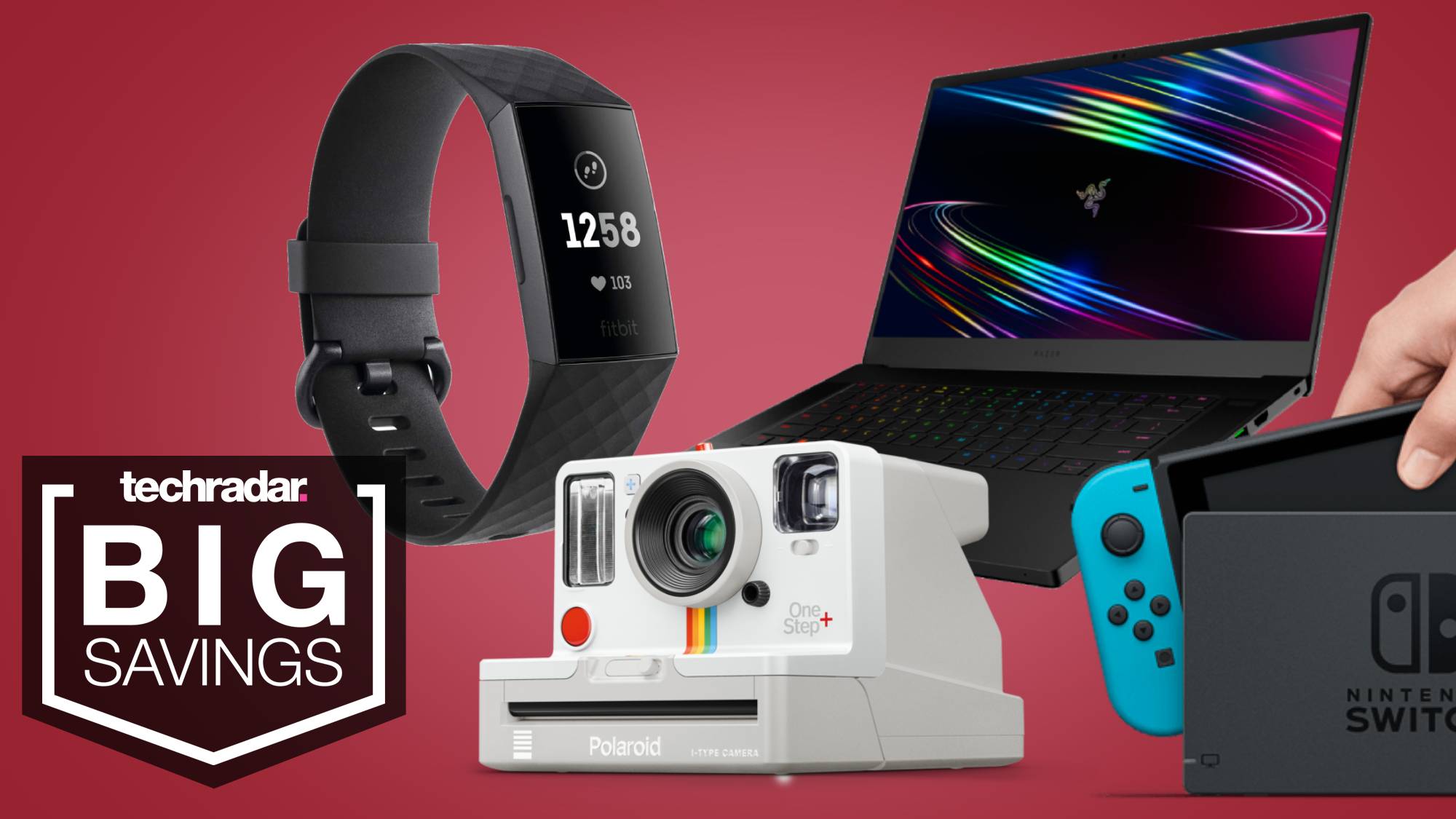 Cyber Monday is rapidly disappearing into the rear view mirror, but that doesn't mean you should shrug and assume you missed out.
You can still get reams of great Cyber Monday deals on all kinds of goods, from laptops to cameras, from games to headphones, and everything in between.
We've spent six days straight finding the best deals for you, and we've still managed to hoover up some great ones. Combined with our insights into the hottest products are readers are buying, here's our definitive guide to the deals that are still worth buying right now.
(And it goes without saying - if you're interested, grab these now. They could literally sell out any minute).
THE MOST POPULAR CYBER MONDAY DEALS WE'VE SEEN
Sign up to get breaking news, reviews, opinion, analysis and more, plus the hottest tech deals!
Thank you for signing up to TechRadar. You will receive a verification email shortly.
There was a problem. Please refresh the page and try again.