Las guerras del navegador: Edge da una razón perfecta para abandonar Chrome
Al menos para los usuarios de Microsoft 365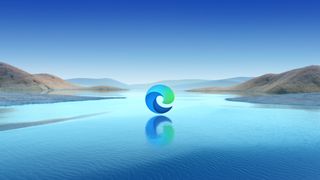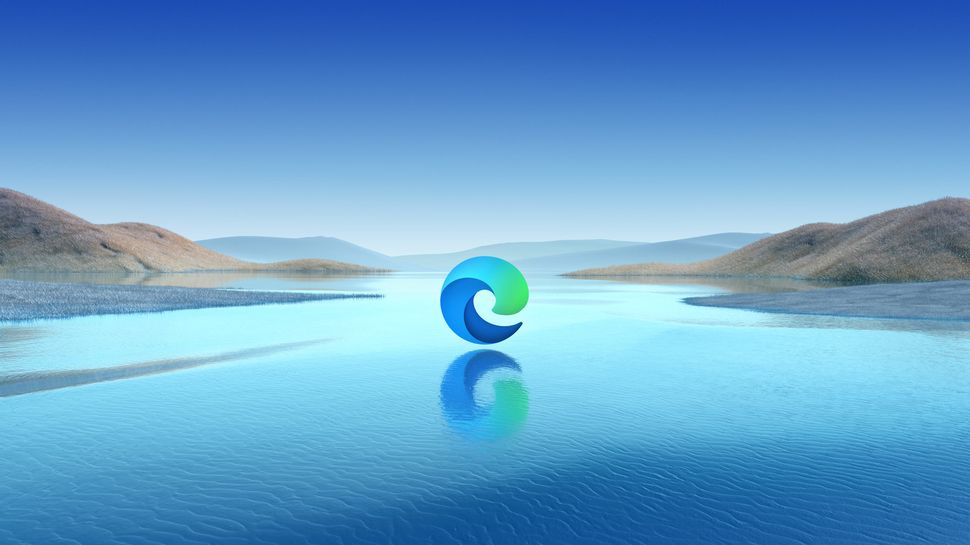 (Image credit: Microsoft)
Microsoft ha publicado nuevos cambios que harán que Edge sea el navegador obvio para los usuarios de Microsoft 365.
En un extenso post, la compañía de Redmond anunció que está trabajando duro para implementar cambios que agilicerán los flujos de trabajo para los clientes de la suite de productividad.
Por ejemplo: Edge abrirá archivos automáticamente en el perfil que esté activo cuando se hagas el clic sobre el enlace.
Además, cualquier enlace compartido con los usuarios a través de Teams y Outlook aparecerá en una pestaña dedicada en la página del historial de Edge, que según Microsoft simplificará volver a acceder a esos enlaces en vez de tratar de desenterrar el correo o el mensaje donde se compartió originalmente.
Por último, para tendrá un nuevo menú desplegable que identifica quién compartió originalmente un enlace y a través de qué aplicación, además de proporcionar el contexto de una parte del mensaje original.
Estos cambios llegarán en algún momento de los próximos seis meses.
Microsoft Edge integrado con Microsoft 365
Google ha avanzado mucho con su software productivo de oficina, Microsoft siempre ha tenido ventaja ya que puede realizar una estrecha integración entre aplicaciones y servicios hasta el sistema operativo Windows. De hecho, en el pasado esa integración fue tal que el gobierno americano tuvo que intervenir para garantizar que Microsoft no tuviera una ventaja extra sobre la competencia.
Esta vez no parecer que será para tanto pero, según Microsoft, quiere reforzar aún más las conexiones entre sus productos y posicionar su navegador web como la pieza central que lo une todo.
"Millones de personas en todo el mundo ya confían en las aplicaciones de productividad de Microsoft 365 y en Microsoft Edge como parte de su flujo de trabajo diario. Durante los próximos seis meses, estamos haciendo que la experiencia entre Edge y Microsoft 365 sea más armoniosa", escribió Microsoft en su post.
Microsoft Edge, dicen, "se conectará con las apps de Microsoft 365 para ayudar al usuario a trabajar de forma más inteligente, manteniendo un contexto a lo largo del día y así sacar más provecho de su suscripción a Microsoft 365."
Además de reforzar la suite de productividad, es probable que estos cambios estén diseñados para atraer a nuevos usuarios hacia Edge. El navegador ha cogido fuerza desde su lanzamiento en enero de 2020 pero su crecimiento se ha estancado un poco. Según los últimos datos de Statcounter, su base de mercado sólo se ha expandido un 0,54% comparada con el periodo anterior. Actualmente está en la tercera posición detrás con un 3,77% del mercado.
Uno de los factores que contribuyen a este estancamiento es que, hasta ahora, el crecimiento de Edge se ha visto impulsado en gran medida por el declive de Internet Explorer y Edge Legacy, ambos cancelados ya por Microsoft. Pero por ahí quedan pocas ganancias que aprovechar así que Microsoft tendrá que encontrar una forma de arrebatarle usuarios a Chrome y otros grandes navegadores. Estos cambios diseñados para Microsoft 365 puede que tenga un efecto positivo en la audiencia.
Are you a pro? Subscribe to our newsletter
Sign up to the TechRadar Pro newsletter to get all the top news, opinion, features and guidance your business needs to succeed!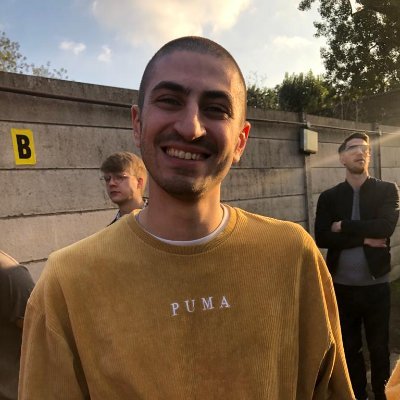 Joel Khalili is the News and Features Editor at TechRadar Pro, covering cybersecurity, data privacy, cloud, AI, blockchain, internet infrastructure, 5G, data storage and computing. He's responsible for curating our news content, as well as commissioning and producing features on the technologies that are transforming the way the world does business.