When Tesla CEO Elon Musk recently bought 9.2% stake in Twitter Inc, there were many speculations as to why the tech mogul was making the purchase.
The general consensus was that Musk wouldn't be buying nearly 10% of a leading global social media platform just on some whim.
Subsequently, on April 5 the Twitter CEO announced (opens in new tab)that Musk was being appointed to the company's board. Many thought that was part of Tesla leading man's plan.
Apparently that is not the case. He may have bigger ideas.
Today, Twitter CEO Parag Agarwal announced (opens in new tab)that Musk has decided to not join the company's board.
I believe this is for the best: Twitter CEO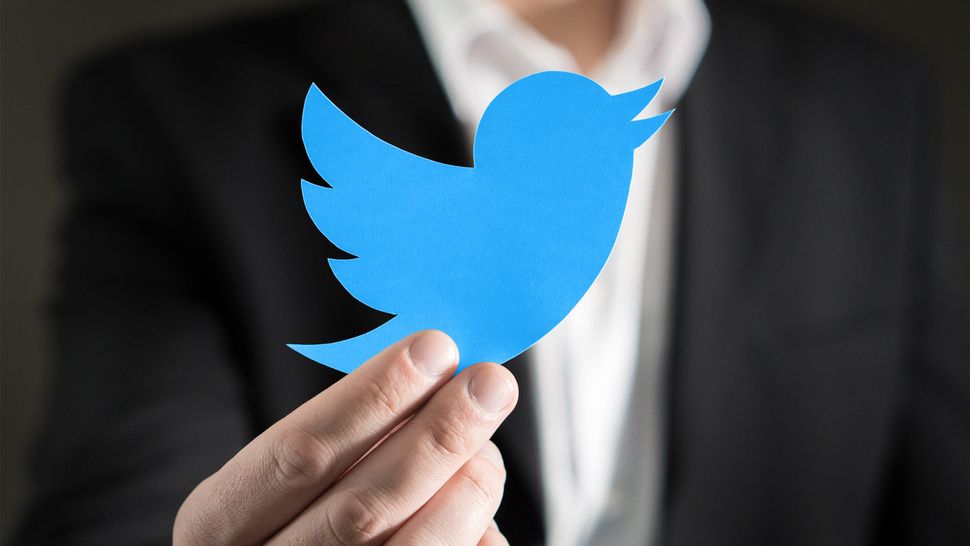 Making public on Twitter a note that he had shared with his company, Parag said: "Elon's appointment to the board was to become officially effective 4/9, but Elon shared that same morning he will no longer be joining the board. I believe this is for the best".
We have and will always value input from our shareholders whether they are on our board or not. Elon is our biggest shareholder and we will remain open to his input, the Twitter CEO added.
In his post, Parag also went into why the company decided to have Musk on its Board: "We were excited to collaborate and clear about the risks. We also believed that Elon as a fiduciary of the company where he, like all board members, has to act in the best interest of the company and all our shareholders, was the best path forward. The board offered him a seat."
He added that there will be distractions ahead but our goals and priorities remain unchanged. "The decisions we make and how we execute is in our hands, no one else's. Let's tune out the noise, and stay focused on the work and what we're building."
For the record, Musk is the single largest individual shareholder in Twitter.
Decoding Musk's moves
This understandably has triggered more questions as to why the Tesla CEO has opted out of being in Twitter's Board. The general belief is that Musk may have set his sights higher. Meaning, that he might be harbouring larger goals vis-a-vis Twitter. Like? Well, to even have controlling stake in the social media platform.
As per corporate rules, an individual cannot hold more than 14.9% of the company if he or she is on the Board. So Musk may be moving in for the kill here.
He is not the kind of person who will just hold 10% of a powerful global platform and go about doing nothing. In the past, Musk had been critical of the platform. He even conducted a poll (opens in new tab) asking if Twitter adheres to the concept of free speech. The day after that poll, the he said (opens in new tab) that since Twitter is the "de facto public town square,' its supposed failure to advocate free speech "undermines democracy." He even pondered the need for another Twitter-like platform, which has been attempted in the past. But rather than attempting a new one, he might have decided to tweak the existing one. Or so it seems now.
What things really add up to in the scheme of things is a bit blurry as of now. But make no mistake, Musk is not a person to lie low with his moves. His next will come sooner than later.