Intel releases free file transfer app to help you ditch Windows 7: how to download it
Before Microsoft ends support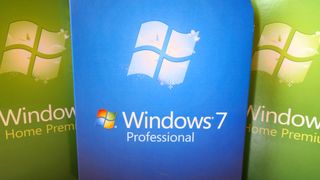 (Image credit: Shutterstock)
If you still need to switch from Windows 7, Intel and software developer Laplink have released a free tool that will transfer your files to a new PC.
There are now just two months until Microsoft ends support for Windows 7, but despite this – and in spite of the fact that the operating system is now an astonishing 10 years old – huge numbers of people are still using it. Why?
Intel has looked into things, and its research suggests that the hassle involved in moving files, settings and other data from one computer to another is one of the main reason people stick with their old machines.
But with end of support for Windows 7 fast approaching, the millions of people still using the operating system are at risk of missing security updates from Microsoft – in addition to using very old software.
Make the switch
To help with this, Intel has teamed up with Laplink Software and announced a free version of its data migration tool. PCmover Express has been made completely free for personal use and can be used to move from an old Windows 7 computer to a new, Intel-based Windows 10 machine (previously it cost $29.95, €23.95 or £20.95 in different parts of the world). The software can migrate files, documents and user settings, making the process of moving to a new computer much less of a headache.
The software is only free for home users; Laplink says that a commercial license is available "for about $20".
The free edition of PCmover Express will be enough for most people, but there's also a special offer if your needs are a little greater. Laplink is offering a 50% saving off the usual price of PCmover Professional, which can also transfer applications from one computer to another. The pro version of the software can be yours for $29.98/£20.98 (about AU$40) (down from $59.95/£41.95 (about AU$90).
Sign up to receive daily breaking news, reviews, opinion, analysis, deals and more from the world of tech.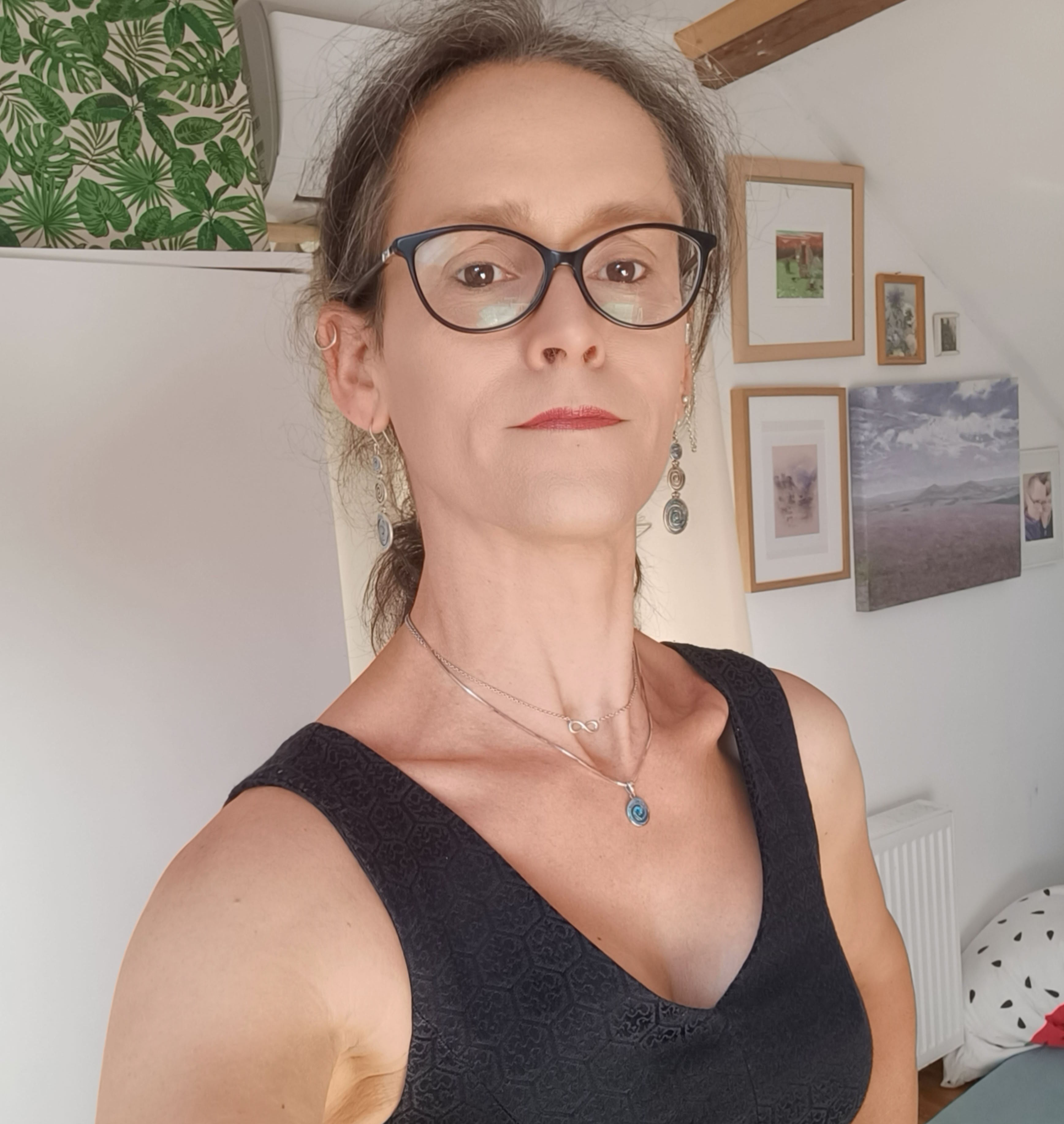 Sofia is a tech journalist who's been writing about software, hardware and the web for nearly 20 years – but still looks as youthful as ever! After years writing for magazines, her life moved online and remains fueled by technology, music and nature.
Having written for websites and magazines since 2000, producing a wide range of reviews, guides, tutorials, brochures, newsletters and more, she continues to write for diverse audiences, from computing newbies to advanced users and business clients. Always willing to try something new, she loves sharing new discoveries with others.
Sofia lives and breathes Windows, Android, iOS, macOS and just about anything with a power button, but her particular areas of interest include security, tweaking and privacy. Her other loves include walking, music, her two Malamutes and, of course, her wife and daughter.