El secreto mejor guardado de la PS5 y la Xbox Series X
El último as en la manga de Microsoft y Sony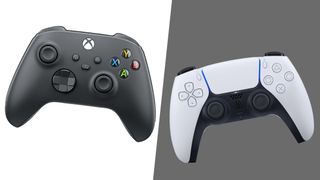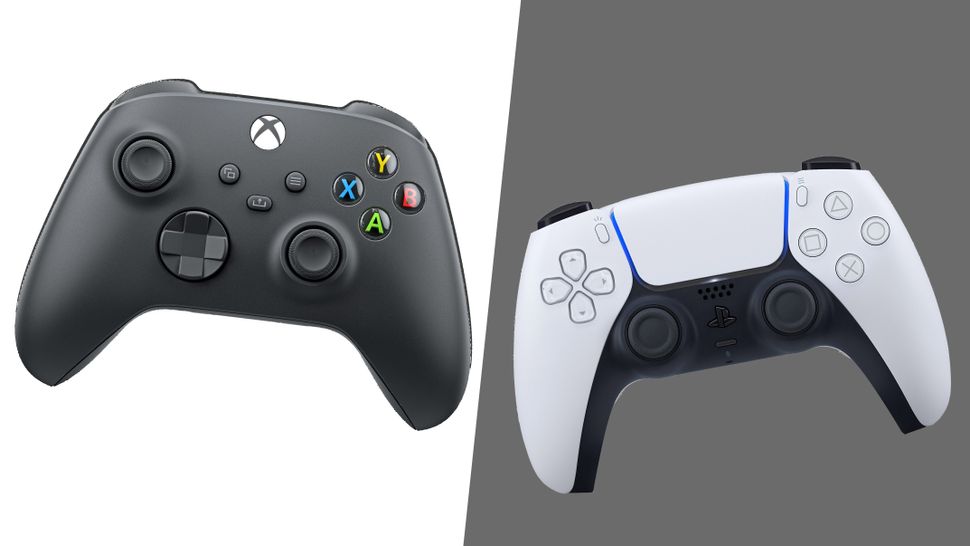 (Image credit: TechRadar)
Según nos acercamos al lanzamiento de la PS5 a finales de 2020, todavía hay un montón de cosas que no sabemos sobre la nueva consola de Sony — incluyendo los juegos de lanzamiento, el diseño de la consola y, aún más importante, el precio final. De la Xbox Series X conocemos el diseño y algunos juegos — pero tampoco tenemos precio.
Y nos tememos que podría pasar mucho tiempo antes de que nos enteremos del coste de las dos consolas — meses de hecho. Por lo menos eso es lo que dice el periodista de VentureBeat Jeff Grubb, que afirma que el piensa que no será hasta agosto cuando nos enteremos del precio de la PS5 o la Xbox Series X. Nosotros estamos totalmente de acuerdo.
Aunque Grubb está probablemente especulando, podría ser algo más. Hay que tener en cuenta que éste es el mismo periodista que tendremos un anuncio oficial de la PS5 el día 4 de junio. Lo que no sabemos es si este pensamiento viene motivado por los comentarios de sus fuentes en Sony o no.
Según Grubb, no deberíamos esperar los precios de ambas consolas hasta agosto: "cuando Intel, Nvidia y AMD lanzan productos similares esperan hasta el último minuto para anunciar el precio. Es la única cosa que todavía pueden cambiar [antes de lanzar un producto al mercado]. Por supuesto, las consolas dependen de la preventa por lo que no puende esperar para siempre".
I wouldn't expect console prices until August. When Intel, Nvidia, and AMD launch similar products, they wait until the last possible minute to set a price. It's the one thing they *can* still change. But, of course, consoles rely more on preorders, so can't wait forever.May 20, 2020
Así que no nos sorprendería si tuviéramos que esperar hasta agosto — casi el último momento — para conocer lo que nos vamos a tener que endeudar para comprar la PS5 o la Xbox Series. Hasta ese momento, tanto Microsoft como Sony parece que se están concentrando en revelar juegos y en mantener su último as en la manga bajo el máximo secreto.
Microsoft anunció su primer tanda de juegos para la Xbox Series X el 7 de mayo — 13 títulos de terceros. Tendremos que esperar hasta julio para ver los juegos que están desarrollando los estudio de la compañía de Redmond.
Mientras, Sony ha estado más callada. La compañía ha confirmado que veremos su "irresistible" línea de juego "pronto", probablemente en el evento del 4 de junio.
Guerra de precios de PS5 y Xbox Series X
Según nuestra experiencia con otras generaciones de consolas, tanto Microsoft como Sony solían revelar el precio de sus nuevas PlayStation y Xbox en Junio o Julio. Esta vez va a ser algo diferente por el tema del precio ha tomado un peso crítico en la guerra de las dos compañías. El precio es ahora un asunto muy debatido entre los gamers, que ven como las funciones y prestaciones de alto nivel de las dos consolas podrían hacer que los precios suban dramáticamente
Esto ha provocado un duelo a mediodía entre las dos compañías, que están agazapadas a la espera de que una de ellas anuncie el precio para poder hacer su "contra-oferta". El precio será la última batalla para poder vencer en esta guerra que parece más psicológica que de prestaciones. La cifra más baja puede ser lo que empuje a alguien indeciso a elegir la Xbox sobre la PlayStation y viceversa.
Grubb confirma con su tuit que tanto Microsoft como Sony esperarán hasta el último momento posible para anunciar el precio. Y teniendo en cuenta que hay que dejar suficiente margen de tiempo para que la gente haga sus pedidos antes de finales del mes de octubre — cuando en teoría comienza la ventana de lanzamiento de las dos consolas — eso podría indicar que agosto sería el mes ideal para anunciar el precio.
En otras palabtas: a esperar tocan.
Sign up for Black Friday email alerts!
Get the hottest deals available in your inbox plus news, reviews, opinion, analysis and more from the TechRadar team.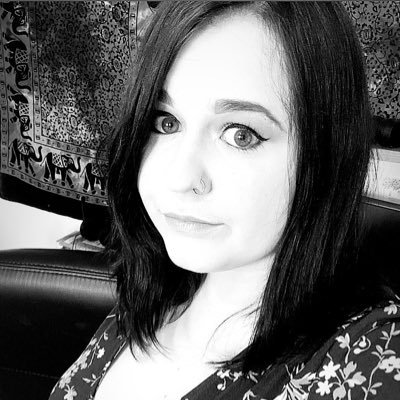 Associate Editor, TechRadar Gaming
Vic is TechRadar Gaming's Associate Editor. An award-winning games journalist, Vic brings experience from IGN, Eurogamer and more to the TechRadar table. You may have even heard her on the radio or speaking on a panel. Not only is Vic passionate about games, but she's also an avid mental health advocate who has appeared on both panels and podcasts to discuss mental health awareness. Make sure to follow her on Twitter for more.