Quick steps
Find the page you want to screenshot
If you've got an iPad with a home button, press both Power and Home
If you've got an iPad without a home button, press both Power and Volume Up
To know how to screenshot on iPad, is to know how to turn your useful tablet gadget into a productivity or social powerhouse.
Screenshotting on any device lets you easily take a picture of what's on the screen, so you can share it around with friends, annotate it, or simply remember something important.
That's why we've written this guide, walking you through how to take a screenshot on iPads, so you can learn the fundamental trick too.
Just be warned: there are actually two different ways to screenshot on iPad. Our first guide is for iPads with a Home Button on the front, like older or entry-level iPads, and the second is for iPads without this button, like newer Minis and Airs, and most iPad Pros.
How to screenshot on iPad with Home Button
If you've got an iPad with a Home Button, here's a guide to do it, as well as an image on what this kind of iPad looks like.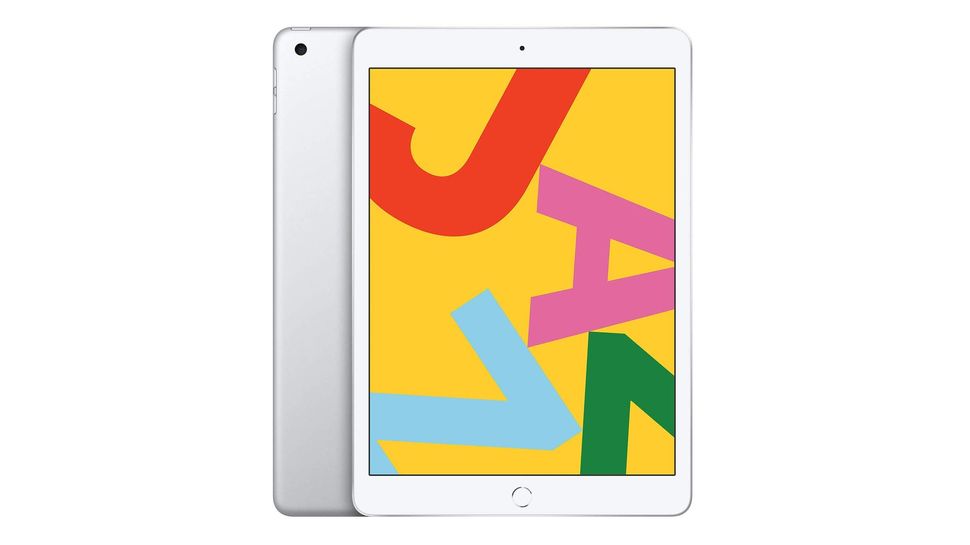 First you find the page you want to screenshot, whether it's an important work document, a social media comment or excerpt from a book - just note, you can't screenshot on certain streaming services.
Locate the Home Button - that's the one that's by the screen. On the image above, you can see it as the little silver circle at the bottom of the image.
Next, locate the power button which, using the above image as reference again, should be at the top of the tablet. Different models will have it in slightly different places, but if pressing it changes the volume, you've got the wrong button.
Now, press these buttons at the same time. If you're successful, an animation will show on the screen that tells you the screenshot worked. If not - and we have this a lot - you accidentally didn't press them at exactly the same time. Just try again, and hold for longer.
How to screenshot on iPad without Home Button
In newer iPads, especially Pro ones, Apple is doing away with the Home Button, and that means there's a different way of taking a screenshot.
Again, find the page you want to screenshot - the rules from above apply.
You'll also want to find the power button like for our last guide, which should be in the same position. Easy-peasy.
Here's where it gets different - locate the volume rocker. You'll be pressing the volume up button for this.
Press the power button and volume up button at the same time - if successful, you'll see the screenshot animation. Great! If the iPad shows you the power off button, you accidentally held the volume down button instead - oops. Try again.
Why you need to know how to screenshot on iPad
As an iPad-using team, here at TechRadar we think everyone who owns an Apple tablet should know how to screenshot on them.
Whether you use your slate for work, play or creativity, there will eventually be a time you'll need to screenshot. For some people, it's an everyday occurence.
When you screenshot a few times, doing it will become second nature, so you won't need this guide. But if you onlydo so sporadically, you might keep forgetting how to screenshot on iPad, so there's no shame on relying on this a bit more.