The PS5 price remains a mystery, despite plenty of technical deep-dives, component matching, and an astonishing logo release... 
That's to be expected, though, and with new global conditions to contend with, as well as increasing pressure to out-price Microsoft, the PS5 price remains a secret. It's likely to stay that way until the middle of the year, when traditionally a reveal event at E3 would tell us everything we need to know. Given that show's cancellation and Sony's departure from the show in previous years, whether or not we even receive that information in June is up for debate. 
That said, we're still reasonably confident we'll be looking to the summer months to find out how much a PS5 pre-order will set us back. Whether you're looking to save on a PS5 pre-order, or you're already pricing up those sweet PlayStation 5 bundle deals in your head, the PS5 price is likely to be at the forefront of buyers' minds as we edge closer to a big reveal. 
Update: While not a price reveal, we have seen what seems to be the real design for the PS5 controller – called DualSense – which has a futuristic white-on-black design with blue light accents. While the look is polarizing, it will come with haptic-feedback triggers, a built-in microphone for teamchat, and a USB-C port.
We know the PlayStation 5 will pack a punch, with the next generation of consoles sitting atop some pretty hot specs. Those components don't come cheap, so analysts have so far predicted a PS5 price higher than that of the PS4. 
If Mark Cerny's recent speech taught us anything, it's that the PS5 is packed full of custom hardware. A mega-speedy proprietary SSD, brand new 3D audio and a GPU packed with power are all going to be factors in the PS5 price. That said, that SSD comes in at just 825GB and there are other streamlining measures being taken to keep that spec cost-effective.
Cerny's speech, originally a GDC talk, did also confirm a few key facts about the PS5 that offer up more information around its value. Namely, that the PS5 will offer backwards compatibility with PS4 games at launch meaning you're likely already set up to play your favorite games on the system. 
With Microsoft's own Xbox Series X breathing down Sony's neck, the generational competition is entering its most heated phase. If Sony was to announce the PS5 price and pre-order date first, they risk Microsoft working to undercut it at the last minute. The situation is also reversed, though, so this standoff is far from over.
With all the speeches, interviews, leaks, and tweets of the last few months at our disposal, then, we're running through everything we know about the PS5 price, as well as when those first PS5 pre-order windows will appear.
PS5 price: key facts
Predicted PS5 price: $499 / £449 / AU$749
Next date for PS5 price information: June (historic)
PS5 pre-order date:  June / July (historic)
Which PS5 bundle deals can we expect: Likely bundles include Call of Duty, FIFA, Madden, and NBA annual installments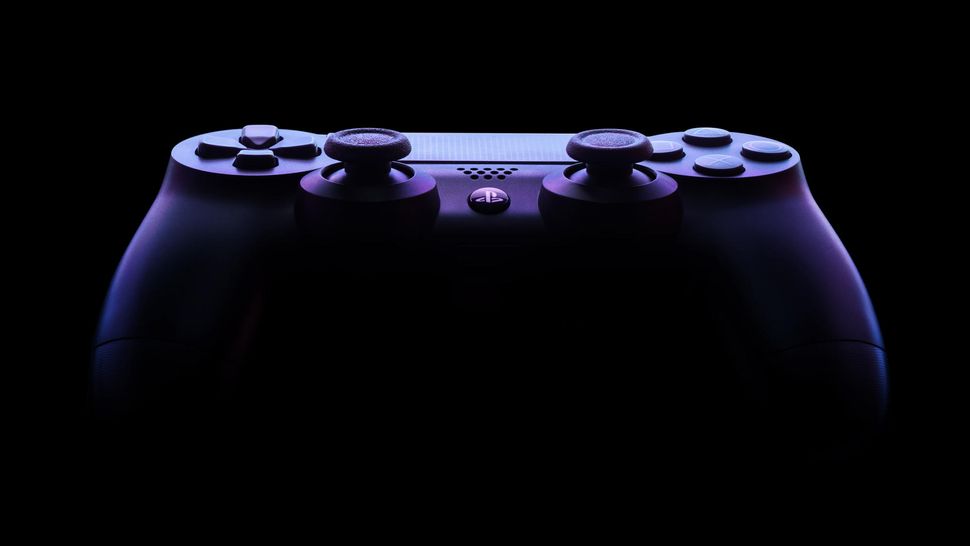 PlayStation 5 price: what to expect
Analyst predictions have placed the PS5 price in the region of $470 - $499 / £449 / AU$749, which would make sense given a generational leap as significant as Sony is currently touting. 
That said, a recent Sony earnings call ensured any public details around the PS5 price remained as vague as possible. CFO Hiroki Totoki told investors, "it's very difficult to discuss anything about the price at this point in time and depending upon the price level, we may have to determine the promotion that we are going to deploy and how much costs we are prepared to pay." 
Even more recently, Mark Cerny has been taking us through all the benefits of a custom SSD, the wonders of 3D audio, and the ray tracing more commonly seen in a PC GPU this week, and it's easy to get bogged down in the numbers. But with so much proprietary hardware, it's also clear how the sourcing of such components could be slowing information around the PS5 price and pre-order window.
With the costs of components increasing with every day of global pandemic and a range of custom hardware filling each console, the PS5 price may well start to inflate. However, in Cerny's spec deep dive, he was keen to remind viewers that Sony is taking its "responsibility to be cost-effective" seriously, especially with its unique SSD.
The 825GB SSD certainly doesn't sound too big but it's damn fast, and Sony suggests that it has been monitoring the average amount of games played on its consoles to determine exactly how large that SSD needs to be. Overshoot it and they're bringing the cost up without justification for most of their consumers, but cut too low and you're guaranteed frustration as players contend with repeated reinstalls. 
Plus, you can always add to your storage with an external NVMe SSD (though you won't get the same speeds as Sony's own internal version). Remember the days of expensive custom PS Vita memory cards? Hopefully we're out of those dark times now.
There's a ton of custom hardware packed into the PS5 price, and while that means Sony remains in control of its system, it also makes key components more vulnerable to distribution flaws. With the costs of those specs adding up, it seems Sony is currently working to balance the books on its custom components while making sure the PS5 price doesn't alienate its audience.
The bottom line is that we, and possibly Sony, don't know if the PS5 will initially sell at a loss, as all consoles tend to. Profit has historically followed in the wake of reduced component costs and increased market share. Whether Sony wants to undervalue their supercharged console to garner that player base, or if they're looking to tier their market with different releases, competition is heating up and the clock's ticking. 
PS5 price: when will we know more?
Sony CFO Hiroki Totoki also presented the public with information regarding future PS5 price announcements during their Q3 earnings call. The news that further details of the PS5 price will come in a "time period which is comparable to the past" offers some relief amongst fears of unforeseen delays, with Sony promising no change to the established release timetable.
As of March, we've still had no PS5 price reveal. So far, we've had a spec teardown that gives us a better idea of what's going into the price tag, but no word on a cost yet. While the PS4 saw more information around features at this point in time during its release, we still didn't see a price tag until E3. That means that if Sony is indeed working to a timeline 'comparable to the past', we're unlikely to see anything until the summer months. 
That said, that PS4 timeline is set way back in the heady days of a PlayStation presence at E3. And E3 isn't happening this year.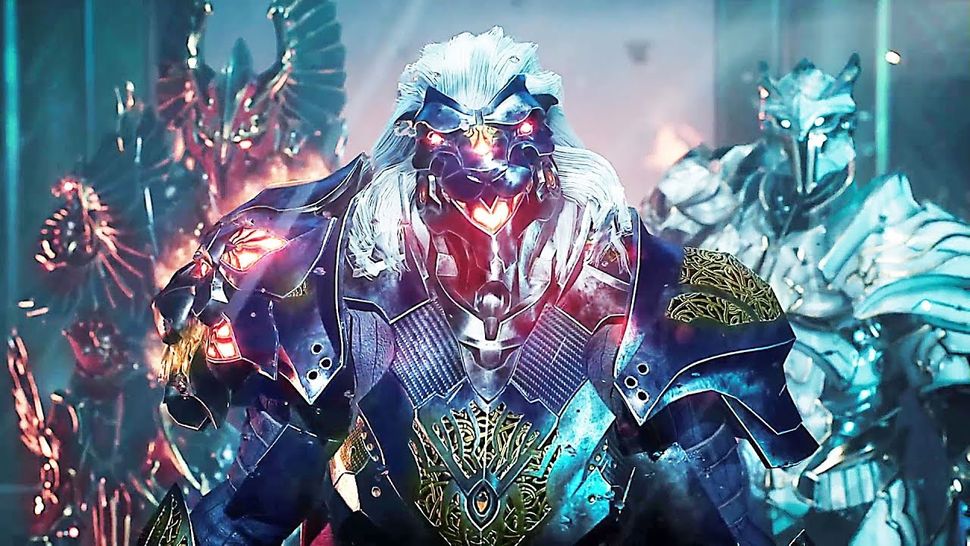 How will the PS5 price compare with PS4?
There may be more competitive reasons we haven't heard about the PS5 price yet. When the PS4 released in 2013, PlayStation held the price announcement until the Xbox One had taken the leap first. Once the Xbox One was set at $499 / £429 with a Kinect included in every package, Sony only had to cut the PlayStation Camera from its bundles to swoop in with a $100 cheaper price tag.
It's for this competitive reason that Sony are likely holding off on its PS5 price reveal, waiting for Xbox to make the first move again or simply making sure Microsoft doesn't return the favor in 2020. 
So how will the PS5 price compare to that of its predecessors? The PS4 launched for $399 / £350 / AU$599, while the PS3 launched for an astonishing $599 / £425. While it's unlikely we'll see prices reach that high in the US again, Sony is definitely pitching above the cost of the current-gen console - what with all the high-cost components rumored to be involved. A $499/ £449 PS5 price seems to make sense, then, sitting perfectly between the last two PlayStation releases in the US, though slightly above the PS3 in the UK.
In Australia, the PS4 launched at AU$599 compared with $399 in the US, but the Australian dollar was stronger against the US currency at the time. So, while bringing forward the same ratio to the current gen would suggest AU$699, the current conversion rate looks to have it come closer to AU$749 or maybe even higher.
PS5 pre-orders
PS5 pre-orders have been rumored to go live in March / April, with information coming from various leaks across the landscape. Nevertheless, we've only seen pre-orders hit shelves after E3 in previous years, building on announcement and price reveal hype of the conference. It's likely, then, that we'll start seeing PS5 pre-orders available during the summer months, in preparation for a November release. 
The PS4 experienced an incredibly successful pre-order season, with retailers selling out within weeks. That was down to a fantastic overall announcement period from Sony, however, so it remains to be seen whether PS5 pre-orders will receive the same strength with Xbox hot on their heels.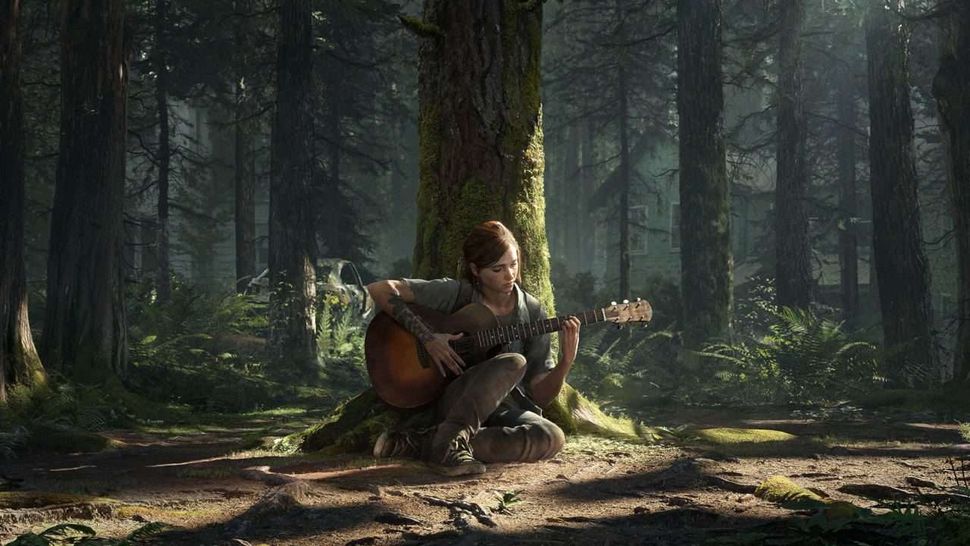 PS5 bundle deals: what to expect on day one
PS5 bundle deals are expected to hit from when pre-orders go live if the PS4 timeline is anything to go by. The games included in these PS5 bundle deals are yet to be determined, as launch title specifics are still not confirmed by Sony. We'll likely see the big guns return, with Call of Duty's 2020 installment currently favored for PS5 bundle release, but we may also see PS5 deals around other annual titles like FIFA, Madden, and NBA. 
Cyberpunk 2077 and The Last of Us Part II are currently hot for a snappy PS5 release, with the former looking the most likely to enjoy a PS5 bundle deal of its own. That said, both these titles will already be available once the PS5 bundles start to hit store shelves, so it may be tricky to bank on players' appetite for next-gen versions of releases that will see heavy day one play. 
Will there be two different PS5 prices? 
The PS4 Pro and the Xbox One X brought us fully into an era of mid-generation refreshes, but many are questioning whether Sony will offer the same bundles in the PS5 price. While it's unlikely we'll see either Sony or Microsoft letting everything out at the same time without holding back a spec or two for a mid-cycle upgrade, the configurations we're seeing at the moment point to a particularly high PS5 price. That could be perceived as an indication of a more expensive 'Pro'-type model available at launch, with a cheaper option foregoing some of the rumored features to appeal to a more mainstream audience. However, that's pretty unlikely considering the generational benefits a mid-cycle release provides for both parties.