Best iPhone 11 plans in Australia (November 2023)
Deals
Contributions from
last updated
The iPhone 11 is a few years old now, is it still worth buying?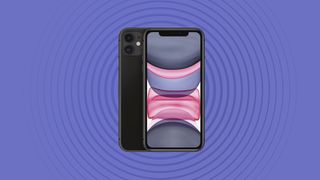 (Image credit: Future)
The iPhone 11 arrived in 2019, and there's been a new iteration of the iPhone every year since – the latest is the iPhone 14, which came out in 2022. So, with multiple, newer iPhones to choose from and the iPhone 15 not far away, is the iPhone 11 still worth buying?
It might be the cheapest option for an iPhone on a plan, but that lower cost comes with a few concessions due to the iPhone 11's age. So we don't really recommend getting the iPhone 11 on a plan at this time.
Telstra, Optus and Vodafone still have the iPhone 11 available, but given that the iPhone 11 is limited to 4G connectivity, we recommend looking at newer handsets. The best iPhone SE (2022) plans are similar in price to the iPhone 11, though the plans are only available through Optus and Telstra. There are also plans with the iPhone 12, iPhone 13 and iPhone 14, all of which offer 5G connectivity, though monthly costs for plans are significantly higher. However, they could pick up discounts once the 2023 iPhone has landed, so we recommend waiting for a price drop.
If you're still set on the iPhone 11, you also have options to buy the handset outright and then pair it with one of the best SIM-only plans. Amazon, JB Hi-Fi and The Good Guys all stock the iPhone 11 starting at AU$679 for the 64GB storage option. We'd recommend waiting for a discount on the iPhone 11 before buying it outright, though there are none at this time.
Best iPhone 11 plans: our picks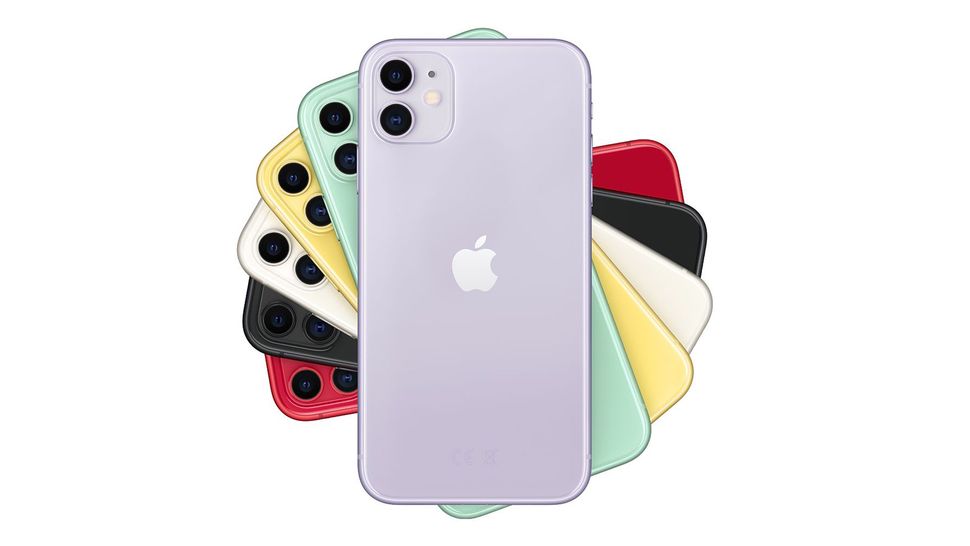 Best overall iPhone 11 plan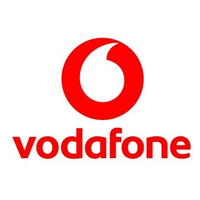 Best premium iPhone 11 plan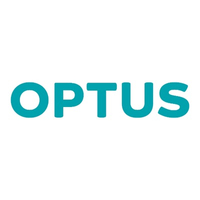 Are there any cheap iPhone 11 plans?
Simply, no. While the iPhone 11 might be available with the cheapest overall monthly payments, it is a much older handset, having been released back in 2019. We're now up to the iPhone 14, and the iPhone 15 is expected in September. Even if you didn't want to splurge on the latest, you can pay slightly more to pick up the iPhone SE (2022) on a plan, giving you a more current handset with 5G connectivity.
So what should you do? Well, we recommend you check out one of the best iPhone SE plans instead. For a clear comparison, the cheapest iPhone 11 plan from Vodafone will set you back AU$73.29. Meanwhile, getting the newer iPhone SE (2022) from Vodafone will cost you AU$78.94 a month. While the iPhone SE's cheapest plan is currently more expensive, it's a more recent phone that will also give you 5G coverage.

Outright iPhone 11 deals
When the iPhone 11 first launched, the base 64GB model was selling for AU$1,199. But now that the iPhone 13 is available, Apple has cut the price of its former flagship. The 64GB version is now retailing for AU$849, and if you want more storage, you can expect to pay AU$929 for the 128GB model. That means each iPhone 11 is AU$350 cheaper than its iPhone 12 equivalent.
It comes in black, white, green, yellow, purple or red colour options. Purchasing an iPhone 11 will also let you redeem one year of Apple TV Plus for free.
When buying outright, you'll want an excellent SIM-only plan to pair with it.
Category
Back to Mobile Cell Phones
Colour
Condition
Price
iPhone 11 review