There is still time to grab a Cyber Monday Apple Watch deal, whether you're looking for the newest Apple Watch Series 8 or if you want a bargain on the original Apple Watch SE. You can find great Apple Watch Cyber Monday deals going on now.
Highlights include the older 1st Gen SE for just $149 at Walmart, as well as low prices on the current Apple Watch SE at Target for $229 - both absolutely outstanding deals. For those who want a higher-end (and incredibly rugged) device, check out the new Apple Watch Ultra, which getting a rare early price cut at Best Buy right now.
Most of these Cyber Monday deals are holdouts from Black Friday last week so that means they will end soon. If you want to score a $50 Apple Gift Card from Apple when you buy a new Apple Watch SE, you only have a few hours left.
We don't expect to see better deals on Apple wearables this year. It's also likely they'll be expiring shortly, so consider picking one up sooner rather than later. We've already seen the Apple Watch 8 sell out when it hit the lowest price yet, so deals on the other models could disappear quickly as well.
Cyber Monday Apple Watch deals
Best Cyber Monday Apple Watch deals
Cyber Monday Apple Watch: FAQ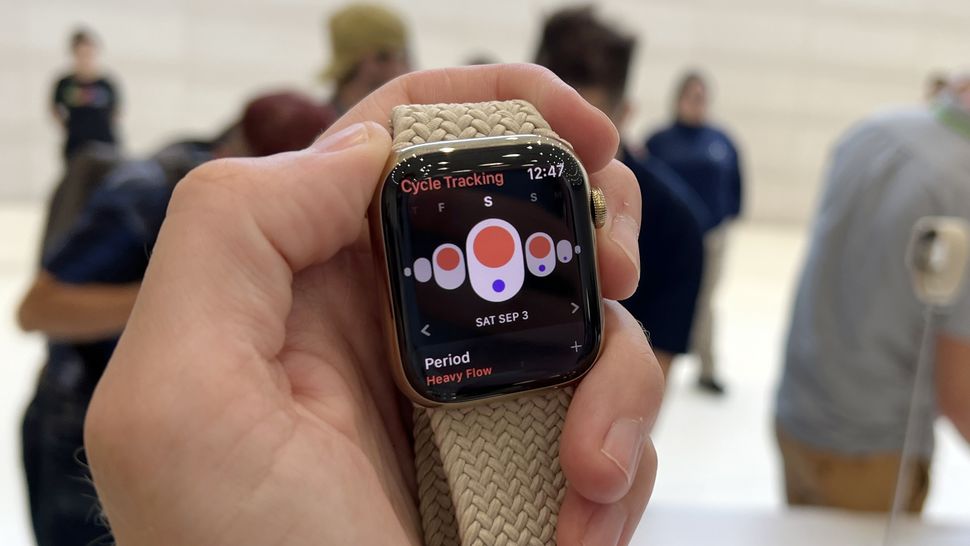 Where are the best Apple Watch deals on Cyber Monday?
Apple offers only a $50 gift card with an Apple Watch purchase, which means third-party retailers like Amazon and Best Buy have the better Apple Watch deals on Cyber Monday. We've rounded up all the best Cyber Monday Apple Watch deals here - and if you'd like to browse the sales yourself, these are the retailers we most recommend:
Top US retailers:
Amazon: regular record-low prices
Best Buy: deals on the 8, 3 and SE
Walmart: competitive prices
Apple: gift cards and freebies
3 tips for buying an Apple Watch on Cyber Monday
1. Find the best Apple Watch for you first
With so many to choose from, it'd be a good idea to do some research into the various types of Apple Watch before the sales begin so you know which is the most suited to you. There's a bunch of models and options to choose from, so try to narrow down what it is you want from your Apple Watch, such as cellular connectivity or advanced fitness tracking, or even the size of the watch itself. To help you decide, you can take a look at our guide to the best Apple Watch.
2. Set your budget ahead of time
Once you've decided which Apple Watch you'd really like, it's important to set yourself a maximum budget in case the discounts aren't as generous as you expected them to be.
3. Shop around before pulling the trigger
Cyber Monday always has great Apple Watch deals but it's certainly worth weighing up your options before you go and lay a huge chunk of change down for one. As such, once you've seen a deal that you like, check a few other retailers' websites before going ahead with your purchase. It's also important to buy from a reputable website in order to guarantee that what you're buying is genuine, as well as to ensure hassle-free aftercare in case anything goes wrong.