What does the King's speech mean for your digital privacy?
More surveillance and requirements for tech companies are expected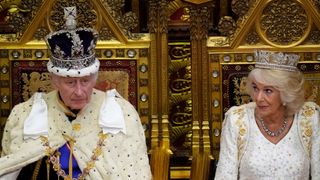 (Image credit: Photo by KIRSTY WIGGLESWORTH/POOL/AFP via Getty Images)
In the first official King's speech to the Opening of the House of Parliament after 70 years, the new Monarch read out a lengthy list of ambitious legislative objectives that Rishi Sunak hopes to fulfill before the 2025 elections potentially put an end to his government.
Among these new proposed laws and reforms, there are some that, once again, anger both privacy advocates and tech groups. Experts, including VPN services and encrypted messaging providers, have called on the UK government to halt its plans to undermine encryption—starting with the Online Safety Bill (now law).
As of November 7, 2023, King Charles III's support for further laws in this space retaliates what experts have been feeling for a while: that the OSB was just the tip of the UK Surveillance State iceberg.
A boost in state control and surveillance
"The Home Office is rolling out the same tired arguments that we've seen time and time again in Westminster, Brussels and elsewhere, that in order to fight crime, they need to weaken encryption. But this is simply not true and violates the basic right to privacy that everyone living in a democracy should enjoy," Andy Yen, Founder and CEO at Proton, told me.
During his speech, the King referred to some controversial amendments to the already infamous Investigatory Power Act which would require tech companies to seek approval from the Home Office before adding new security or privacy features—encryption included.
According to the government, these measures are necessary to prevent companies from designing services that will preclude lawful access to user information. However, the so-called Snooper Charter already obliges tech firms to give out users' data on national security grounds and support legal investigations.
Did you know?
The 300-page-long Online Safety Bill received Royal Assent on October 26, 2023, after six years of debates. Commentators have long criticized Clause 122, which will require tech companies to engage in client-side scanning of encrypted messages once it is "technically feasible to do so." According to experts, it could pass years before such software is developed.
Silkie Carlo, Director at privacy advocacy group Big Brother Watch, sees this reform as another major blow to Britons' security.
"This would be yet another Bill that would exert extraordinary control to treat private companies as extensions of the state in order to conduct mass surveillance of millions of law-abiding citizens," she said. "Such powers would be more extreme than even the world's most despotic regimes."
Tech companies are now urging the government to clarify its position. Talking to the Financial Times, Signal CEO Meredith Whittaker described the amendments as a "bellicose proposal" that "will make it nearly impossible for any service to operate with integrity in the UK."
All this means that we might not be able to use our favorite encrypted messaging platforms and other apps in the near future. Apple was one of the first to firmly oppose this reform in July. Signal, WhatsApp, ProtonMail, and other encrypted communication apps have already threatened to quit the UK over the Online Safety Bill row.
At the same time, Yen at Proton is urging the UK government to ditch what he described as a regressive act to further weaken citizens' online safety. He said: "We call on the Home Office to find alternative ways to fight crime while preserving the encryption that protects civil liberties, health data, financial transactions and the very economy and political systems that we all depend on."
👑The #KingsSpeech revealed plans to add yet more spying powers to the Snoopers' Charter."The Government says it will give them the power to veto private tech companies' privacy and security features. Such powers would be more extreme than even the world's most despotic… pic.twitter.com/uAyPHLeJJDNovember 7, 2023
The troubles for British people's privacy don't seem to end here, though.
In an effort to clamp down on financial frauds, Sunak and his ministers have been planning to extend authorities' welfare surveillance powers. This means that, instead of the Department for Work and Pensions requesting each benefit claimant's account details if they suspect wrongdoings, banks will be expected to run blank monthly checks.
"Such proposals do away with the longstanding democratic principle in Britain that state surveillance should follow suspicion rather than vice versa and it would be dangerous for everyone if the government reverses this presumption of innocence," said Carlo, adding that the government should probably be better off investing money to help people in need instead of spying of them.
Get daily insight, inspiration and deals in your inbox
Get the hottest deals available in your inbox plus news, reviews, opinion, analysis and more from the TechRadar team.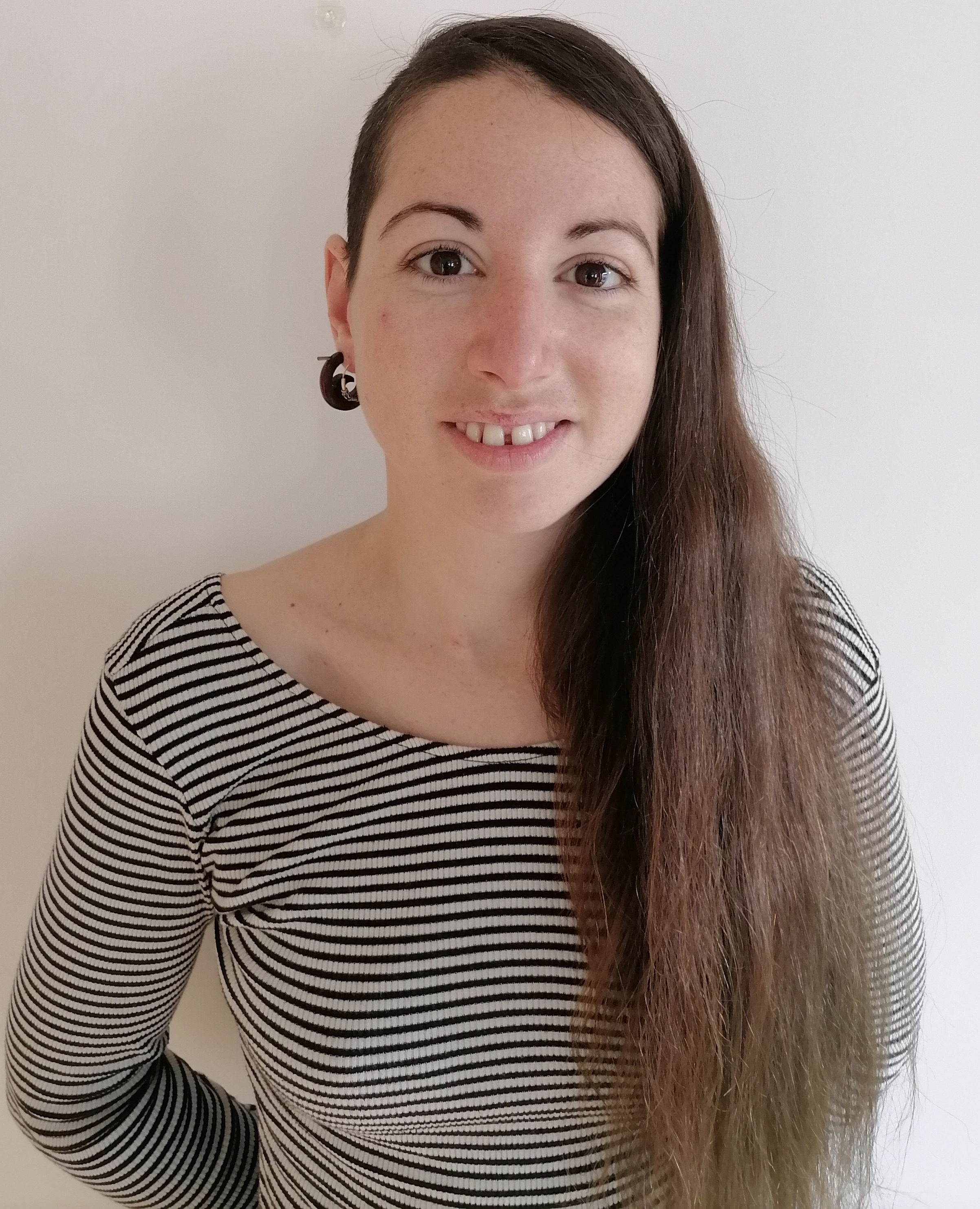 Chiara is a multimedia journalist committed to covering stories to help promote the rights and denounce the abuses of the digital side of life—wherever cybersecurity, markets and politics tangle up. She mainly writes news, interviews and analysis on data privacy, online censorship, digital rights, cybercrime, and security software, with a special focus on VPNs, for TechRadar Pro, TechRadar and Tom's Guide. Got a story, tip-off or something tech-interesting to say? Reach out to chiara.castro@futurenet.com