Best Boxing Day sales 2022 in Australia: the top tech deals still available post sale
News
Contributions from
last updated
Boxing Day has come and gone but there's still a few deals available in the new year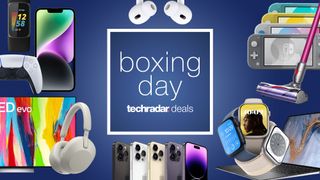 (Image credit: Future)
[Update January 3, 2023: with the arrival of the new year, most Boxing Day sales have ended. There are still a few retailers that have extended their deals, but if you want to keep up to date with the latest sales in 2023, check out what we think are the best Australian tech deals, which gets updated up to three times a week with the bargains currently on the web.]
The year is coming to a close and Boxing Day deals are here to give us one last opportunity to save. The official day itself has arrived, meaning all retailers taking part in Boxing Days sales this year will have rolled out their savings for you to enjoy.
Interestingly we're seeing a lot of offers, particularly from Amazon, that come close to what we saw during Black Friday and Cyber Monday in November, and that's excellent news for bargain hunters.
Sure, these aren't going to be Christmas presents for anyone, but you can always get something for the new year, whether it's to avoid doing the vacuuming yourself (there are excellent discounts on robot vacuum cleaners) or pick up a bunch of games or controllers for cheap to play with mates.
So, if you missed out on anything during Black Friday and Cyber Monday, keep an eye out for it during the Boxing Day sales.
Boxing Day sales 2022: top retailers
Best Boxing Day deals still available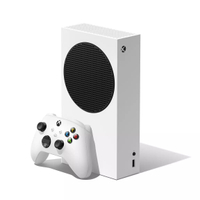 Xbox Series S | AU$499 AU$429 on Amazon (save AU$70)
If you want to play the latest generation of games for less, the Xbox Series S is a great option. This latest-gen console has jumped back up in price from a low AU$399 (offered back during Boxing Day), though you can still pick up this console for AU$429, netting you a saving of AU$70. While this console doesn't have a disc drive, when paired with a Xbox Game Pass subscription (not included), you'll have access to a huge catalogue of games both new and old.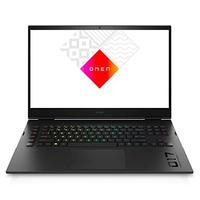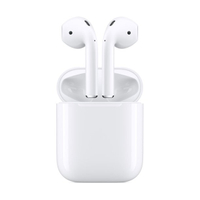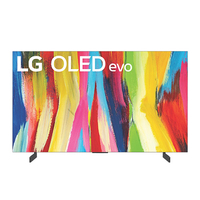 LG 55-inch C2 OLED TV | AU$3,195 AU$2,290 on Appliance Central (save AU$905)
Sitting at the top of our best TV guide, this stunning TV got a five-star review, so you can trust you're getting a top notch TV well worth it's price, especially when its on sale. offering outstanding OLED picture quality with immersive Dolby Atmos sound plus a bunch of gamer friendly features, you can currently pick up a saving on this TV across a number sizes.
Discounts available in other sizes:
• 42-inch: AU$2,295 AU$1,595 (save AU$700)
• 48-inch: AU$2,695 AU$1,920 (save AU$775)
• 65-inch: AU$4,295 AU$3,260 (save AU$1,035) on back order
• 77-inch: AU$7,995 AU$5,520 (save AU$2,545)
• 83-inch: AU$9,995 AU$7,250 (save AU$2,745)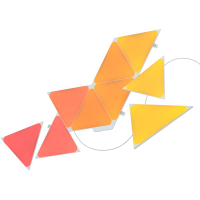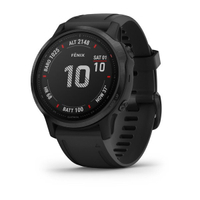 Garmin Fenix 6S | AU$999 AU$499 on Amazon (save AU$500)
While not at its lowest price (AU$454 during Black Friday and just before Boxing Day on Amazon and AU$399 on Bing Lee), there's still a big saving of 50% off the Garmin Fenix 6S. For AU$499, you're getting one of the best multi-sports watches on the market that will help you achieve your new year's fitness goals.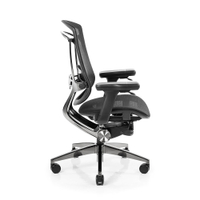 NeueChair ergonomic office chair | AU$979 AU$919 on Secretlab (save AU$60)
The NeueChair is our #2 pick in our guide to the best office chairs you can buy in Australia. You can currently save AU$60 on this excellent ergonomic chair when you buy directly from Secretlab. We particularly like its breathable mesh back, and you can customise armrest height and angle, lumbar support and backrest tilt.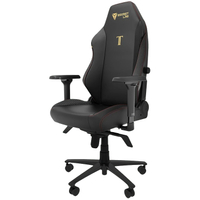 Secretlab Titan Evo 2022 | from AU$609 (save up to AU$150)
Secretlab's Titan Evo gaming chairs are up to AU$150 off when you buy directly from the maker. We don't think it can be beat in terms of customisation, with seat size, upholstery and colour all options you can pick and choose at checkout. And once you get the gaming chair, you can adjust its height, armrest angle, lumbar support and backrest tilt.