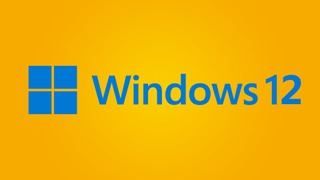 (Image credit: TechRadar)
Everyone loves Windows 10 - even if its newer, shinier sibling Windows 11 is a bit more contentious. But what's next for Microsoft? Well, the 12th edition, of course - even if the long-awaited Windows 12 won't actually be the 12th iteration of Microsoft's ever-popular operating system (it's actually more like the 26th).
The new version of Windows is expected to arrive some time in 2024. We don't know what it'll look like, but we do have some ideas of what we're hoping to see from Windows 12.
What we do know that is Microsoft is already working on it (as well as updating and improving Windows 11), and that the tech giant has big plans to produce its own processors for powering future Windows 12 devices. Below, you'll find everything we know about Microsoft's next OS so far.