Why you can trust TechRadar We spend hours testing every product or service we review, so you can be sure you're buying the best. Find out more about how we test.
Verdict
The Michael Kors Access Runway is a smart, fashionable smartwatch that also offers some useful features.
It's not entirely practical to use when working out, but its features - such as GPS and a heart rate monitor - mean that it's certainly now an option.
As a general all-rounder, it's an eye-catchingly pleasant option for those in need of a glamorous smartwatch.
Who's this for?
Aimed at those who want to look good but not at the expense of useful features, the Michael Kors Access Runway is a classier smartwatch than its predecessor - the Michael Kors Access Sofie.
It's a little more understated and elegant, and is sure to blend in nicely with whatever you're wearing alongside it. It's not so subtle that it won't draw attention on a smart night out, but it's still the kind of timepiece that you could wear on a daily basis without feeling too decadent.
The inclusion of built-in GPS, heart rate monitoring and NFC isn't before time, and it ensures that the Access Runway is a watch that will keep you happy on brief workouts as well as a night out. Just don't expect to swim with it often. It's a little too chunky to feel comfortable for anything too strenuous.
Should you buy it?
The Michael Kors Access Runway is an undeniably attractive watch. Suitably expensive in both look and feel, it's an ideal fashion accessory for most women.
The addition of Google Pay, heart rate tracking, and GPS means this is a reasonably practical watch too, even if it's not quite as durable or fitness-focused as something like an Apple Watch.
Its battery life is a little lacking compared to some other smartwatches on the market, but if you don't mind charging it each night, it's a bit of a success story. It's just that good-looking.
First reviewed: November 2018
After an alternative? Consider the following options:
Apple Watch 4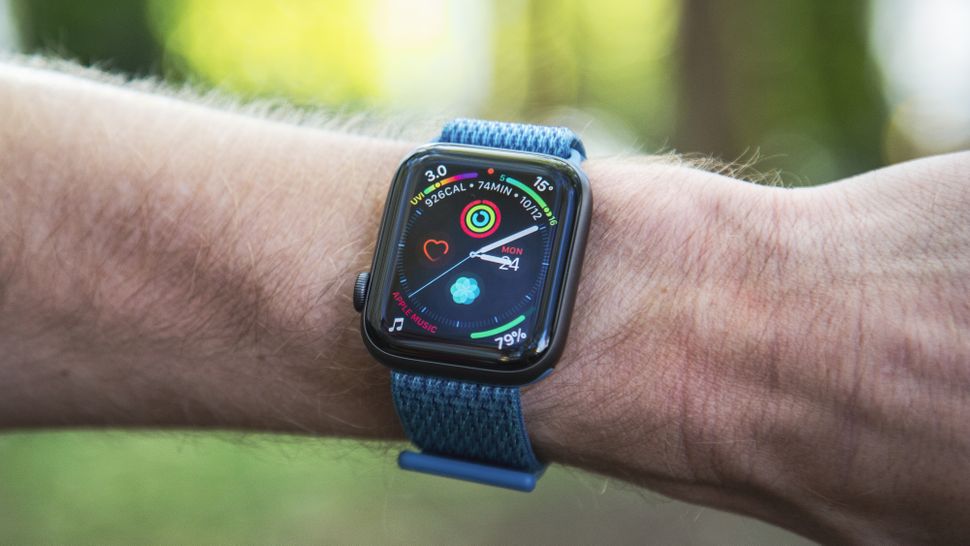 The Apple Watch 4 is the practical smartwatch option for iOS owners. It's undeniably more feature-packed than the Michael Kors Access Runway and its app choice is far better. Notably, battery life is far better too, and it's lighter to wear, making it ideal for fitness purposes.
Does it look anywhere near as nice? Well, no, and that's going to be a deal breaker for some.
Read our full Apple Watch 4 review
Samsung Galaxy Watch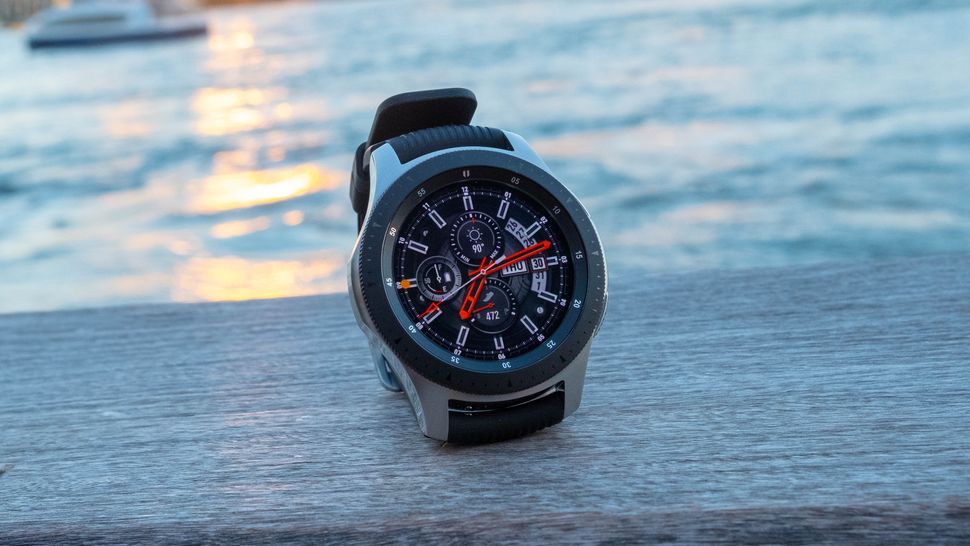 The Samsung Galaxy Watch is probably the best smartwatch out there, providing you're not too fussed about its looks. Its interface is slick and speedy, and a rotating bezel is a useful feature to have. Most impressively, a four day battery life means you won't be constantly recharging it.
However, its design is chunky and sure to be too big for some, particularly those with small wrists. It won't grab people's attention in the way that something as classy looking as the Access Runway will.
Read our full Samsung Galaxy Watch review
Michael Kors Access Sofie
Perhaps the most direct comparison, the Michael Kors Access Sofie is just like the Access Runway but nowhere near as good.
The Access Runway offers the better features, and the slightly more attractive watch strap choices. It's also a little lighter and fits more attractively on one's wrist. The Access Sofie is showing its age with its lack of features now, despite that premium look.
Read our full Michael Kors Access Sofie review
Jennifer is a roving tech freelancer with over 10 years experience. Having graduated from Swansea University with a degree in Media and Communication Studies, and later with a diploma from Staffordshire University with a post graduate diploma in Computer Games Design, she's written for a huge number of publications, including T3, FitandWell, Top Ten Reviews, Eurogamer, NME and many more.
Her main areas of interest are all things B2B, smart technology, wearables, speakers, headphones, and anything gaming related, and you'll find her writing everything from product reviews to buying guides. In her spare time, she enjoys the cinema, walking, and attempting to train her pet guinea pigs. She is yet to succeed.