Why you can trust TechRadar We spend hours testing every product or service we review, so you can be sure you're buying the best. Find out more about how we test.
SINGLE SHOT: This more than acceptable maximum telephoto shot shows what the Fuji X-S1 is capable of pulling out of the bag if the blurring effects of hand wobble can be avoided. This was taken handheld, and in Single Shot mode.
SUPER MACRO: Conversely, the Fuji X-S1 also boasts a 1cm Super Macro option that enables you to get so close to your quarry that the lens is almost touching it, as here. This pleasingly enables you to fill the frame. Here we've also deployed Velvia film simulation mode to boost the yellows.
PANORAMA: The Fuji X-S1 automatically stitches together a burst of sequential images produced when panning the camera from left to right in 360 degree panorama mode. Like anything, this requires a few goes, since moving too slow or fast confuses the camera, resulting in a truncated image. Eventually it's possible to achieve a result with real impact (if, inevitably, with the occasionally visible overlap).
MAX WIDE ANGLE: As with any superzoom, it's important to scrutinise maximum wide-angle and tele settings. Here it's the former that has for us retained detail right into the corners while avoiding obviously prominent barrel distortion or a fish eye effect.
MAX TELEPHOTO: A maximum zoom (tele) setting shot taken from exactly the same vantage point as our wide-angle image. Again this was taken handheld and required four or five attempts to get pin sharp, or close to it, as here.
VELVIA: Another shot taken at near the maximum telephoto end of the Fuji X-S1's zoom, here using a fence post in lieu of a tripod for support. The Velvia setting has also been deployed to bring out the richness of colour on the horse.
SHARP: It's all about image - and the image - with the Fuji X-S1, so this tightly framed subject appeared apt. Detail is sufficiently sharp at full resolution for the viewer to be able to make out the newspaper headlines and text.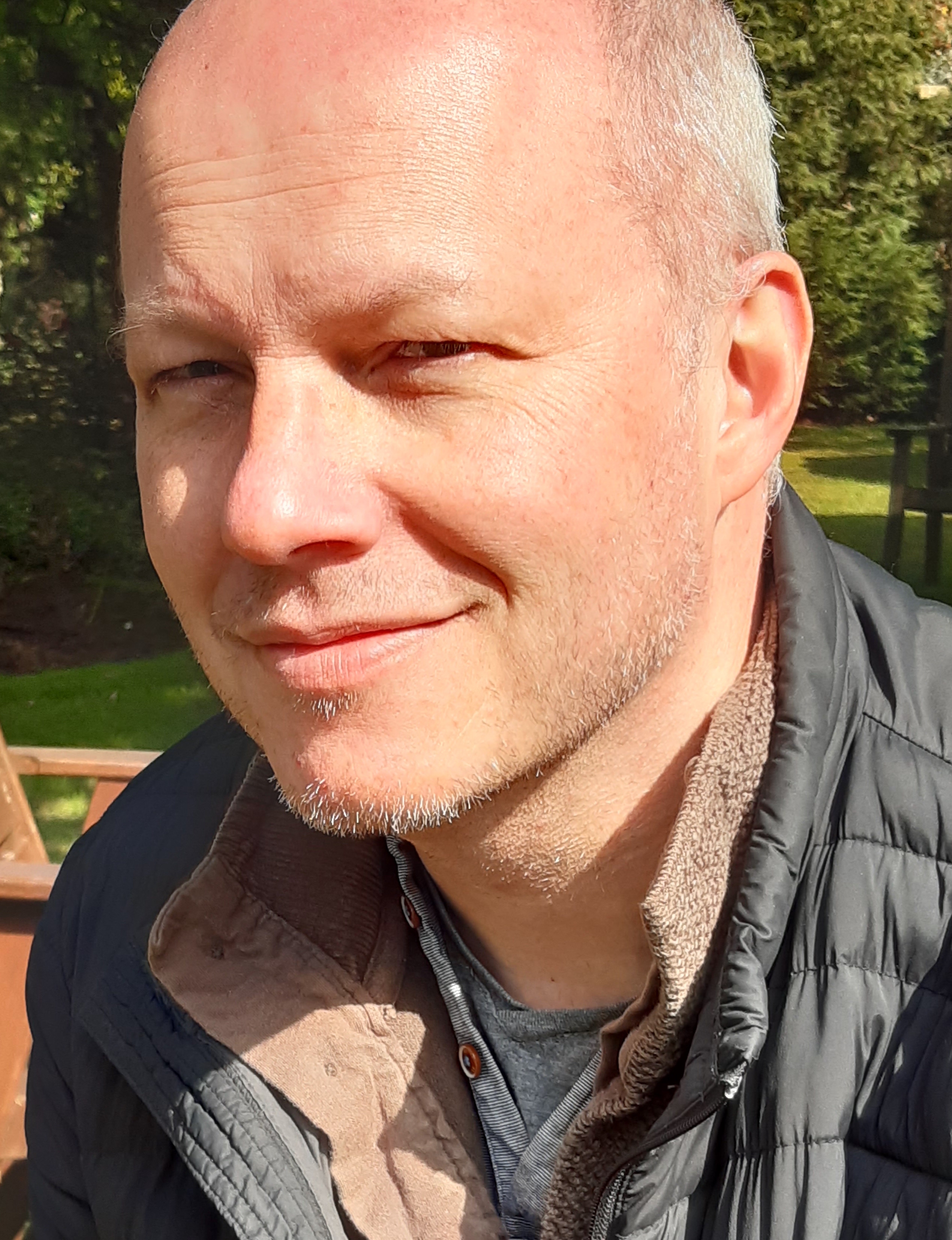 When not wrestling wild bears or leaping tall buildings in a single bound, Gavin Stoker can be found editing British Photographic Industry News, the UK's longest running and only photo trade title. He has over 25 years of camera testing and reviewing under his belt.