Why you can trust TechRadar We spend hours testing every product or service we review, so you can be sure you're buying the best. Find out more about how we test.
A flick of the on/off switch encircling the shutter release button and the Fuji X-S1 powers up in just over two seconds - not exactly lightning-quick then, or comparable to a semi-pro DSLR, but swift enough.
More favourably, a half squeeze of the shutter release button and the determining of focus and exposure is pretty much instantaneous.
Take the shot and a full resolution JPEG file is committed to memory in just over two seconds. Shoot a raw file instead and although you'd expect the writing duration to lengthen, this isn't noticeably the case.
Usefully, the Fuji X-S1 also provides a dedicated raw button to the bottom-right of the back plate, so we didn't have to first fiddle with menu screens to find this option and implement it.
We remain unconvinced that there's a great deal of difference to the naked eye when viewing the images taken in disparate EXR modes, but the film simulation modes on the Fuji X-S1 are another matter.
'Provia' is the default setting, and for us renders colour a little weaker than is actually present in the scene. Selecting the saturation-boosting 'Velvia' mode instead produced a far greater impact, while remaining on the right side of realistic.
This option proved especially useful for primary colours in landscape scenes, making greens more verdant, although if someone in a red jacket appears in your frame, they'll leap out like a sore thumb.
Metering when left to the camera's auto default is competent, delivering even exposures and maintaining both foreground and background detail, even on the dullest of days. In this respect it outshone the Canon G1 X, which needed far more user control to make a decent fist of it.
In terms of natural and low light photography, there's an integral flash with manual activation button on the Fuji X-S1 that can be deployed for fill-in if required, although it's worth mentioning that above ISO 3200 the resolution drops, image size automatically set at Large Medium for JPEGs (rather than Large Fine), and Large Small if reaching the maximum light sensitivity setting.
At top whack ISO 12800, images are noisy and lose detail to the extent that it appears as if you're viewing them through a sheet of muslin.
There is, however, the range has 22 different ISO settings that includes four auto ISO modes, where the user can restrict the camera to going no higher than say ISO 400, ISO 800, ISO 1600 or ISO 3200 - in other words retaining full 12MP resolution captures.
Although there is image noise at ISO 3200, it's at a level we can live with, in that it didn't spoil the image too much.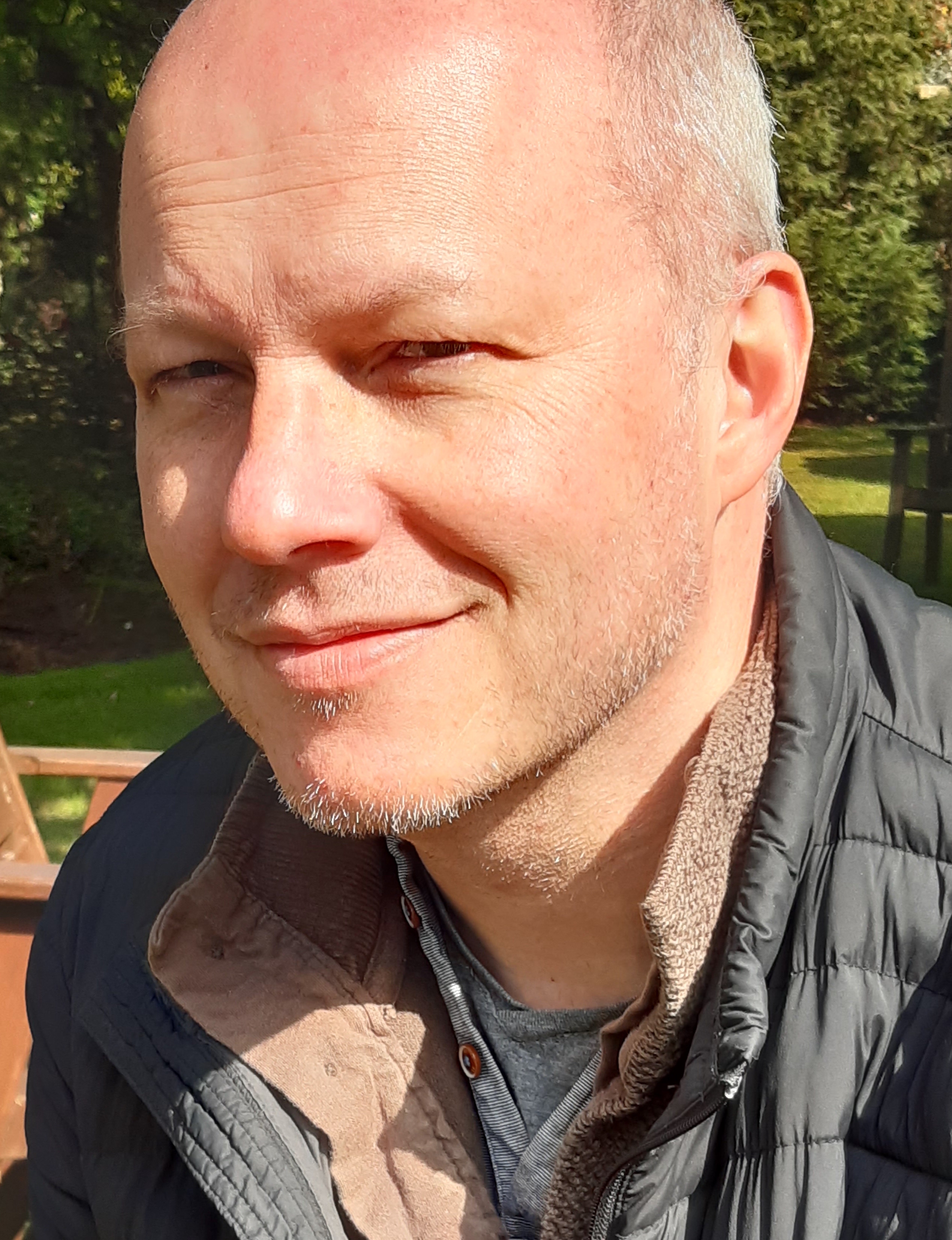 When not wrestling wild bears or leaping tall buildings in a single bound, Gavin Stoker can be found editing British Photographic Industry News, the UK's longest running and only photo trade title. He has over 25 years of camera testing and reviewing under his belt.