Update [June 19, 2020]: Taylor Swift's City of Lover concert is no longer available to stream on Disney Plus - or anywhere else, as far as we can tell. Original article and potential disappointment follows.
Shake off those lockdown blues, Swifties, because while concerts may be on hiatus due to the Covid-19 pandemic, Girl Squad boss-in-chief Taylor Swift still has a treat in store for you. Here's how to watch the Taylor Swift City of Lover concert online from anywhere in the world.
City of Lover cheat sheet
City of Lover aired live on ABC on Sunday, May 17 in the US.
City of Lover premiered right after the season finale of American Idol 2020 and is comprised of footage from Taylor's 2019 gig at the iconic L'Olympia Theater in Paris. It saw her perform 16 songs in total, including live debuts of a number of tracks featured on her latest album, Lover. Millennial anthems like 'Shake It off' and 'Love Story' also made the set list, so it's safe to say fans won't be disappointed by the concert special.
The special TV event obviously isn't the same as seeing Tay-Tay in the flesh, but it should help ease the pain for those left disappointed by the rescheduling of her upcoming Lover Fest tour to 2021. Enough of our support act, though - here's how to watch the Taylor Swift Lover City concert.


How to watch the Taylor Swift: City of Lover concert online with Disney Plus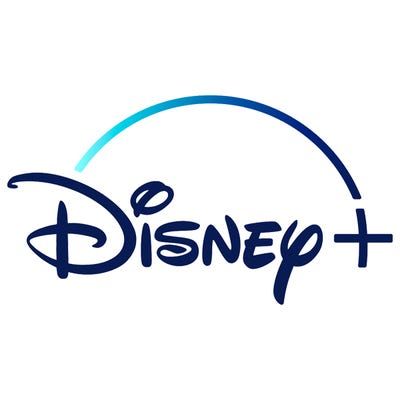 Anyone is countries that now have access to Disney Plus - North America, Australia, New Zealand, UK, most of mainland Europe and more - simply need to head to the Disney Plus website to sign up for the service. After that, you can start watching the Taylor Swift concert right away.
As well as now hosting Taylor Swift's City of Lover concert, Disney Plus is the home to every Simpsons episode ever made - as well Pixar flicks, Marvel movies and the complete Star Wars canon. Regularly priced at $6.99/£5.99 a month, it really is great value considering how much content you get - much of which can't be found anywhere else.
For the ultimate value, though, take advantage of a combined bundle that includes ESPN+, Hulu and Disney Plus for the bargain price of just $12.99 a month. There's so much included, you might forget cable TV ever existed - and you can have it all for the price of an appetizer!
Read more: