YouTube añade series y películas gratuitas con anuncios
Al final el futuro era la televisión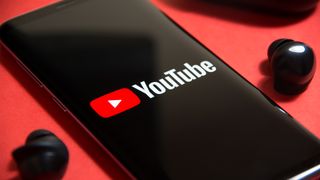 (Image credit: Shutterstock)
YouTube ha reducido el precio de cientos de películas y series de televisión a 0,00 dólares en los EE. UU. La mayoría son títulos antiguos, pero hay algunos tesoros como Hell's Kitchen, Legally Blondes —que se acaba de añadir este mes — y Sandlot. El único precio será ver los anuncios, como en la televisión de toda la vida.

YouTube dice que en un blog post que añadirá hasta 100 títulos a la selección gratuita todas las semanas.

En el momento de escribir este artículo, ya hay 360 películas y 100 series gratuitas que incluyen éxitos de Lionsgate, Paramount Pictures, Warner Bros. y más. Para verlas en cualquier dispositivo sólo tienes que ir a la sección "películas y programas" en la parte izquierda y seleccionar programas y películas "gratis para ver" que aparecerán bajo tus títulos en "continuar viendo".

Todo estará disponible para transmitir sólo en 1080p pero al menos con sonido envolvente de hasta 5.1, siempre y cuando tu equipo lo soporte. También podrás alquilar o comprar títulos para verlos sin anuncios. Estos aparecerán en tu biblioteca de artículos comprados, como siempre.
Análisis: ¿a quién no le gustan las cosas gratis?
Aunque no son los títulos más recientes o mejores, son bienvenidas. Nuestro mayor problema con el streaming es la fragmentación de películas y programas entre innumerables servicios de streaming. Es un dolor de cabeza poder ver lo que quieras porque siempre te falta algún servicio. Tener una biblioteca de películas y series gratuitas en continua expansión y de fácil acceso es beneficioso para todos.
En su nota de prensa, YouTube da una estadística interesante: más de 135 millones de personas ven YouTube en televisores conectados a internet a fecha de diciembre de 2021. Es un número muy grande y una audiencia potencial para todas estas nuevas ofertas gratuitas que quizás podría aumentar esa audiencia.
El hecho de que Youtube esté integrado en miles de millones de teléfonos y televisores inteligentes también significa que la empresa de Google obtendrá muchos más ingresos por publicidad con estos contenidos gratis.
Soportar estos anuncios no será muy diferente a lo que ya experimentamos con la mayoría de los contenidos de YouTube. Los vídeos más largos casi siempre tienen anuncios intermedios y ni siquiera son películas de coste alto.
Una breve prueba de la nueva biblioteca — en modo de incógnito de Chrome — mostró anuncios previos (preroll) que, afortunadamente, se podían saltar y anuncios entre medias (midroll) que también se podían saltar. Sorprendentemente, no hay banners. No sabemos si las experiencias pueden variar según el contenido.
Al final ver estos anuncios no son tan terribles (por ahora). Y sospechamos que a aquellos que busquen algunos momentos gratuitos de Gordon Ramsay gritando a chefs llorones no les importarán algunas pausas publicitarias.
Sign up to receive daily breaking news, reviews, opinion, analysis, deals and more from the world of tech.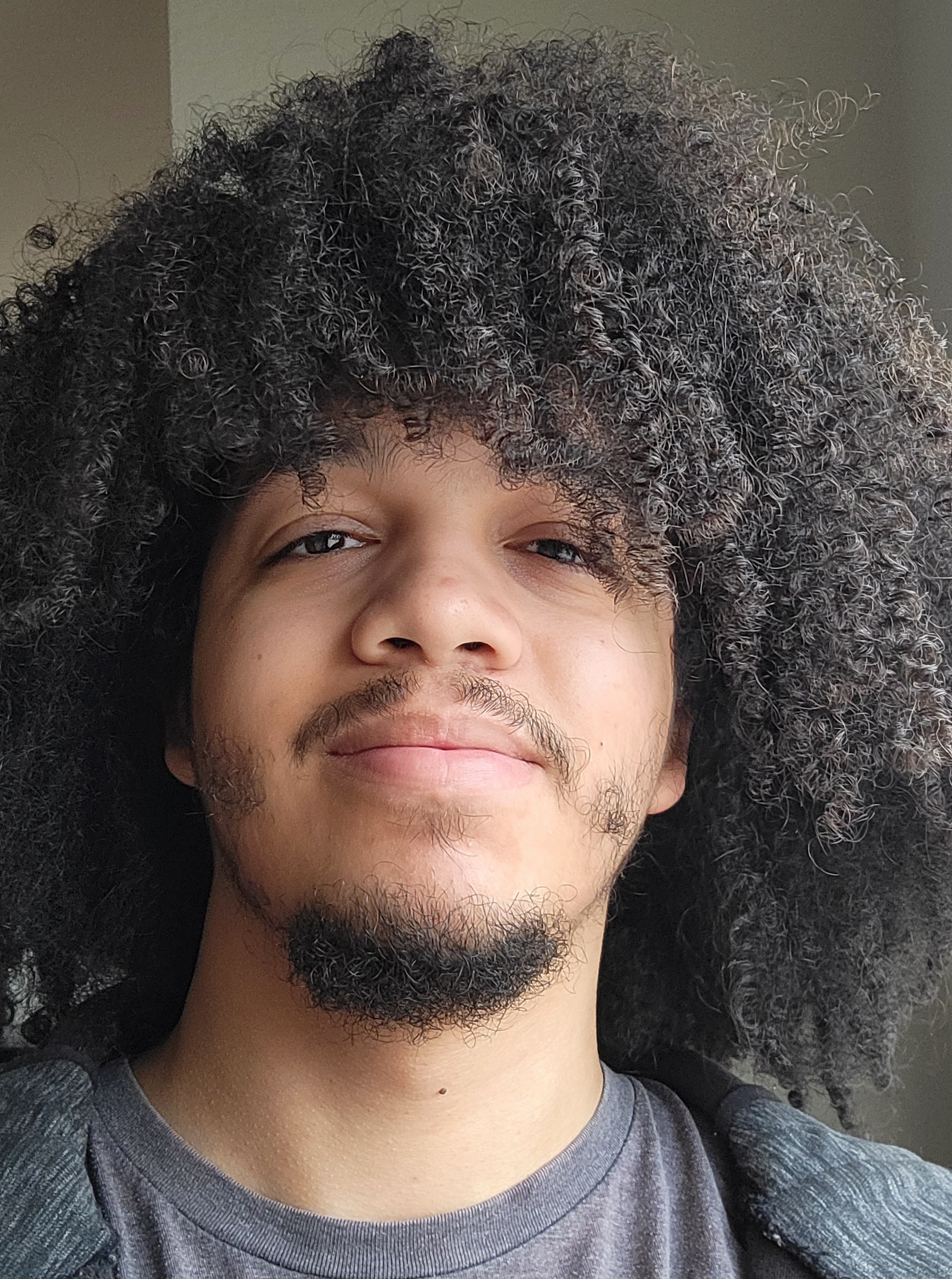 Luke is a nerd through and through. His two biggest passions are video games and tech, with a tertiary interest in cooking and the gadgets involved in that process. He spends most of his time between those three things, chugging through a long backlog of games he was too young to experience when they first came out. He'll talk your ear off about game preservation, negative or positive influences on certain tech throughout its history, or even his favorite cookware if you let him.