La PSN ya está arreglada y funcionando
La PlayStation Network ya está operativa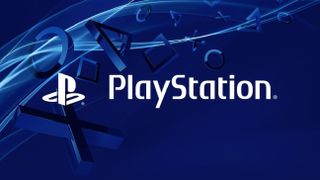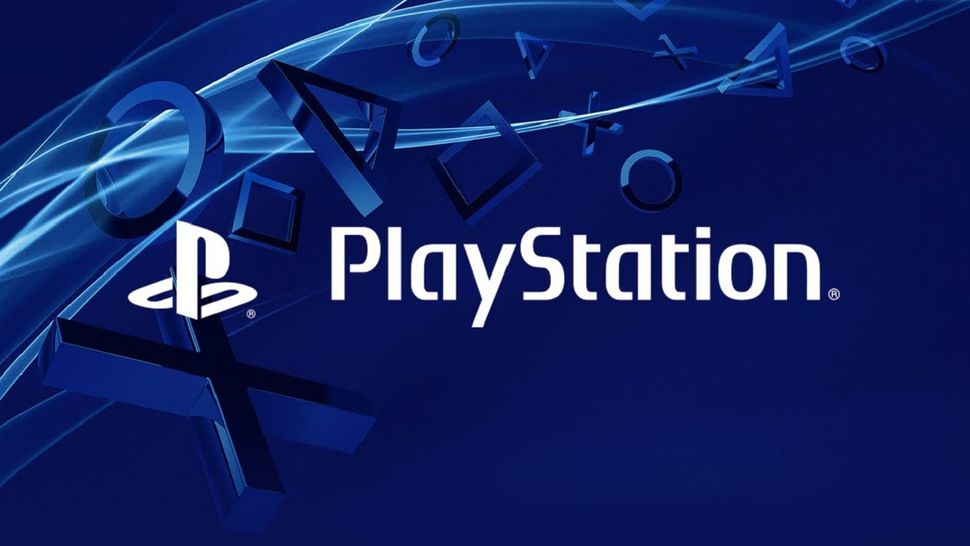 (Image credit: Sony)
Actualización 2 de Febrero de 2021: La PlayStation Network ya está operativa en todo el mundo. Después de cuatro días, todo parece funcionar bien.
Actualización 1 de Febrero de 2021: La PlayStation Network tampoco funciona bien hoy lunes. Estamos teniendo problemas para jugar a algunos juegos online pero no a todos. Esto es lo que sabemos sobre la interrupción del servicio PSN.
Según la página oficial de Sony sobre el estado de la red PlayStation Network, la PSN se encuentra ahora mismo fuera de servicio y no podemos acceder a algunos juegos online. Está afectando a todas las consolas de Sony con capacidad online: PS5, PS4, PS3 y la PlayStation Vita.
"Es posible que tengas dificultades para iniciar juegos, aplicaciones o funciones de red", dice el estado de PSN. La compañía afirma que está "trabajando para resolver el problema lo antes posible."
Is PSN down for you? I'm seeing a PlayStation Network outage on PS4 (for some online games) – maybe it's the sudden surge of lucky PS5 buyers who got their console this weekend? My fault 😂https://t.co/qvQZU4GXcZFebruary 28, 2021
La buena noticia es que sólo algunos juegos de PSN no funcionan online. PlayStation Plus y algunos juegos online parecen haberse salvado de este problema, según nuestra última prueba.
La mala noticia de esta interrupción de PSN es que no puedes hacer nada más que esperar a que Sony lo resuelva. La PlayStation Store también está siendo afectada por el mismo problema.
¿Cuándo cayó la PSN? Hace días, según los usuarios
La interrupción de PSN del lunes comenzó en realidad hace unos días, según la página de estado de la compañía. Hay una marca de tiempo adjunta a la publicación, que sugiere que PSN se cayó el viernes 26 de febrero. Sin embargo, las quejas de los usuarios en Twitter parecen ser anteriores a la fecha oficial de Sony en al menos 24 horas.
No está claro -a juzgar por el lenguaje de Sony y nuestras propias experiencias- cuántos juegos en línea están caídos ahora mismo debido a la interrupción de PSN. Xbox Live dejó de funcionar la semana pasada y Microsoft reveló información mucho más detallada en su página de estado.
PSN está fuera de servicio y la interrupción dura ya al menos tres días, pero no es la primera ni la más larga que sufre la red de juegos online de Sony.
En 2011, PSN estuvo fuera de servicio durante 24 días, además de otros 42 días para la entonces naciente PlayStation Store. En ese caso mucho más grave, se confirmó posteriormente que los hackers habían explotado PSN y expuesto la información de los usuarios, según Sony. La interrupción de PSN de hoy parece ser un desafortunado tiempo de inactividad de fin de semana.
Sign up to receive daily breaking news, reviews, opinion, analysis, deals and more from the world of tech.