Since the new ChatGPT-powered Bing landed last month Microsoft has been steadily working through the waitlist for its new AI-powered search engine – but it seems most of us need to wait no more.
As spotted by Windows Central (opens in new tab), it's now possible to skip the tiresome waitlist and start firing questions at the AI search engine, even though Microsoft hasn't officially removed the waitlist. We've also tried this with success, but it seems to require a particular trick.
A Microsoft account that we previously added to the Bing waitlist is still waiting for access. But when we set up a new Microsoft account on the new Bing homepage (opens in new tab), we got straight in – so that appears to be the most reliable method for anyone who's still waiting to dabble with a search engine that runs on OpenAI's new GPT-4 model.
Multiple sites, including The Verge (opens in new tab) , have also reported successfully accessing Bing after previously being on the waitlist. There have also been examples of outliers where simply signing in on the Bing homepage hasn't worked, which suggests this isn't yet an official Microsoft roll-out.
We've asked Microsoft for comment and will update this story when we hear back (see update below). It's possible that the tech giant will reveal more during this afternoon's AI-themed 'Reinventing Productivity' event (opens in new tab), which kicks off at 8am PT / 3pm GMT (which works out as 2am AEDT).
But until then, it's worth heading to the new Bing (opens in new tab) and signing in to see if you now have access. If not, opening a new account in the meantime should give you access to Microsoft's ChatGPT-powered search engine, which has already attracted 100 million daily users.
Update 17/3/23: Microsoft has responded to our question about whether or not the Bing waitlist is still running. It told us: "During this preview period, we are running various tests which may accelerate access to the new Bing for some users. We remain in preview, and you can sign up at Bing.com". This means that while the technique above of opening a new Microsoft account may work for most, instant access still isn't guaranteed.
Fellowship of the Bing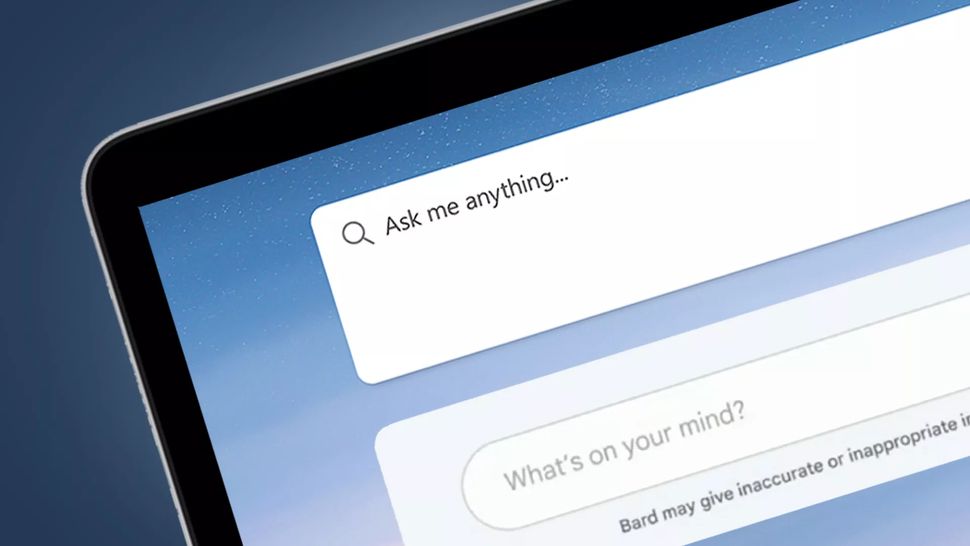 Microsoft's announcement that its new Bing search engine is running on OpenAI's new GPT-4 language model has again raised its profile – particularly as GPT-4 tech is currently only available on ChatGPT to paying subscribers.
Still, there are big differences between Bing and ChatGPT. Microsoft's search engine is generally better at answering queries about recent events since, unlike ChatGPT, it's plugged into the internet. But Microsoft has also added guard-rails around the new Bing, which means ChatGPT could be better for creative brainstorming.
Both AI assistants have their place, and Bing continues to steal the limelight from Google Bard, which is Google's rival chatbot. Bard, which Google describes as an "experimental conversational AI service", still hasn't been launched to the public, and has been mired in confusion, errors and delays.
Google did preview the AI tools coming to Gmail, Google Docs and more, and we're expecting to hear more about its chatbot plans in the run-up to Google I/O 2023. Until then, Microsoft Bing will continue to stretch its lead in AI search engine assistant space – particularly if the waitlist is officially removed soon.