Elon Musk says Twitter API will be free but only for bots making "good content"
Musk tweaks previous decision to lock API behind a paywall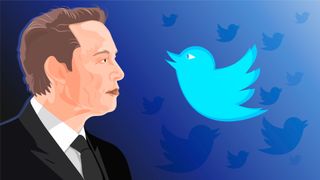 (Image credit: Shutterstock)
Shortly after Twitter stated it will begin charging developers to use its API, company CEO Elon Musk is now somewhat reneging on that decision. Over the weekend, Musk tweeted that after responding to some feedback, Twitter will offer a new "light, write-only API for bots" so long as they provide "good content that is free".
The original plan was to charge users about $100 a month to use the API, allegedly to stop "bot scammers and opinion manipulators" from abusing the software (and presumably make some money to pay off the platform's massive debts). In response, there was a massive outcry from users who said the new rules would kill a lot of useful bots and fun, gimmick accounts due to expensive costs, as much as $3,400 a year, according to one developer.
Who knows how this latest Twitter saga will eventually turn out, as a lot of things about the platform remains unsettled at this point. But, if Musk stands by this new decision, your favorite gimmick Twitter account may continue to live on, and it could be all thanks to Pepito the Cat.
Good content
Among all the feedback from this API debacle, the only post Musk responded to directly is one from @PepitoTheCat. The person running the account argued that the new rules could kill it, bringing up its place in Twitter history (having joined over a decade ago) and that it posts "quality content with great engagement."
Although the content in question is nothing more than the titular Pepito entering and exiting his house through a little cat door, it appears to have been enough to make Musk think twice about the rule change. Additionally, the impulsive CEO hints at giving verified Twitter users access to the API for "good content" similar to @PepitoTheCat, but doesn't explain further.
While it may seem a little silly to focus so much on a gimmick account, it calls into question what Musk considers to be "good content" in his eyes. The fact that he responded directly to @PepitoTheCat and not a developer agonizing over how the changes would destroy research and activism projects on the platform hints at his thought process.
It could mean that content relating to animals or anything rather milquetoast is considered good while accounts like @ElonJet is bad, despite not doing anything illegal. It's difficult to get a read on anything because of how often Musk flip-flops on Twitter policies. Besides the API, he had the platform banning journalists and links to competing social media sites; both instances were met with an avalanche of backlash.
Tons of questions
There are still a ton of questions on our minds like what does a "light, write-only API" look like and how will it compare to the paid version? It's still set to launch on February 9. Also, will the free bots made under the new rules be moderated? This could be a challenge since the company laid off large portions of its global moderation team.
We'd ask Twitter for clarification, but the platform doesn't have a way for the press to directly contact them outside of directly tweeting at Elon Musk – which we did. If Musk ever does answer, this story will be updated at a later time.
If you're still looking for that social media fix, be sure to check TechRadar's list of the best alternatives to Twitter.
Sign up for Black Friday email alerts!
Get the hottest deals available in your inbox plus news, reviews, opinion, analysis and more from the TechRadar team.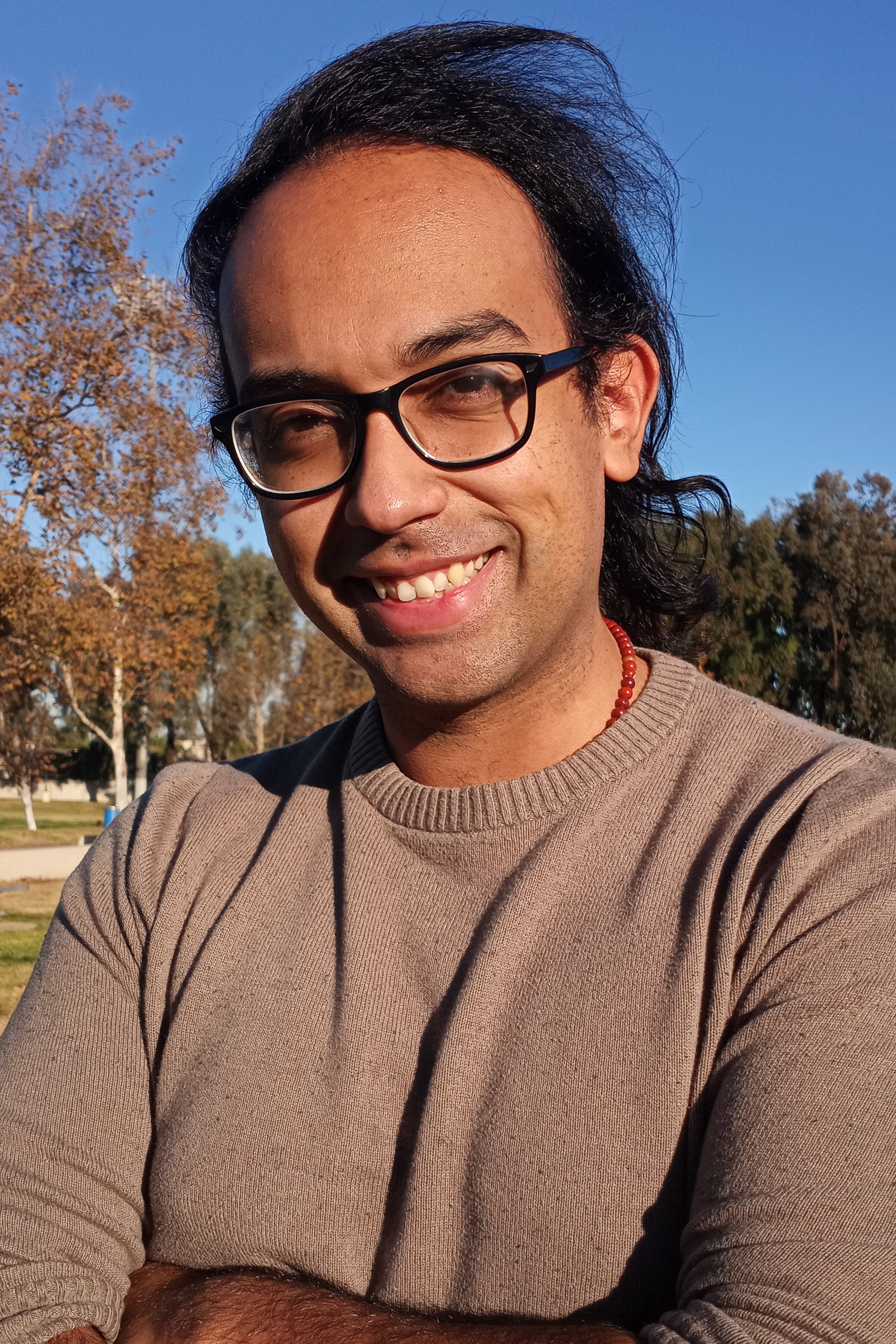 Cesar Cadenas has been writing about the tech industry for several years now specializing in consumer electronics, entertainment devices, Windows, and the gaming industry. But he's also passionate about smartphones, GPUs, and cybersecurity.