Advertisement Feature
Cache rules everything around me: The changing face of tech salaries
It's a candidate's market right now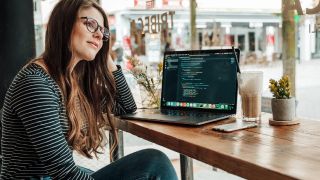 (Image credit: Unsplash)
We're currently in the midst of one of the tech industry's largest talent crunches, with companies of all sizes frantically scrambling to snap up developers, engineers, IT operations staff and product managers as fast as they can - but this wasn't always the case. Over the past several years, technical professionals have gone from being largely overlooked by most of the organisation to one of the hottest commodities on the market, and this shift has profoundly affected how these professionals approach their careers.
In this advertorial feature, presented in association with the tech-focused recruitment platform talent.io, we'll explore the factors that have driven this shift, as well as the impact that it's had on the salaries, careers and working lives of the professionals who now find themselves being headhunted left, right and centre. We'll also examine which roles are most in demand and why, using insights from talent.io's 2022 Salary Report to showcase the current state of the industry.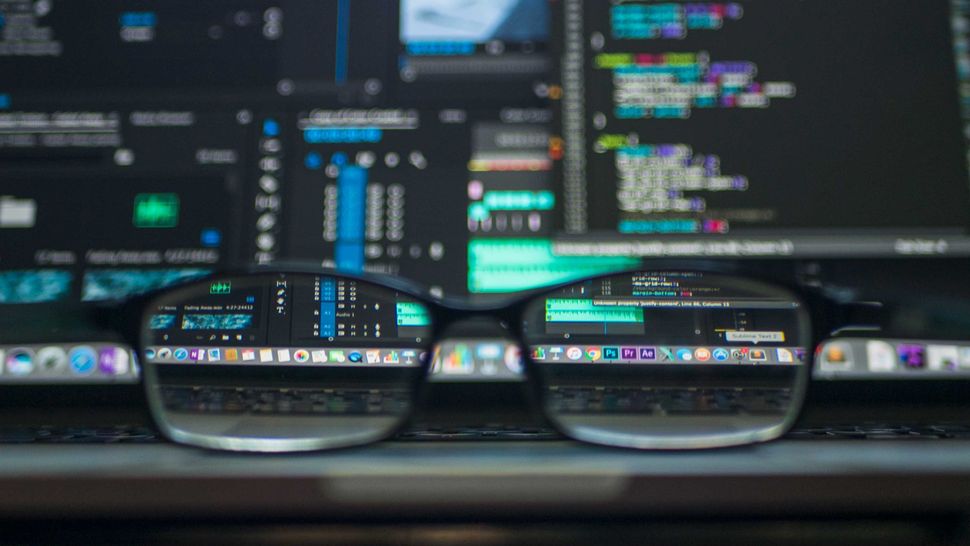 Heightened demand for technology professionals
Digital transformation has been the defining trend of the past decade or so. Across the globe, new innovations have revolutionised industry after industry, reshaping business practices and creating entirely new markets. This shift has forced many organisations to revise their strategies and technology has gone from a back-office function that, for many companies, dealt primarily with email, printers and general tech support, to the engine that powers expansion and growth.
While skilled technology professionals have always been in demand, the last several years have seen this appetite not only growing, but becoming a major boardroom-level focus for businesses across all sectors. With the goal of establishing themselves as digitally led organisations, concerted efforts have been made to launch new mobile apps, expand online platforms, roll out internal data analytics projects and deploy cloud-based collaboration services - all of which require significant expansion of IT and technical teams.
This phenomenon has only been accelerated by the pandemic, and the lockdown-induced need for digitally enabled business models. According to talent.io's annual European Tech Salary Report, for example, demand for developers in countries such as France, Germany and the UK grew by anywhere from 50% to 100% over 2021 based on contact requests made on its platform.
For this reason, hiring remains among the top priorities for CIOs and IT leaders in 2022, but while demand for tech talent has been increasing exponentially, the same cannot be said for the pool of available candidates. Simply put, there aren't enough developers, product managers and IT operations specialists to fill vacant positions in the industry.
Rising salaries and opportunities
Unsurprisingly, this disparity between supply and demand has driven hiring costs up, as companies continuously compete with and outbid each other to snap up recruits. Data from talent.io's report indicates the average salary for developers in London is almost £60,000, representing the highest in Europe. Even entry-level jobs in tech can be highly lucrative; junior UX designers with up to a year of experience can expect to be earning around €37,000 per year, while data engineers command an annual wage of roughly €42,500, according to data from French candidates.
Another factor behind this hiring spree is the emergence of skills gaps within technical workforces, which has been exacerbated by a proliferation of new IT and development methodologies. The object-oriented programming language Go, for instance, is a relative newcomer to the scene alongside stalwarts like Python, Java and JavaScript, but ranks in recruiters' top four most sought-after backend competencies according to the European Tech Salary Report. Similarly, familiarity with frontend JavaScript frameworks like React, Angular and Vue continues to be highly prized when assessing potential candidates.
With these skills in such high demand, employees who possess them are likely to have better earning potential than those who don't. Across major tech hubs including London, Berlin and Paris, for instance, full-stack developers - who can cover the broadest spread of roles within a business - were the most requested.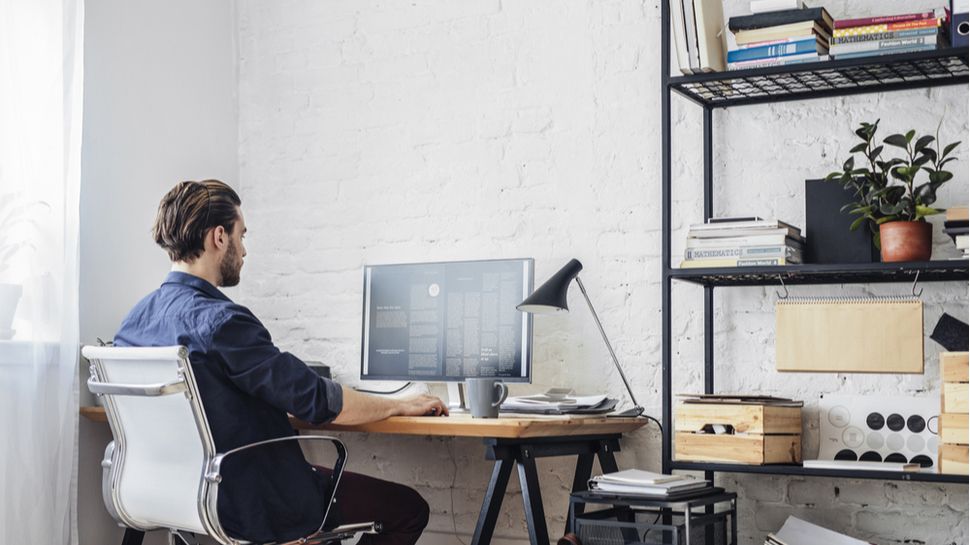 A candidate's market
Remote working has also played a significant role in the increases of both competition and salaries for tech workers. The IT industry was among the first to wholeheartedly embrace remote working (years before the pandemic made it a necessity, in many cases), and the ability to take advantage of a much wider pool of offers without being bound by geographic proximity has had a notable impact.
Almost two-thirds of candidates surveyed as part of talent.io's research stated that they would not consider working for an organisation that didn't offer at least some level of remote or hybrid working, and while more than half of the companies interviewed were happy hiring full-time employees who lived in another country, those that don't offer some flexibility in this regard may find themselves in the unfortunate position of having their existing technical staff lured away by those that do.
On the other hand, the figure on their payslips, and the ability to earn them from wherever they choose, aren't the only reasons why a technical candidate may find themselves attracted to a new job over their existing one. Corporate values, workplace culture and other social considerations are playing an increasing role in the decision-making processes of technical workers. Especially for younger generations within the workforce, a company's position and record on diversity, environmental protection or mental health may be the deciding factor in whether or not they want to work for a specific employer.
They may also wish to explore new opportunities and challenges, particularly if they feel they're not being stimulated in their current role. A lack of professional development can lead to employees feeling overlooked and undervalued; conversely, giving them too much responsibility without adequate support and resourcing may result in stress and burnout. Both scenarios are common triggers that often cause technical workers to start looking for their next position.
Many of these factors can be addressed independently of salary, but the simple fact is that right now, it's a candidate's market. With such a large shortfall in available talent, there's very little to stop a developer or engineer who feels they're being underpaid from simply walking out of the door and into a role with another organisation that better fits their needs.
Some may even choose to pursue a freelance career, swapping the nine-to-five for contract-based project work across a variety of clients. With tech freelancers in Paris and Berlin netting average daily rates of around €600 according to talent.io - equivalent to an annual salary in excess of €130,000 - the rewards can be substantial for those willing to forego the stability of an in-house position.
Prepare accordingly
The world of modern business is driven by technology, and that technology is driven in turn by talented and qualified professionals. The digital revolution has empowered those professionals to take charge of their careers, and ensure that their jobs are working for them, not the other way around. In order to most effectively do that, however, IT professionals must ensure they're armed with as much knowledge as possible.
The insights from surveys like talent.io's Tech Salary Report are an invaluable tool in maximising your career potential, and the company's talent club can give you access to exclusive reports, guides and benchmarks to help you determine the worth of your skills, as well as make the best career decisions.
talent.io is the simplest way for tech talent to find a job they love, and for companies to build great tech teams.
Their selective platform hosts a community of 100,000 qualified tech professionals and 7,000 companies in Europe. They support permanent jobs both on-site and remote, and have already helped more than 7,000 candidates find the job they deserve.
Find out more about talent.io here and make sure to download their latest report on tech salaries to get a full picture of the tech recruitment market today.
Sign up to receive daily breaking news, reviews, opinion, analysis, deals and more from the world of tech.