To get your hands on Apple's latest handset, there's gonna need to be some serious wallet-prying going on. The iPhone X (pronounced iPhone 10) will set you back a solid $1,579 at the least, and if you want to jack up the 64GB storage to 256GB, you'll need to drop $1,829 on the flagship.
If you're looking to see why it's so expensive, you can check out our iPhone X review for more details on its sleek specs, but if you're trying to save some dollars by scoring it in a plan, look no further.
We've painstakingly compared all the plans from the major providers that'll net you the new Apple flagship. There's something for everyone, whether you're looking for massive data, a penny-pincher of a plan, or the best all-rounder, we've got it here for you.
See also: iPhone 8 deals | iPhone 8 Plus deals | Samsung Galaxy S9 deals | Galaxy S9 Plus deals
The best iPhone X plans
Given the $1,579 starting price of the handset, most people are going to want to pick it up as part of a plan. Like the outright prices, the plans are similarly steep, but here's the cheapest plans you can order the iPhone X on right now.
Best overall value – iPhone X 256GB | 30GB data | $500 international calls and texts | $123 pm
If you're gonna fork out for the iPhone X, you may as well grab the larger model and add some bells and whistles to the plan as well. Thankfully, this stellar plan from Virgin Mobile balances a reasonable price with a load of extras. Data rollover and data-free streaming with Spotify, Google Play Music, and iHeartRadio will make those 30GB go a long way. Total cost over 24 months is $2,952
View Deal
Best budget option – iPhone X 64GB | 2GB data | $50 international calls and texts | $88 pm
Once again, Virgin Mobile have fronted with the best budget option for the latest iPhone, and on this deal you'll score an impressive 2GB given the cost is sub-$100 a month. You'll also get $50 worth of international talk and text a month, data rollover, and streaming via Spotify, Google Play Music and iHeartRadio won't count towards your data cap. Total cost over 24 months is $2,112
View Deal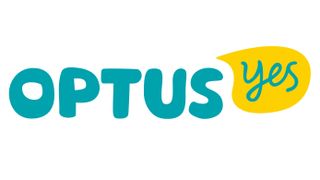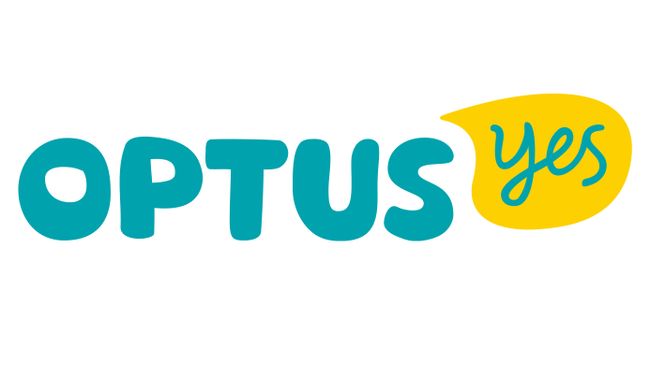 Best big data option – iPhone X 256GB | 100GB data | Unlimited roaming calls and texts | $140 pm
Optus may not be offering the plan with the most data right now — Telstra is fronting a 160GB plan for $199 pm — but save yourself that sweet $60 a month and still get a tanky 100GB to play with. You'll also get 1.5GB of roaming data and unlimited roaming calls and texts if you're a bit of a jet-setter. Total cost over 24 months is $3,360
View Deal
Searching for deals... Please hold on for a second.
The best iPhone X plan for each carrier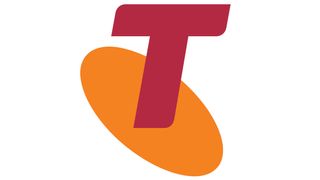 Best Telstra plan – iPhone X 64GB | 40GB data | Foxtel Now starter pack subscription | $149 pm
If you're looking at going with Telstra, then the included extras and promise of improved coverage is going to cost you a little more than its competitors, so it's best to get the most out of it with a higher-tiered plan. $142 a month will net you 20GB of data, but it's worth doubling that cap by just forking out an extra $7 and going with this plan. Total cost over 24 months is $3,576
View Deal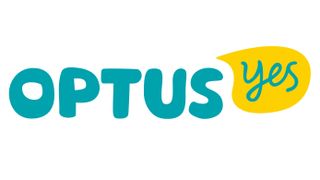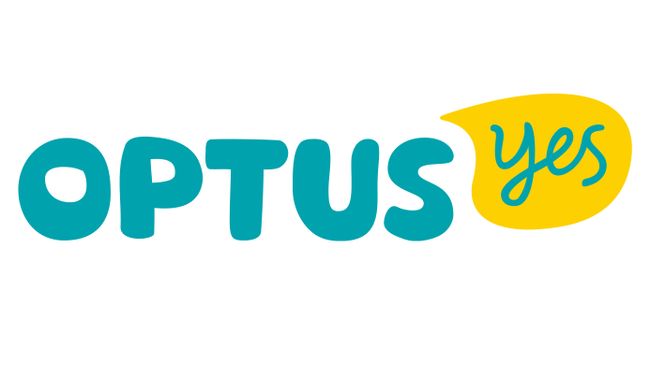 Best Optus plan – iPhone X 256GB | 100GB data | Unlimited roaming calls and texts | $140 pm
Optus' strength lies in its hard-hitting data plans, and here we have the best of the big guns. Along with 100GB of data to use locally, you'll also get 1.5GB of roaming data and unlimited roaming calls and texts. Total cost over 24 months is $3,360
View Deal
Best Virgin Mobile plan – iPhone X 256GB | 30GB data | $500 international calls and texts | $123 pm
If you're gonna fork out for the iPhone X, you may as well grab the larger model and add some bells and whistles to the plan as well. Thankfully, this stellar plan from Virgin Mobile balances a reasonable price with a load of extras. Data rollover and data-free streaming with Spotify, Google Play Music, and iHeartRadio will make those 30GB go a long way. Total cost over 24 months is $2,952
View Deal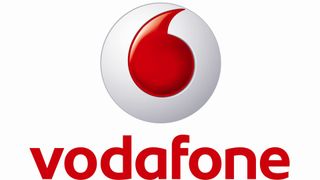 Best Vodafone plan – iPhone X 64GB | Unlimited data* | $125.79 pm
Vodafone has recently introduced 'unlimited' data plans, and this one in particular will allow you 40GB of downloads before your data speeds are capped at 1.5Mbps, which is still fairly decent. The company also doesn't handle plans in the same way as the other players, allowing you to pay off the handset and leave the contract at any time. Total cost over 24 months is $3,018.96
View Deal