The Quest Pro series may be dead as Meta struggles to stay in the VR game
Recent report claims Meta is abandoning the Quest Pro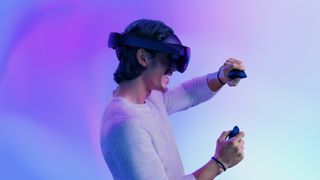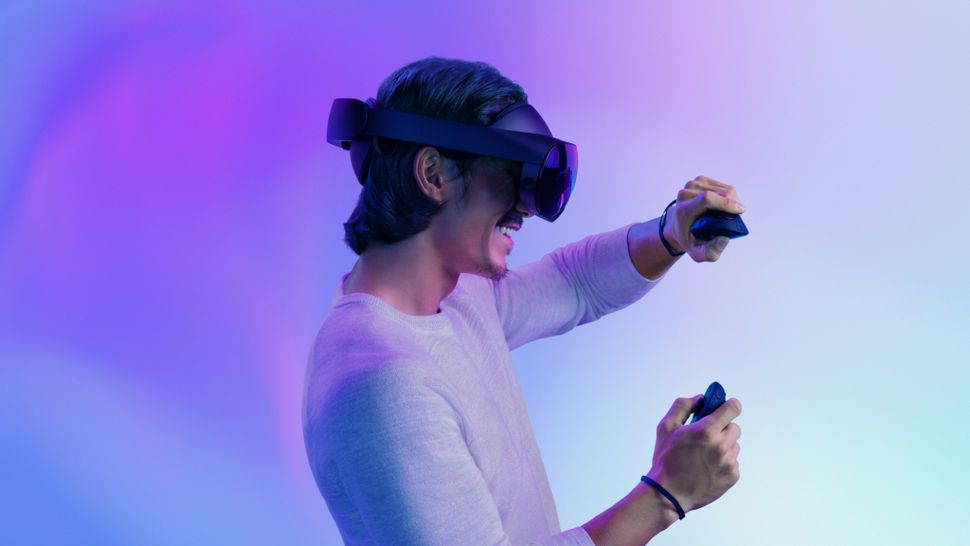 (Image credit: Meta)
Meta has reportedly decided to cancel all future work on Quest Pro VR headsets including suspending all "development on the second-generation Quest Pro".
According to a recent report by The Information, sources close to the situation claim that Meta told its suppliers "earlier this year it won't order any new components for" its high-end headset. GoerTek, the Chinese electronics company who manufactures the Quest Pro, will continue to do so "until the remaining inventory of [parts] runs out".
So once all the units have been made, that's it. There may not longer be new Quest Pro units after this.
The Information points to several factors as to why the Quest Pro could be discontinued. For starters, it wasn't all that well received. We liked the Quest Pro when it first came out, but apparently not enough people did as sales have been consistently weak. Even the $500 price cut wasn't enough to save the headset so Meta may have decided to cut its losses.
Development woes
The report goes on to say there have been lot of development problems, forcing the company to refocus their efforts.
The Information claims that Meta is working on a pair of AR glasses, code-named Orion. Originally, the glasses were supposed to use special microLED displays from British tech Plessey. However, the company had difficulties in reducing manufacturing defects as well as making those displays "bright enough for use". Because of these issues, Meta is changing course by outfitting the Orion glasses with LCoS (liquid crystal on silicon) screens – a piece of aging technology that, as TheVerge points out, was first seen in movie projectors during the 1990s.
Developmental woes don't stop there as they affect Meta's other projects. Another pair of AR glasses in the work, code-named Artemis, was supposed to use silicon carbide in its construction to offer a wide 70 degree field of view. But complications arose forcing the company to use regular glass, shrinking its field of view down to 50 degrees.
The report goes on to mention multiple failures, adding to skyrocketing costs. The pressure is mounting on the firm, and if that wasn't enough, competition is getting fiercer as Apple revealed its Vision Pro VR headset during WWDC 2023, and it's shaping up to be an impressive piece of tech.
Some online publications speculate the Vision Pro is the sole reason why the Quest Pro is getting canceled. The prevailing theory is Meta worries it won't be able to compete with Apple's machine. While that may be one reason, the more likely culprit is the rising developmental issues exasperated by a middling response towards the Quest Pro.
Benefit of the doubt
We don't know for sure what Meta's plans are moving forward. The Information's report claims it's going to work on less expensive offerings like the Quest 2.
At the time of writing, Meta has yet to officially respond. We would like to give the company the benefit of the doubt, as it's also likely that the reports of the Quest Pro's death have been greatly exaggerated. We reached out to Meta to see if it would like to make a statement about the report. This story will be updated at a later time.
If you're interested in getting into VR, be sure to check out TechRadar's on the best headsets for 2023. There are a lot of fairly inexpensive options out there.
Update July 24, 2023: It appears that Meta is aware of the rumors surrounding the cancellation of the Quest Pro series as company CTO Andrew Bosworth has taken to social media to respond. Bosworth said in a now deleted Instagram Story, "There is no Quest 2 Pro headset until we decide there is."
He goes to say that Meta is currently working on multiple prototype headsets; any one of which could become the next Quest Pro 2. It depends on which project the company decides is the best. Also, he criticizes the rumor by claiming it might have come from an unhappy employee who had their project cut.
Sign up for Black Friday email alerts!
Get the hottest deals available in your inbox plus news, reviews, opinion, analysis and more from the TechRadar team.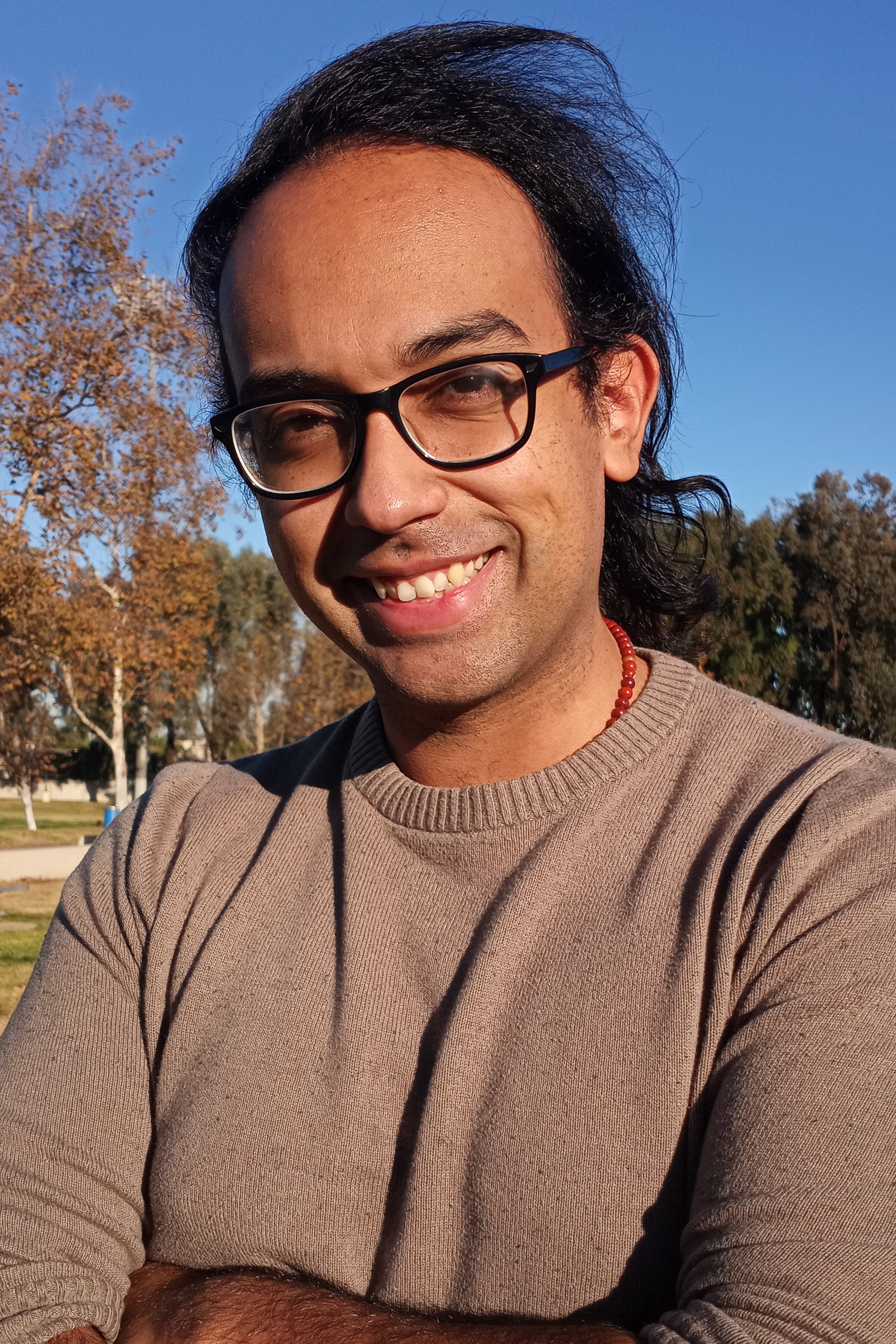 Cesar Cadenas has been writing about the tech industry for several years now specializing in consumer electronics, entertainment devices, Windows, and the gaming industry. But he's also passionate about smartphones, GPUs, and cybersecurity.