The Apple Vision Pro's first 3D movies may soon show up in the App Store
Supporting titles will have a 3D-compatible icon next to them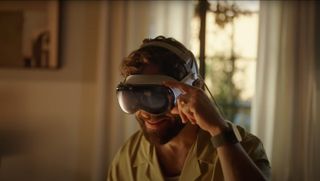 (Image credit: Apple)
Multiple 3D movies have reportedly appeared on the Apple TV app seemingly in preparation for the launch of the Vision Pro headset next year.
The updated support was discovered by tech news site FlatpanelsHD after digging through the recently released tvOS 17.2 beta. Apparently, there was more to the patch other than introducing a redesigned UI to Apple TV. According to the report, the 3D movies that can be found on the platform include, but are not limited to, Jurassic World Dominion, Pacific Rim Uprising, and Shrek. The full list can be found on FlatpanelsHD, which primarily consists of action films. Each title will have a 3D-compatible icon on their respective details page letting you know of its support.
It's important to mention that every single title has had a 3D cinema release in the past. There aren't any original 3D movies or series, at the time of this writing. This leads us to believe that maybe Apple has created a new file format for the Vision Pro. Studio developers could've converted the films into said format so they can be played on the headset. However, we don't know for sure. This is just speculation on our end.
Immersive and comfortable
Obviously, there isn't a way to actually view these movies in their intended way since the Vision Pro isn't out yet nor do we know "what resolution and frame rate these 3D movies [will] play in." Each eye on the headset can output 4K resolution so that's one possibility. Older titles, like Shrek, will most likely have to be remastered to a higher quality.
Although the resolution remains unknown, we have some idea as to what the experience will be like. Apple has a video on its website teaching developers how to prepare content for visionOS. The 16-minute lesson is pretty complex, but the main takeaway is that Apple is taking care to ensure watching content on the Vision Pro results in an immersive and comfortable experience.
The headset utilizes stereoscopic 3D, a technique where the device creatively uses flat images to produce the illusion of depth. One eye will see one image while the other eye sees a "slightly different perspective". Overlay the two on top of each other and you get a 3D view.
It's similar to how our own eyes perceive the world around us as each one sees objects in a slightly different manner. This difference is called parallax and it's something the tech giant is striving to nail. Rendered elements in a 3D video without parallax can "cause discomfort when viewing."
Bringing back an old idea
It'll be interesting to see what else comes from this support. As FlatpanelsHD points out, Apple could invertedly resurrect 3D movies as the new hardware enables the format. Maybe 3D TVs might make a comeback.
They've seemingly gone the way of the dodo. There are, however, a few companies out there eager to revive the old idea like Magnetic3D. Now we just need the content, which could be led by the upcoming Godzilla series, Monarch: Legacy of Monsters if the latest rumors are to be believed.
While we have you, be sure to check out TechRadar's latest round-up of the best VR headset deals for November 2023.
You might also like
Get daily insight, inspiration and deals in your inbox
Get the hottest deals available in your inbox plus news, reviews, opinion, analysis and more from the TechRadar team.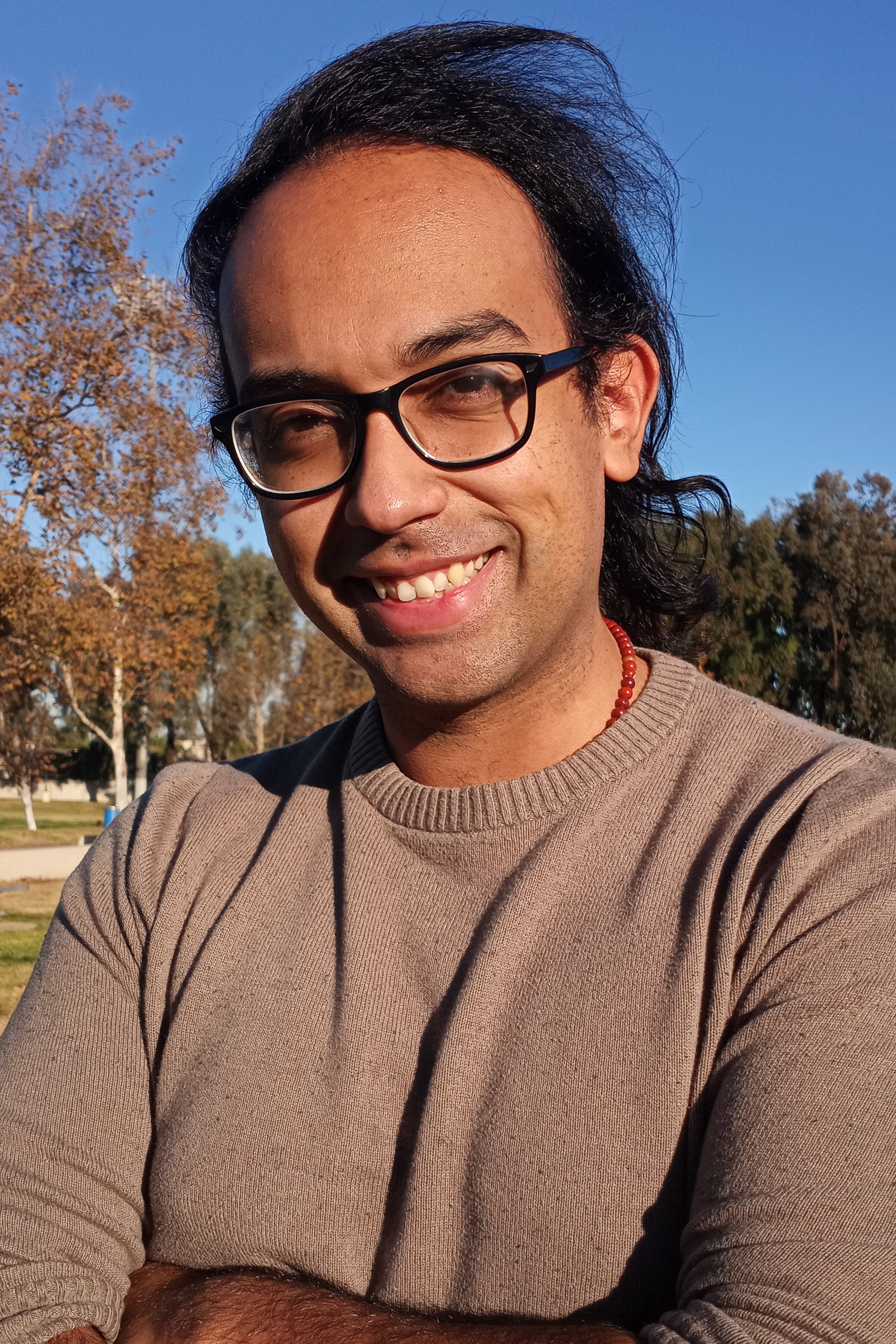 Cesar Cadenas has been writing about the tech industry for several years now specializing in consumer electronics, entertainment devices, Windows, and the gaming industry. But he's also passionate about smartphones, GPUs, and cybersecurity.