Microsoft kills off Windows 11's troubleshooters - so where can you turn for help?
Microsoft's plan to evolve its troubleshooters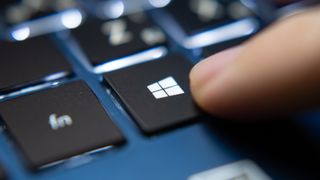 (Image credit: Shutterstock)
Microsoft has begun the process of phasing out its helpful built-in Windows Troubleshooters. These troubleshooting tools had come built-in to Windows systems since their debut in 2009 with Windows 7, and were created to run diagnostic processes and automatically identify common Windows problems, and then resolve them.
In a recent support document, Microsoft outlined its plan to retire various Troubleshooters, starting with the Microsoft Support Diagnostic Tool (MSDT), which will be pulled as part of the next Windows 11 update. The exact date of when this will happen hasn't been announced yet.
Microsoft also lays out a deprecation timeline that it looks to put in place over the next three years:
2023 – Begin redirecting some of the troubleshooters to the new Get Help troubleshooting platform
2024 – Complete the troubleshooter redirection and remove the rest of the troubleshooters
2025 – Remove the MSDT platform
Microsoft goes on to explain what this will mean a significant departure from the MSDT platform for Windows users, as many of the troubleshooters we're familiar with are based on it.
A number of these will be rerouted to another newer user help platform, Get Help. Any troubleshooters that don't fall into this category will be axed, but until then, it seems that they will continue to work.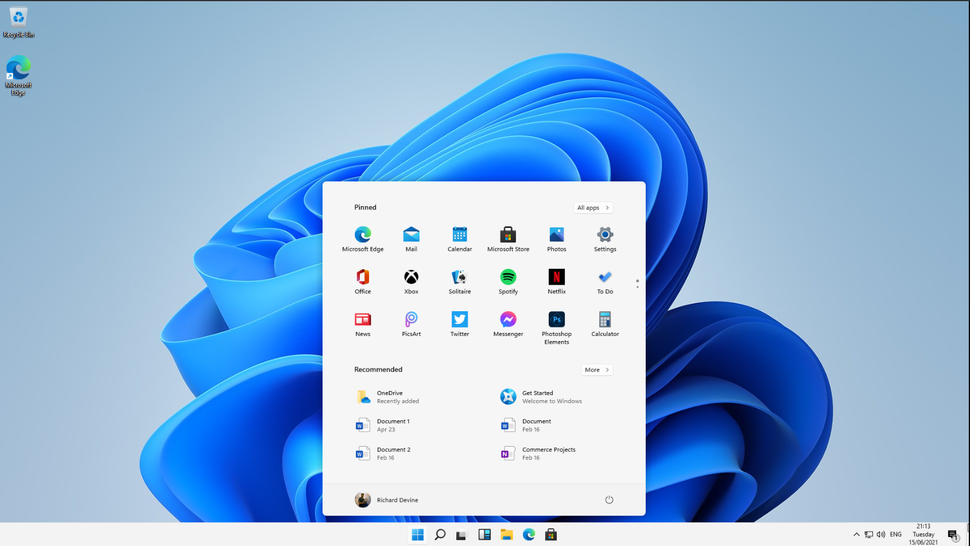 Where the troubleshooters can be found
To access the suite of troubleshooting tools in Get Help, you have to go to Windows Settings.
To find this, I suggest you do the following:
Go to Start > Settings.
Then type in Troubleshoot into the search box that says Find a setting in greyed out text.
Finally, go to Other Troubleshooters / Additional Troubleshooters (depending on what your system displays) in the Troubleshoot window
I recommend this because my troubleshooting settings are in a slightly different location to the one Microsoft outlines in its post.
This should lead you to a whole host of different specific troubleshooters.
Detailed breakdown of the changes
If you're running Windows 11 version 22H2 or an older Windows version, including Windows 10, Windows 8.1, Windows 7 or any other earlier version, you won't be affected by this. You will be able to use the legacy troubleshooters as normal.
Lower down in its support document, Microsoft also details explicitly what each current troubleshooting tool will be converted to in its new Get Help iteration. Under this list, there's a detailed list of Troubleshooters that will be getting the chop.
Microsoft notes that this will begin with the next release of Windows 11, hinting that some troubleshooter tools may get removed ahead of others (but not elaborating beyond that).
When you run the new version of Windows 11 that has this change, Microsoft explains that you should see a system message that explains the new troubleshooting process. Hopefully, this should mean that if you do encounter a problem in Windows 11, you'll be able to find a solution within the Get Help app.
Finally, if you have feedback about this specific change, you can relay it to Microsoft in the Troubleshoot window by scrolling to the very bottom and clicking Give feedback.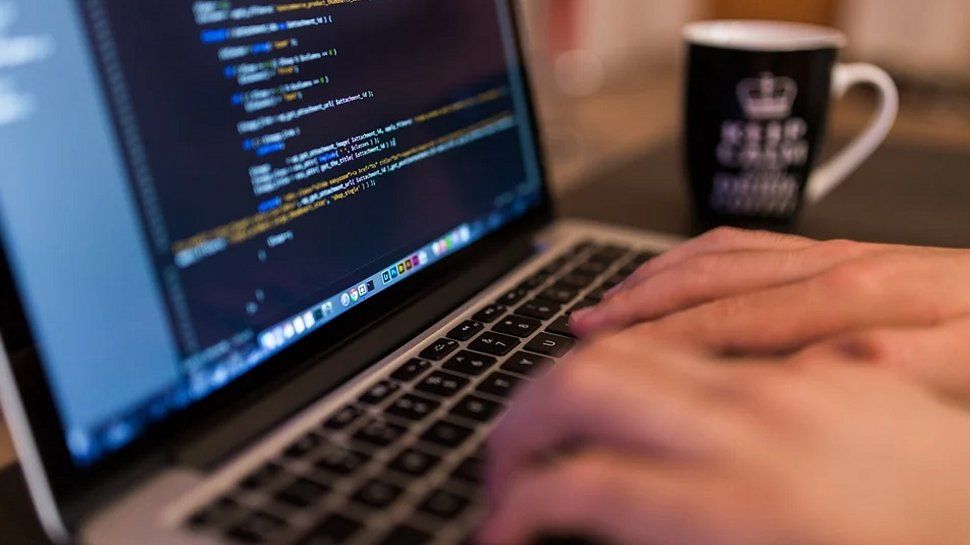 Possible reasons for this major move
BleepingComputer speculates that a possible explanation for this strategy is that this is a correction of previously updated features that were targeted in zero-day exploits.
A zero-day exploit is a vulnerability in software that is already being exploited by cybercriminals and hackers on the day it becomes publicly known or the developers of the software discover it (hence meaning they have zero days to comfortably work on it). The MSDT had known vulnerabilities that attackers could have capitalized on and then run all kinds of harmful processes remotely on a user's system.
This is a pretty major move for Microsoft, coming alongside its much discussed removal of WordPad from future updates. Windows is still the most widely-used operating system for PCs, which makes it a big target for hackers.
With attackers now being able to pump out malicious code using AI tools, it's good to see that Microsoft hasn't lost sight of the fact that it's still one of the biggest targets for hackers, and that it has its work cut out to combat them.
You might also like:
iPhone 15 rumors: when will Apple's next iPhones arrive?
Sign up to receive daily breaking news, reviews, opinion, analysis, deals and more from the world of tech.
Kristina is a UK-based Computing Writer, and is interested in all things computing, software, tech, mathematics and science. Previously, she has written articles about popular culture, economics, and miscellaneous other topics.
She has a personal interest in the history of mathematics, science, and technology; in particular, she closely follows AI and philosophically-motivated discussions.