Got a blank YouTube homepage? You may now need to turn on your watch history
Blank pages are the result of a new company policy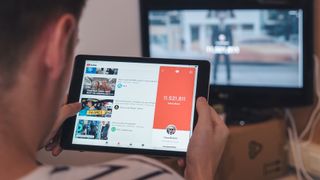 (Image credit: CardMapr.nl/Unsplash)
YouTube users from across the internet have reported encountering a homepage completely devoid of content. That's because the platform has decided it will no longer provide video recommendations if an account's watch history has been turned off "and [has] no significant prior [history]" available.
The company quietly made the announcement on a support page explaining certain features like your personal home feed require a watch history to function normally. Moving forward, users who won't allow YouTube to keep track will only see a search bar at the top of their page plus the four buttons on the left-hand guide menu. The platform states this update is to provide people a "more streamlined [experience] for those… who prefer to search rather than browse recommendations." It can also push users to become more acquainted with subscribed channels or the Topics tab as they won't be distracted by a wall of videos.
Rolling out
A YouTube Community Manager said these changes will be rolling out slowly, "over the next few months" starting today, but as stated earlier, a few already have the update. Posts on X (formerly known as Twitter) and Reddit show the blank home pages on the YouTube mobile app as well as on desktop. All you'll see is a window stating your watch history setting is currently disabled.
You can check if the patch has reached your account by going over to your Google Account's Activity Controls. Scroll down to the bottom and you'll see the YouTube History entry where you can turn it off or make a few adjustments. Return to your account and see if anything's different.
User response
The response from users has been mixed. On one hand, you have people who are pretty happy, even ecstatic, since their YouTube account will be a lot cleaner. Home feeds won't be inundated with unwelcome content just because they played a random video one time. Others, however, are less keen stating this kills a "huge part" of YouTube. Part of the fun is having the algorithm feed you videos you may like, leading you to discover hidden gems on the site. Some simply don't like the idea of having a completely empty home page or needing to reactivate their watch history.
Why is @YouTube forcing me to turn on watch history?? Without watch history, the videos in home page are not visible. I don't like this update! #youtube pic.twitter.com/8efIDJiFGMAugust 8, 2023
Now if only YouTube would allow us to opt out of seeing advertisements, but that's wishful thinking. We'll just have to make do with installing an ad blocker on our browser.
Speaking of which, be sure to check out TechRadar's list of the best ad blockers for 2023.
Sign up for Black Friday email alerts!
Get the hottest deals available in your inbox plus news, reviews, opinion, analysis and more from the TechRadar team.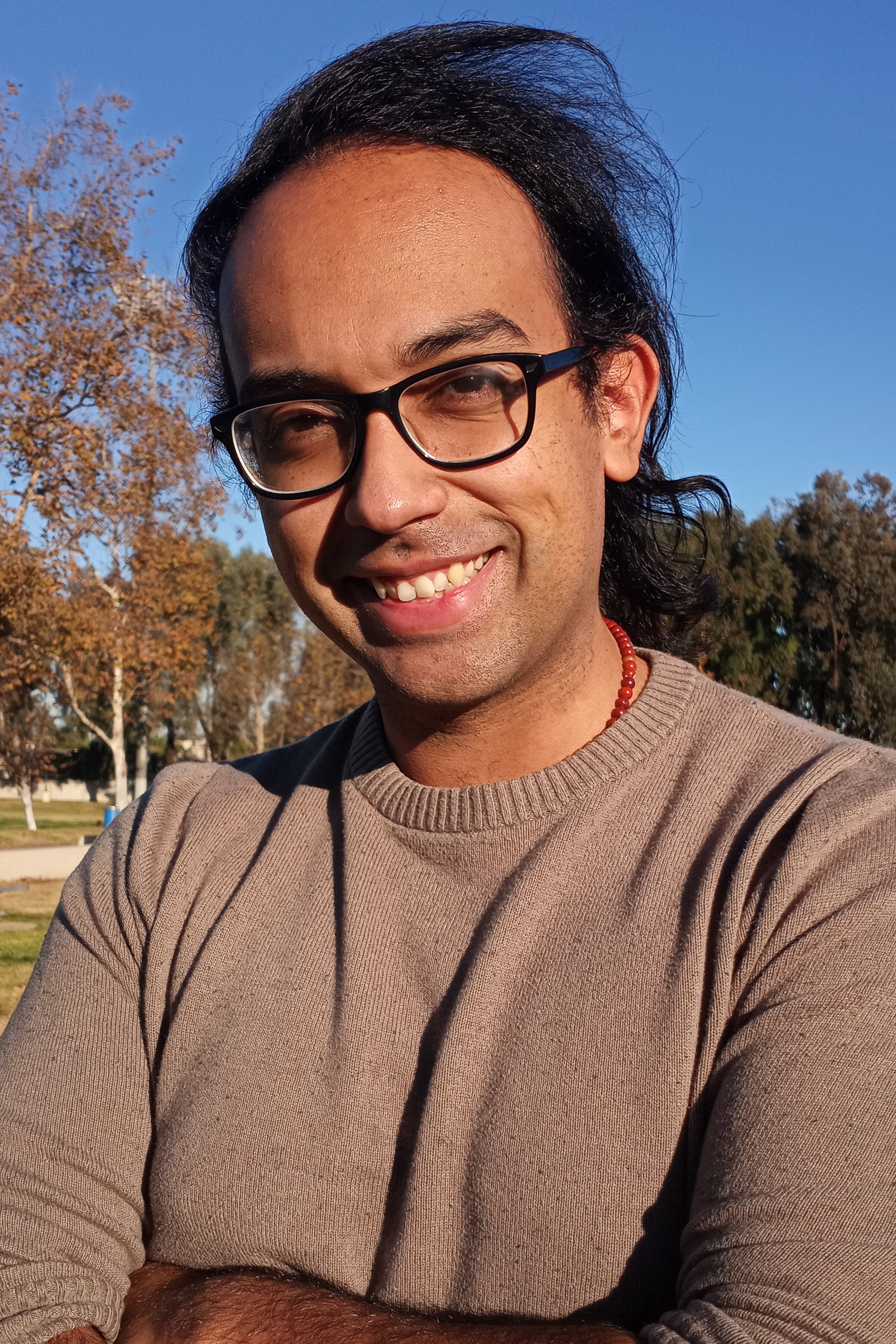 Cesar Cadenas has been writing about the tech industry for several years now specializing in consumer electronics, entertainment devices, Windows, and the gaming industry. But he's also passionate about smartphones, GPUs, and cybersecurity.