Oh BT, why do you keep doing this? After increasing the prices of its broadband deals back in January, BT has now announced another hike just half a year later.
The BT website confirms that "We're changing some of our landline, broadband, TV and Sport prices on 16 September 2018.
We'll be writing to you between June and August to let you know about the price changes, with a clear breakdown of how each of your products will be affected." BT is citing 'improvements to...products and services' as the reason for the price increase.
If you were on the brink of going with BT but these price rises have put you off, then below we'll tell you which providers are offering the best broadband deals right now.

Best cheap broadband only deal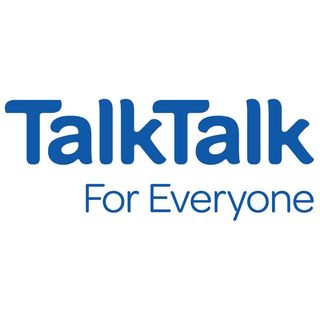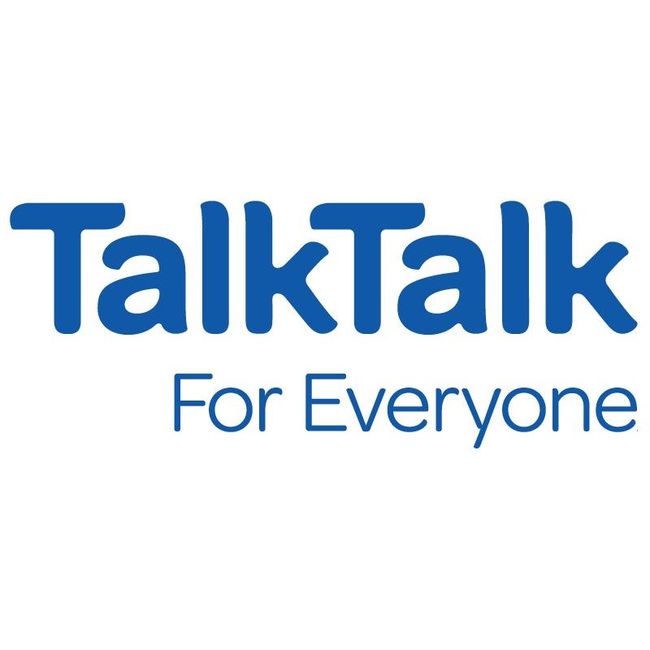 TalkTalk Unlimited Fast broadband | 12 months | 11Mb avg. speed | Line rental incl. | FREE upfront | £17 per month
Unlike BT, TalkTalk guarantees the price for the entirety of the one year contract - so no hikes to worry about. And it's really cheap - one of the cheapest broadband deals on the market at this time.
View Deal
Best value fibre broadband deal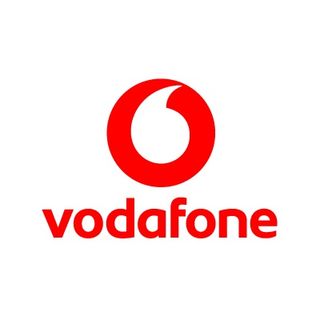 Vodafone Superfast 1 | 18 months | 35Mb avg speed | Line rental inc. | FREE upfront | £21 per month
Vodafone has positioned itself as the very cheapest fibre broadband supplier out there with a scarcely believable £21 tariff and nothing to pay upfront! And Vodafone now guarantees a minimum speed of 25Mb, or money off your next monthly bill.
View Deal
I'm a BT broadband customer? What can I do?
If you currently have your broadband through BT, you should be notified in writing sometime before August about the price rise (if you haven't already).
We haven't seen confirmation yet, but in the past BT has said that customers need to contact them within 30 days of receiving their pricing notification in order to leave without paying penalties.
So you shouldn't be penalised for checking out our best broadband deals page and grabbing a better price.
If you're a recent newcomer to BT and were lucky enough to bag a cheap introductory price (like the ones in our comparison chart below), then we understand that your bills won't be affected by the September price rise.

Today's best broadband deals: