6 hidden gems to stream on Max with 100% Rotten Tomatoes scores
All these dramas are 100% rated on Rotten Tomatoes and available to stream right now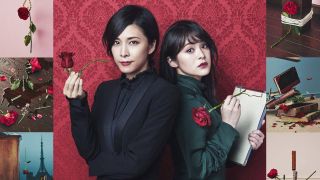 (Image credit: HBO)
If you were asked to guess a list of HBO shows that have earned themselves a 100% rating on Rotten Tomatoes, we imagine it would go something like this:
"The Sopranos, definitely. Game Of Thrones. Maybe Succession? The Wire, that's a classic. Then maybe something newer, Mare of Easttown?"
All fantastic shows. All worthy guesses. All deserve a spot on the best shows on Max. But all wrong in this case. Their ratings are high, mostly in the '90s, but not flawless.
There are, however, an array of shows which do boast a perfect rating. They may not be household names, but we've gathered together six of them here for you.
So, the next time you're on Max, looking for a new show to dig into, make sure to keep all of these in mind…
Hacks
You might know Jean Smart as a scene stealer from her supporting roles in Frasier, Watchmen, and Mare of Easttown, but in Max's drama Hacks she's front and center, and she has wowed critics.
Smart plays Deborah Vance, a once wildly successful stand-up comedian, who is shocked when she learns that the head of the Las Vegas casino where she performs wants to pare back her performance schedule.
Desperate to win over new fans and keep herself relevant, Smart is reluctantly introduced to Hannah Einbinder's Ava, a young comedy writer who's found herself unable to find work after being fired from her job over an insensitive tweet.
As you might imagine, the two don't get along initially, but as both Vance's material and her crowds begin to improve, they find a way of working together.
Critics loved Smart and Einbinder and the show's witty sensibilities, across both its first and second seasons. Luckily for us all, a third season is on the way.
Miss Sherlock
There have been many, many takes on Arthur Conan Doyle's defining creation, Sherlock Holmes. Some are critical darlings, like Benedict Cumberbatch's take on the character, Sherlock, and others, like 2018's disastrous Holmes and Watson, were given a deserved kicking.
But, only one has a perfect rating, and that is Miss Sherlock.
The show, which ran for eight episodes in 2018, stars Yūko Takeuchi as Sara "Sherlock" Shelly Futaba with Shihori Kanjiya playing her flatmate, Dr. Wato Tachibana. Set in Toyko, the show follows a classic case-of-the-week structure, all the while the pair try to do battle with a secret organization named Stella Maris, who keep being linked to the crimes they solve.
Reviewers loved the chemistry between the leads, and, while acknowledging that the source material and the stories are very familiar, it is still a joy to see them told.
Los Espookys
Despite being cruelly cut down amid the epic round of cancelations that HBO's parent company Warner Bros dished out in 2022, Spanish-language comedy Los Espookys has two glorious seasons for you to check out.
A quirky comedy-drama, we follow the adventures of Renaldo and Úrsula, a pair of horror and gore enthusiasts who decide to start their own business where they bring to life classic horror movie tropes for a variety of thrill-seeking clients.
As you might imagine, things go wrong, both off and on stage, quite a lot.
Critics loved the show's unique feel and commitment to entertainment, with one critic calling it "part magical realism and part candy-colored circus, sprinkled with enough ridiculousness to make each episode a dose of unfiltered happiness." Sounds good to us.
Somebody Somewhere
A flawless heartswelling drama with two seasons under its belt and a third on the way, Somebody Somewhere has been a major critical hit.
The show stars comedian Bridget Everett as Sam, a middle-aged woman who's plunged into a midlife crisis after the death of her sister.
In the aftermath, she decides to move back to her former home of Kansas and takes a job at a test-grading center as she struggles with her grief.
Sam, a talented singer who once dreamed of going professional, finds a measure of salvation, and a new lease of life, by reconnecting with her voice as part of a choir.
It sounds comfy and cosy, but it's much, much more than that. Just ask the critics.
Valley Of Tears
HBO built its reputation for doing TV at enormous scale with Band of Brothers and The Pacific, but it's another blockbuster war drama that has the perfect rating on Rotten Tomatoes.
The show was created by Ron Leshman, an Israeli writer-director, who also created the original version of Euphoria before that too was picked up by HBO.
Told over 10 episodes, at a cost of more than one million dollars per episode, the show retells the breakout and escalation of the Yom Kippur War.
The Yom Kippur War, which took place in October of 1973, was fought between Israel and a coalition of Arab states led by Egypt and Syria, who launched a surprise invasion and almost defeated Israel on the holiest day in the Jewish calendar: Yom Kippur. This show tracks the conflict from the first stirrings to the brutal battles through the eyes of three young soldiers.
A second season, this time focusing on the 1982 Lebanon war, is now in development.
Critics praised the cast and the show's scale, while acknowledging that its telling is somewhat one-sided.
David Makes Man
Our final flawless drama is a little-talked-about coming-of-age drama, that is well, well worth your time.
Created by Tarell Alvin McCraney, whose unpublished semi-autobiographical play In Moonlight Black Boys Look Blue inspired the Oscar-winning movie Moonlight, the show follows a 14-year-old named David with an awful lot going on.
To some, he is David, a very smart but reserved student at a school for gifted kids where he's one of the few black students; to friends at school he's a talented DJ who is making a name for himself; and to those in the projects of Florida where he lives, he is Dai, a very promising prospect for the all-powerful street gang.
Balancing all this proves a tricky prospect, and, when you throw in a difficult home life, a lot rests on David's shoulders at such a young age, all of it skilfully and elegantly chronicled by McCraney.
Reviewers went wild for the show's imaginative structure, flights of fancy, and shows of vulnerability, with praise from outlets all over the world.
Right now, the show is in limbo, with no third season on the horizon, nor a confirmed cancellation. Here's hoping for more.
Check out our guide to new Max movies for cool new stuff that's coming out.
Sign up to receive daily breaking news, reviews, opinion, analysis, deals and more from the world of tech.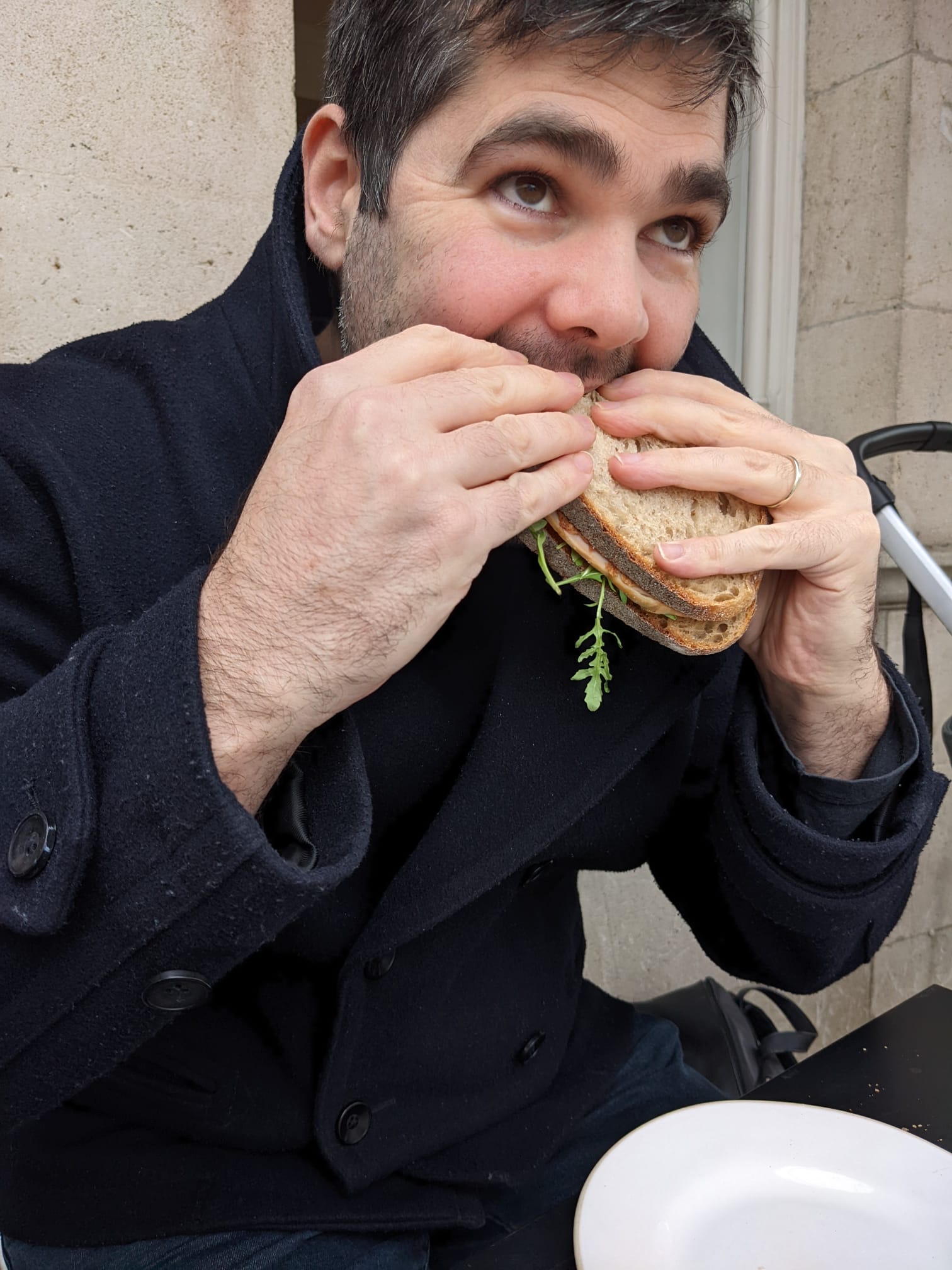 Freelance Entertainment Writer
Tom Goodwyn was formerly TechRadar's Senior Entertainment Editor. He's now a freelancer writing about TV shows, documentaries and movies across streaming services, theaters and beyond. Based in East London, he loves nothing more than spending all day in a movie theater, well, he did before he had two small children…