The best Tesco SIM only deals and plans in December 2023
Every little helps...when it comes to SIM only, too
If you've ever dreamed of keeping your phone connected with lots of included data, minutes and texts – but minus the contract – then SIM only is for you. In fact, when it comes to Tesco Mobile SIM only deals, you would be among a 5 million strong army.
Going for SIM only deals, whether with Tesco or anybody else, lets you pop in a free SIM and enjoy more flexible plan options on a new or existing handsets allowing you to opt out when you need.
That can mean you always have the best deal out there for your phone and you won't get caught out overspending at the end of your old mobile phone contract.
So if you've been gifted a phone, reached the end of your contract or perhaps just splashed out on the latest smartphone, then a Tesco Mobile SIM only deal could be a great option.
And if you're a Tesco Clubcard holder it gets even better. You can now use your Tesco Clubcard points to save money on a new phone deal. However much money you earn on your Clubcard you can double it towards a Tesco SIM only deal. For example £5 on your Clubcard is a saving of £10 a month on your SIM.
Here we break down what you need to know to find the ultimate SIM deal from Tesco. We also explain how you can keep you current number and we answer plenty more questions besides. So read on to find out more about today's best Tesco Mobile SIM only plans.
What does Tesco Mobile offer?
The Tesco Mobile network is run by the mighty O2, meaning fast 4G data speeds and widespread UK coverage. It also means you can use your inclusive data, texts and minutes for free when you're abroad. Tesco Mobile has over 5 million customers and frequently performs well in customer satisfaction surveys.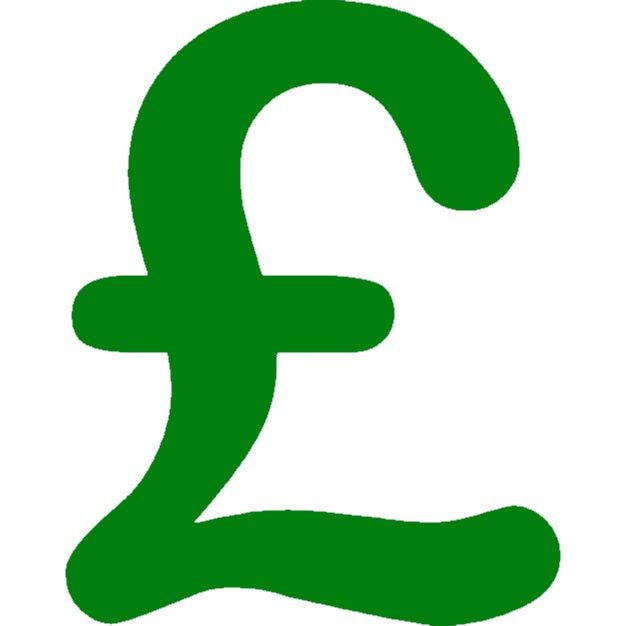 Are Tesco Mobile SIM only deals cheap?
From sub-tenner monthly prices up to monstrous 50GB data plans, there are lots of SIM only plans from Tesco Mobile. There really is something for everyone with options to go for rolling monthly contracts or to use a 12-month option to save even more money.
Pricing can be as low as £6 per month with a SIMO Tesco Mobile deal and even the top end, with more data, minutes and texts than you'll likely need, is around the £15-mark.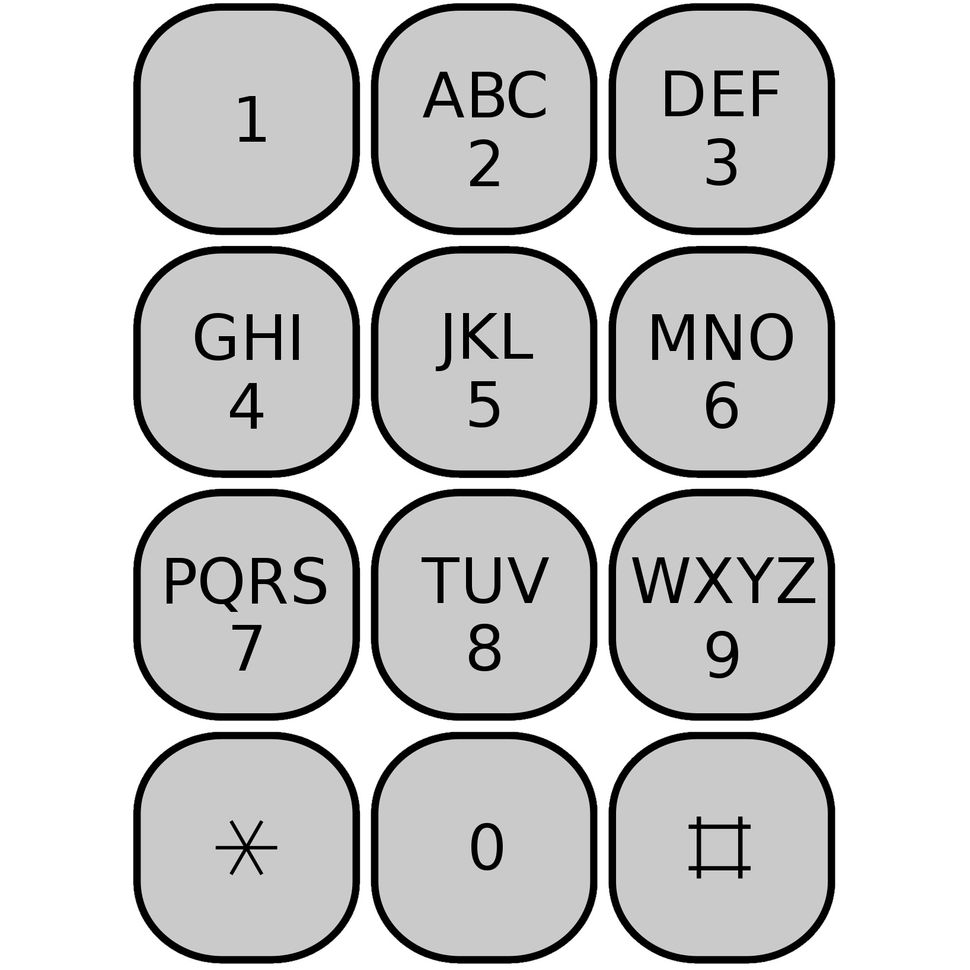 Will Tesco Mobile let me keep my old number?
You can indeed keep your old number when you switch to Tesco Mobile - and it's pretty easily done, too. All you need to get is your PAC number from your current network. Then you text PORT to 23424 and follow the process. The end result will be a message back within 24 hours letting you know when the changes will take effect, which is usually by the next day. Then you can continue using the phone and new SIM as if on your old number where nobody will know the difference.
If your current phone is locked to the network you're on then you will likely need to get this unlocked in order for it to work with another network. This is relatively easy and affordable to do, more on that below.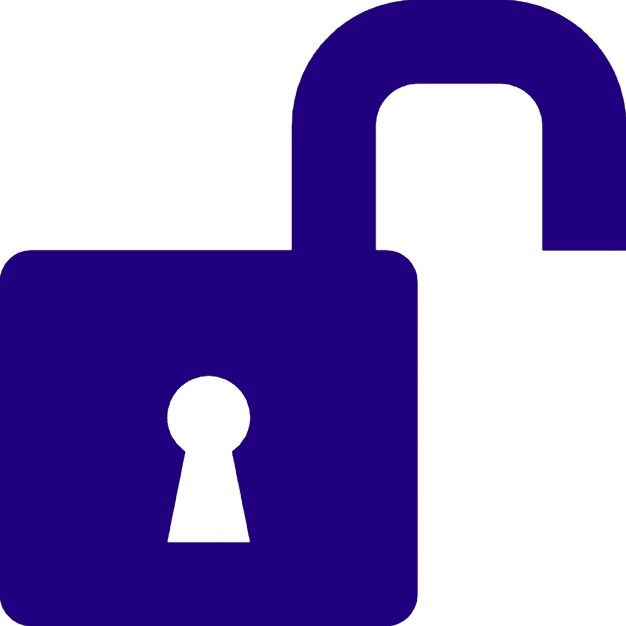 Is my phone unlocked - can I use a new SIM in it?
To check if your phone is locked to your network, borrow a SIM from someone on another network. Apple iPhones are generally always locked to the network they were sold on until the original contract ends. Here's what you need to know about unlocking your phone, by network.
O2 You can now unlock any O2 phone for free if you're on a pay monthly contract or PAYG.
Three Three phones are all unlocked as soon as they come out of the box. So you can put an EE SIM card in any Three mobile you like without charge and hassle.
EE If your EE phone is locked, you will have to pay the network £8.99 if you're in contract, but it's free if you're out of your EE contract. Any iPhone from EE will automatically become unlocked after 18 months. Unlocking PAYG EE phones is free if bought directly from the network, otherwise it's £8.99.
Vodafone Unlocking should be free but can take around 10 days.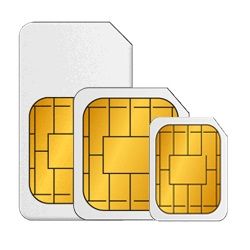 What SIM card size do I need?
There are three SIM sizes out there so your phone will likely take the most recent nano SIM, if it's relatively new. The three sizes are classic standard SIM (15x25mm), micro SIM (12x15mm) or nano SIM (8.8x12.3mm).
The networks and third party sellers will let you choose which SIM you need or will simply send out a triple SIM, so you'll get one of each size. Alternatively, they'll send you an adapter so you can use the incorrect SIM size in your phone.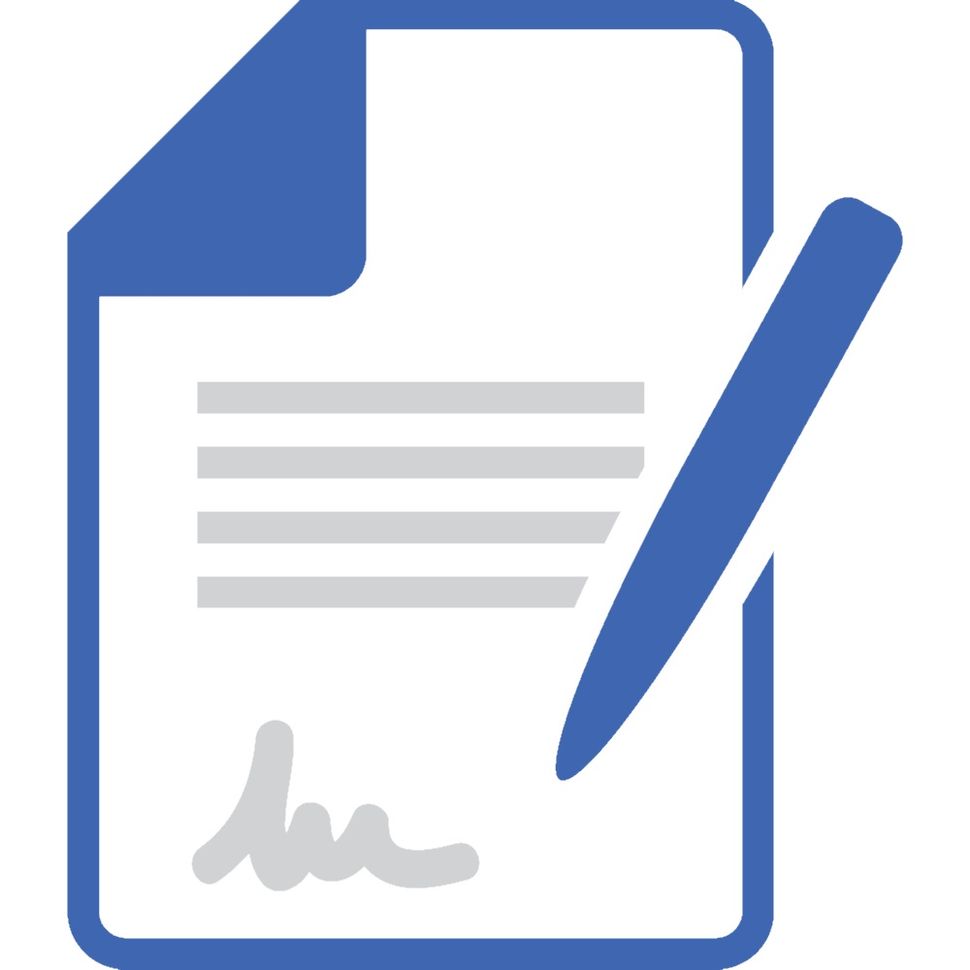 What contract length should I get?
Tesco Mobile offers two types of SIM only contract: rolling monthly or yearly.
The 12-month contracts offer more savings as you're committing to the year so Tesco Mobile can offer you cheaper charges. But if you like the freedom of being able to change month to month then a rolling one month contract might be better. It'll cost you a bit more, and requires a 30-day notice period, but for that freedom it could be worth it.

How much phone data do I need?
You may already have an idea of how much data you use and your phone will keep track of that so you can always check that way. If you've got an allowance now and you're going over it, or staying under, then that's also a decent measure of data needs. But here's some more detail to help you gauge what you need.
1GB You can get less data than this a month (from a lowly 100MB) but we really won't recommend anything lower than 1GB these days. It won't cost you much and it'll provide essential access to apps.
2-6GB A lot of people go for a little more data, as a couple more quid a month doesn't seem like a lot in exchange for much more freedom. Keep up-to-date with social media, the football results and news apps in comfort.
12-20GB Tesco Mobile's SIM only deals are still reasonable when you get to this level of data allowance. Loads of data for downloading and streaming.
20-50GB There's no unlimited data allowance option with Tesco, but up to 50GB a month is still a ridiculous amount of data to play with. You'd have to stream and download a lot of videos to go over your cap.
Tesco Clubcard Plus and SIM only deals:
Tesco offers some additional benefits when it comes to both phone contracts and SIM plans if you sign up to its Tesco Clubcard Plus scheme. This costs £7.99 a month and while it rewards you with 10% discounts on two shops each month, the more interesting benefit comes on your phone.
Tesco is doubling the data on a pay monthly contract meaning you can easily score some extra bits of data if you're looking for a clubcard upgrade.
If the £7.99 a month seems a bit too pricey, the base line phone plans and SIM offers from Tesco are strong in themselves - the doubled data is just a nice bonus.
Now you're in the know, scroll back to the top of the page to get hold of the Tesco Mobile SIM that suits you. And if you're not sure that Tesco is the right network for you, then see what the other networks have to offer in our guide to the best SIM only deals.
Get daily insight, inspiration and deals in your inbox
Get the hottest deals available in your inbox plus news, reviews, opinion, analysis and more from the TechRadar team.
Luke is a freelance writer and editor with over two decades of experience covering tech, science and health. Among many others he writes across Future titles covering health tech, software and apps, VPNs, TV, audio, smart home, antivirus, broadband, smartphones, cars and plenty more. He also likes to climb mountains, swim outside and contort his body into silly positions while breathing as calmly as possible.