Por qué Zack Snyder's Justice League no está disponible en formato panorámico
Por qué sólo puedes ver La Liga de la Justicia en 4:3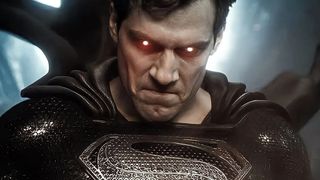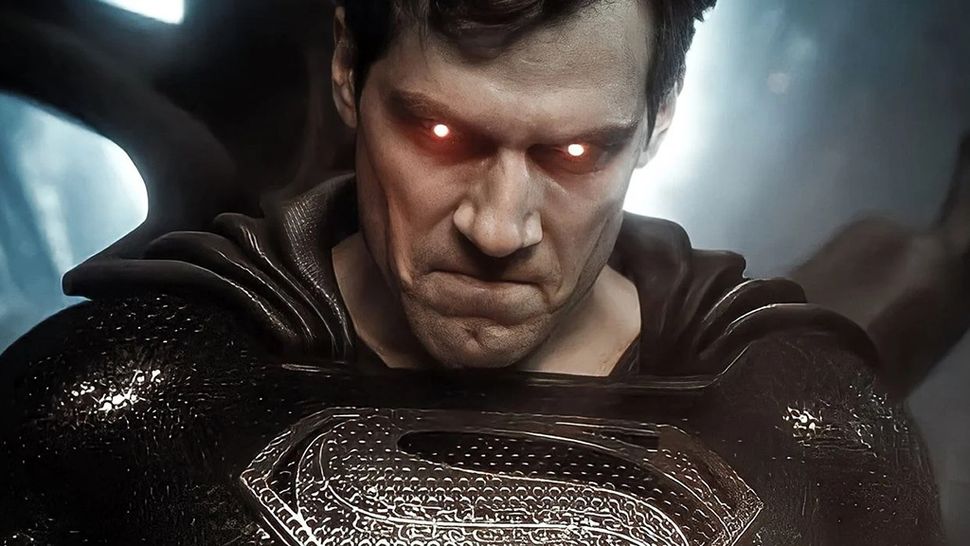 (Image credit: Warner Bros.)
Si has empezado a ver La Liga de la Justicia de Zack Snyder probablemente te haya decepcionado saber que la película no está disponible en pantalla panorámica y se presenta en una relación de aspecto de 4:3. Aquí te explicamos el porqué.
Antes de que comiencen las cuatro horas del Snyder Cut, un texto anuncia lo siguiente: "esta película se presenta en formato 4:3 para preservar la integridad de la visión creativa de Zack Snyder".
¡Bien por él! Desgraciadamente, mucha gente encuentra bastante molesto no poder ver una película en pantalla ancha, como cualquier otra película moderna (salvo casos atípicos como El Faro y Cebo).
¿Por qué Zack Snyder ha decidido establecer la relación de aspecto del Snyder Cut en 4:3? La razón es en realidad muy sencilla, pero no especialmente satisfactoria. A continuación te explicamos por qué no puedes ver La Liga de la Justicia de Zack Snyder en formato panorámico.
¿Por qué no es 16:9?
A principios de 2021 supimos que el Snyder Cut tendría la relación de aspecto 4:3. Vanity Fair explicó que, durante el rodaje, Snyder eligió presentar la película en 4:3 para poder verla en pantallas IMAX, donde este formato se adapta mejor a esa experiencia.
Estamos seguros de que la película será increíble en IMAX pero seguirá siendo frustrante para una gran mayoría de personas que la verá exclusivamente en sus casas.
El artículo deja claro que a Snyder no le preocupa la reacción del público en casa. Al fin y al cabo, es su película.
¿Es una mala experiencia?
Sinceramente, aunque al principio es molesto ver las barras negras laterales, uno se acostumbra después de un tiempo. Tu cerebro se adapta a ello y dejas de pensar en lo que no estás viendo. La Liga de la Justicia de Zack Snyder tiene definitivamente sus problemas como película en general, pero en su mayor parte, es una película de una calidad visual impresionante.
La decisión de la relación de aspecto no afecta la experiencia visual, aunque chirríe un poco al principio.
Sign up to receive daily breaking news, reviews, opinion, analysis, deals and more from the world of tech.
Samuel is a PR Manager at game developer Frontier. Formerly TechRadar's Senior Entertainment Editor, he's an expert in Marvel, Star Wars, Netflix shows and general streaming stuff. Before his stint at TechRadar, he spent six years at PC Gamer. Samuel is also the co-host of the popular Back Page podcast, in which he details the trials and tribulations of being a games magazine editor – and attempts to justify his impulsive eBay games buying binges.