I think we can all agree that it's been a terrific summer. The sun, the World Cup, the sun, Love Island, the sun. And it's been really sunny, too. Glorious. And now along comes NOW Broadband to make it even better (yet, alas, not sunnier) by slashing its already cheap broadband deals even lower in its Summer Sale.
"How low!?", we hear you cry? Try a ridiculously cheap £15 per month for standard ADSL broadband, and only £9.99 upfront for delivery of your brand new router.
"But we want super fast internet!", you continue. Well you're in luck, because NOW has also reduced the price of its fibre broadband plan - it's now a mere £20 per month, making it the best fibre broadband deal in the UK.
"What about TV!?" (some people are never satisfied). Well NOW's Summer Sale also includes broadband and TV packages, which means you can pay an £4.99 a month for all the usual freeview channels, an additional 11 entertainment stations and upwards of 300 box sets to binge away on. So that means less than £20 per month if you want to add the NOW Entertainment pass to its standard speed internet.
We have more information on these fantastic broadband deals below, so simply click the link of the deal you like the look of to go through to NOW Broadband's website.
NOW Broadband Summer Sale deals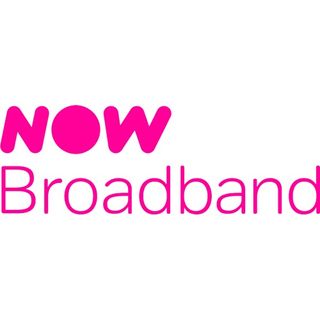 NOW Brilliant Broadband | 12 months | 11Mb average speed | Landline incl. | £9.99 delivery| £18 £15 per month
Flat out one of the cheapest broadband deals in the UK right now – and there's no faffing around with cashback or reward cards either. Imagine seeing £15 per month on your broadband bills!
View Deal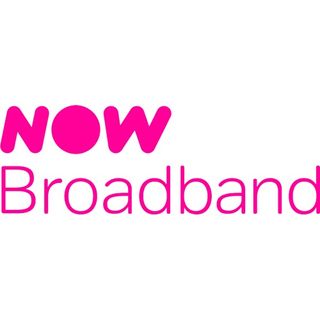 NOW Brilliant Broadband + Entertainment Pass | 12 months | 11Mb average speed | Landline incl. | 300+ box sets and 11 premium TV channels | £9.99 delivery | £22.99 £19.99 per month
Bag the likes of Sky Atlantic, Sky One, Sky Arts, Fox, Comedy Central and MTV with this TV add-on for an extra fiver a month. Not to mention access to 300-odd box sets including Game of Thrones, The Sopranos, Big Little Lies, Twin Peaks and Dexter.
View Deal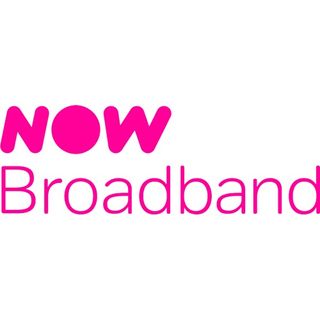 NOW Fab Fibre | 12 months | 36Mb average speed | Landline incl. | £9.99 delivery | £25 £20 per month
As you can see, the speed of NOW's fab fibre is more than three times faster than that of its other offer. Worth it if you demand stutter-free streaming and rapid downloads. Or pay £30 per month to go for NOW's 63Mb Super Fibre.
View Deal
Best broadband deals
NOW Broadband is very cheap, but you don't have to take our word for it – take a scan through our up-to-the-minute comparison chart below (or on our main broadband deals hub). You'll see all of today's internet prices in the UK, whether you want a cheap broadband only deal or an all-singing all-dancing broadband and TV deal.