Microsoft está presionando a los usuarios para que instalen Windows 11
A pesar de los problemas de compatibilidad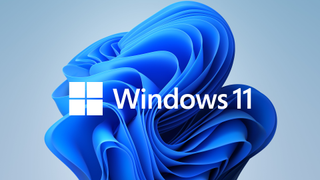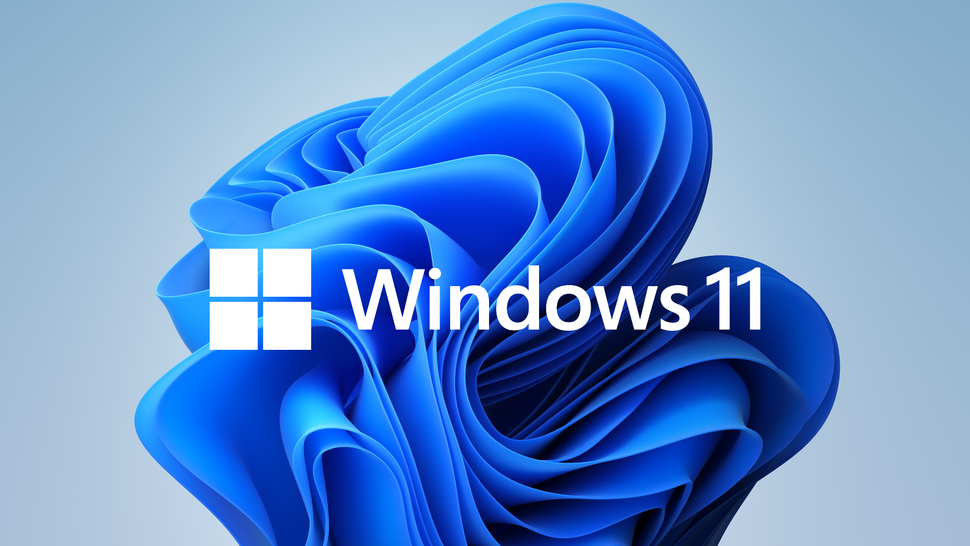 (Image credit: Microsoft)
Microsoft está desplegando una nueva actualización para Windows 10 que precargará la controvertida aplicación PC Health Check, una herramienta que se utiliza para informar rápidamente a los usuarios si su dispositivo cumple con los requisitos para actualizar Windows 11. Esta última actualización es Windows Update (KB5005463).
Dados los estrictos requisitos del sistema necesarios para este sistema, muchos laptops y PCs de sobremesa no son elegibles para actualizar a pesar de que algunos de ellos tengan potencia de sobra para usar Windows 11.
Lógicamente, la compañía dice que no enviará a las personas que ya utilizan Windows 11.
Es opcional... por ahora
OnMST apunta que la aplicación se instalará automáticamente. Para los usuarios que saben que su sistema no puede usar Windows 11 — o que no tenían planes de actualizar de todos modos — esto podría ser visto como una molestia innecesaria.
Afortunadamente, la actualización es opcional por ahora, por lo que puedes ignorarla o evitar que tu sistema la descargue aunque estés inscrito en las actualizaciones automáticas del sistema. Aunque tener la herramienta PC Health Check en tu sistema no hará ningún daño, no es necesaria para tu PC aunque su nombre pueda indicar lo contrario.
"Esta actualización instala la aplicación PC Health Check en Windows 10, versión 2004 y dispositivos posteriores. Sin embargo, no instalaremos PC Health Check en los dispositivos con Windows 11. PC Health Check incluye diagnósticos para supervisar la salud del dispositivo y la solución de problemas para mejorar el rendimiento, todo ello desde un único y cómodo panel", dice la compañía en su página de soporte.
---
Análisis: molestia innecesaria
A pesar de esta declaración, nuestra intuición nos dice que los avisos de actualización empezarán a ser intrusivos en los próximos meses. Al fin y al cabo, si la herramienta PC Health Check sólo se ha desarrollado para "supervisar el estado de los dispositivos y solucionar problemas para mejorar el rendimiento".
Pero, si es así, Windows 11 también obtendría algún beneficio por tenerla y no la tiene. No tiene mucho sentido.
Hay buenas razones por las que la gente no tiene prisa por instalar Windows 11, con casos de PCs que utilizan procesadores AMD Ryzen que sufren un descenso en el rendimiento de los juegos. O máquinas perfectamente utilizables sin un componente TPM 2.0 (Trusted Platform Module) instalado y por tanto incapaces de cumplir los estrictos requisitos de seguridad del sistema establecidos por Microsoft.
Independientemente de las circunstancias, no hay ninguna necesidad de apresurarse a actualizar a Windows 11: Windows 10 tendrá soporte hasta 2025.
Sin embargo, Microsoft es conocida por ser una pesada cuando quiere que la gente use sus nuevos productos (como cualquiera que no use el navegador Edge puede atestiguar). Esta herramienta diseñada para comprobar la compatibilidad de Windows 11 en máquinas con Windows 10 no nos inspira confianza.
Creemos que Microsoft adoptará tácticas más frontales para hacer que los usuarios de Windows 10 se actualicen en los próximos años, antes de que se abandone el soporte para el sistema operativo. Esto también es por una buena razón, claro: a la compañía le interesa que sus clientes se pasen a este nuevo sistema operativo más seguro. Pero, como casi todo en la vida, no debería ser obligatorio.
Sign up for Black Friday email alerts!
Get the hottest deals available in your inbox plus news, reviews, opinion, analysis and more from the TechRadar team.
Jess is a former TechRadar Computing writer, where she covered all aspects of Mac and PC hardware, including PC gaming and peripherals. She has been interviewed as an industry expert for the BBC, and while her educational background was in prosthetics and model-making, her true love is in tech and she has built numerous desktop computers over the last 10 years for gaming and content creation. Jess is now a journalist at The Verge.