Since its launch way back in April 2018, it's no surprise ESPN Plus has become the go-to for many sporting fans. The place to live stream UFC, MLB, and MLS as events and games happen, there's also a whole library of exclusives, including the 30 for 30 documentaries. Sadly, though, the days of an ESPN Plus free trial are long gone.
Initially, new customers were able to benefit from a 7-day free trial of the sporting streaming service without dropping a dollar. While that dropped off some time ago, we'll explain any opportunities still available to try ESPN Plus for free, as well as the cheapest ways to subscribe, and the excellent value ESPN Plus bundle.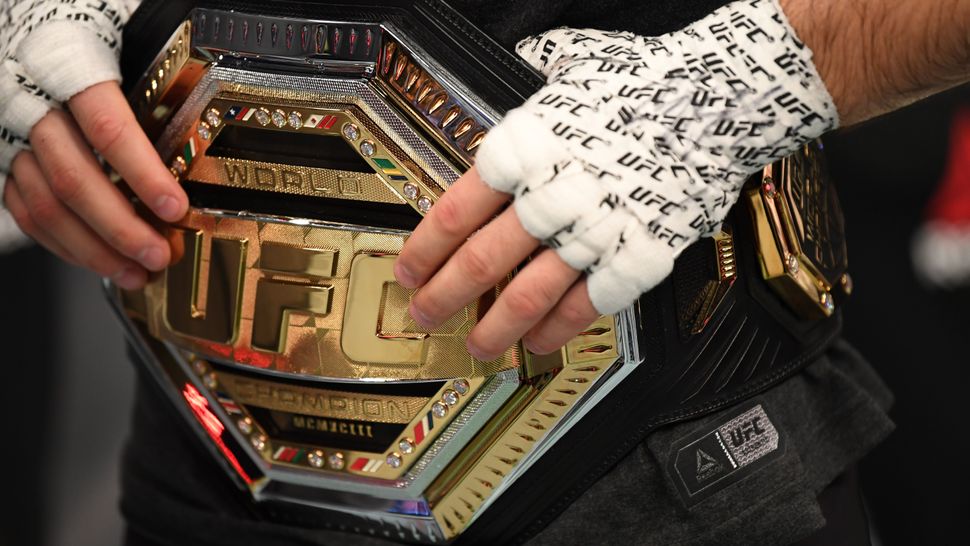 ESPN Plus free trial: why can't I get one?
From the platform's launch in 2018 until June 2020, there was a 7-day ESPN Plus free trial available. This gave streamers still on the fence the chance to see whether the service was for them and watch live coverage of baseball, NFL football, hockey, PGA Tour Golf, and out-of-market MLS matches, as well as UFC on ESPN Plus, of course. Plus top drawer shows like Detail with host Kobe Bryant and Draft Academy.
But with ESPN's owner Disney's growing dominance within the streaming realm, alongside the company's incredible value ESPN Plus bundle (which offers ESPN Plus, Display Plus and Hulu altogether for a heavily discounted monthly fee) the generous freebie trial was sadly withdrawn in 2021.
What's the cheapest way to get ESPN Plus without a free trial?
Since dropping the ESPN Plus free trial, there's been little in the way of discounts or offers available from ESPN Plus directly or any partnering cable providers. August 2022 also saw the second price increase on the ESPN Plus cost.
Monthly, subscribers will now pay $9.99 a month, while those who subscribe for an annual subscription pay $99.99 upfront and can save 16%.
There is one other money-saving method alongside potential ESPN Plus coupon codes.
With ESPN jointly owned by Disney, the entertainment giant offers the Disney Plus bundle, which lets you get ESPN Plus, Disney Plus and Hulu for a flexible monthly sum of just $12.99. You can sign up for the great value bundle by heading to Disney Plus's website here.
What can I watch on ESPN Plus?
ESPN Plus can be best described as a supplementary streaming service on top of ESPN cable TV offering, that gives you access to extra shows, behind-the-scenes content and, most importantly, an ad-free environment to watch the content you already love.
The service gives you access to every out-of-market MLS match, alongside one NHL and MLB game per day during their respective regular seasons. You'll also be able to watch live sporting events like golf's PGA Tour, top-tier boxing matches and a wealth of international soccer.
But perhaps the biggest draw for many will be the fact UFC on ESPN Plus. ESPN Plus has the right to live stream all UFC events in the US. Every Fight Night and numbered PPV event is now shown on ESPN Plus - although the latter requires PPV-spends, of course.
In addition to all the live sport on offer, ESPN Plus also hosts plenty of exclusive original programming too, with must-see programmes like The Fantasy Show and sports analysis series Detail alongside a wealth of additional 30 for 30 documentaries,
On top of this its also a goldmine for on-demand MMA content, including Dana White's Contender Series, UFC Destined, and Ariel & The Bad Guy, plus classic fights and replays.