There are a lot more of the best AMD gaming laptops out in the wild now than there were just a few years ago. And, with all the portables featuring Team Red's tech to choose from, you can now find a number of budget offerings and high-end powerhouses capable of just about anything you can throw at them.
While Intel always seemed to lead when it came to gaming performance, AMD has made serious strides with its components, giving the best Intel processors a run for their money whether on mobile platforms or elsewhere.
And, gaming laptop manufacturers have taken notice. All sorts of brands are now releasing powerful portables equipped with AMD Ryzen processors, some of which provide the kind of performance you would expect in a desktop PC.
Since so many options have become available, it can be a little tough figuring out which ones rank among the top AMD gaming laptops. To help you find the one that fits your needs and budgets, we've gathered our top choices here.
The best AMD gaming laptops
Why you can trust TechRadar Our expert reviewers spend hours testing and comparing products and services so you can choose the best for you. Find out more about how we test.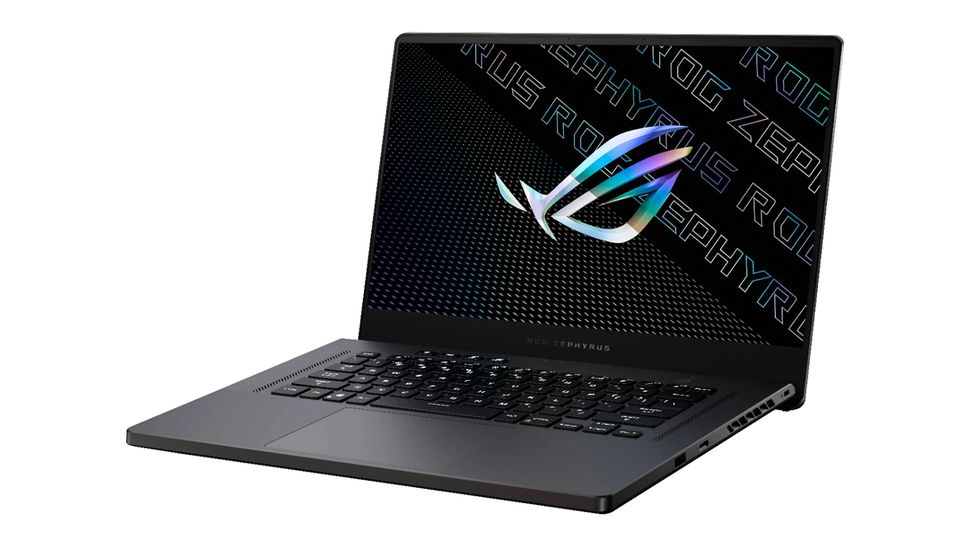 The Asus ROG Zephyrus line of gaming laptops has long been considered top-tier kit among gaming enthusiasts, and the new ROG Zephyrus G15 definitely keeps that streak going. Powered by the latest AMD Ryzen 5000 CPUs and Nvidia RTX 3000-series GPUs, this line of AMD gaming laptop is about as good as it gets while offering surprisingly excellent battery life and affordability to boot.
Read the full review: Asus ROG Zephyrus G15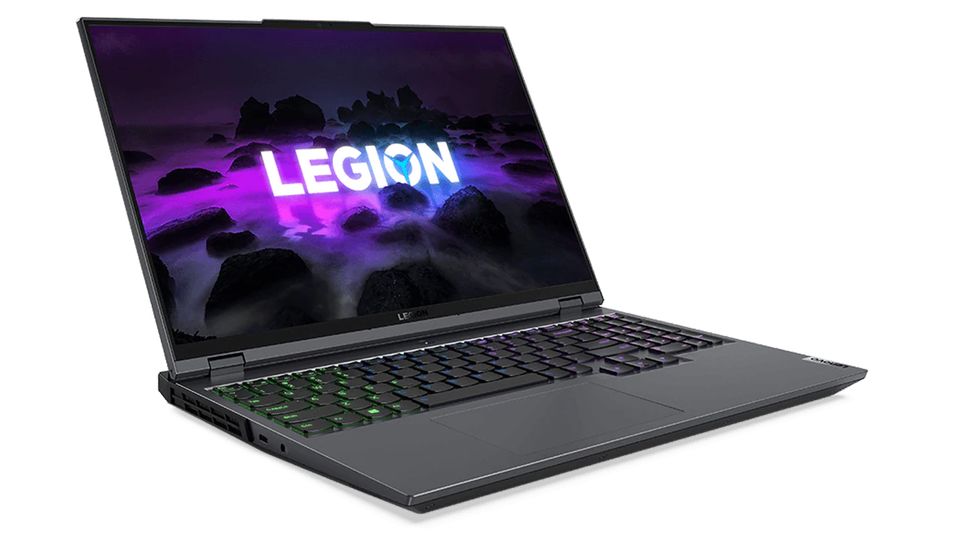 The Lenovo Legion 5 Pro gaming laptop is easily one of the best gaming laptops we've ever tested. The outstanding performance is matched by its gorgeous QHD IPS display with up to 500 nits, a 165Hz refresh rate, and a 3ms response time for buttery smooth and blazing fast visuals. Pair that with a full-sized keyboard and excellent hardware control panel to boost performance while gaming and you've got the makings of a nearly perfect gaming laptop, assuming you don't mind it running a bit hot under strain. For the unbeatable price though, there really isn't much to complain about here.
Read the full review: Lenovo Legion 5 Pro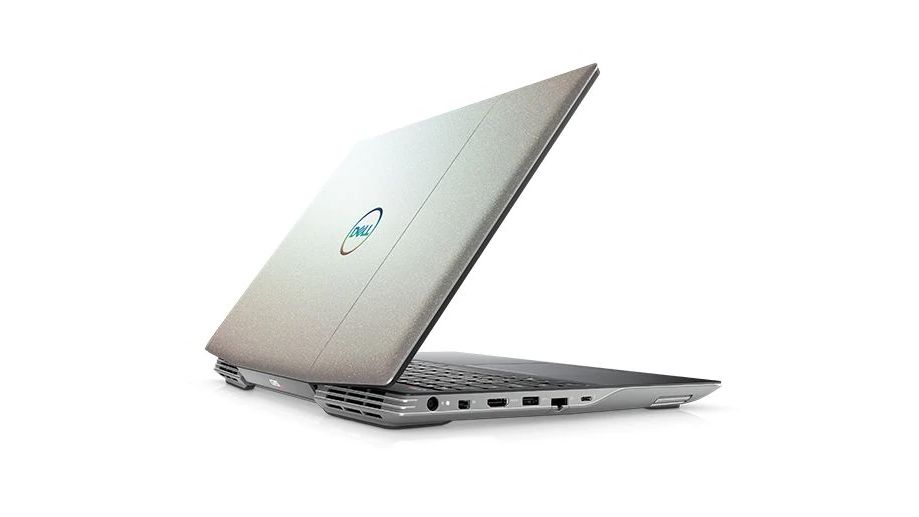 Though Dell has its more premium Alienware line of gaming laptops, the Dell G5 15 (2020) is a lower-cost alternative that doesn't skimp on quality performance. The Radeon RX 5000-series graphics paired with the Ryzen 4000-series processor might not be the latest-gen hardware, but it's still plenty powerful for high-quality 1080p gaming at a fantastic price.
Read the full review: Dell G5 15 SE (2020)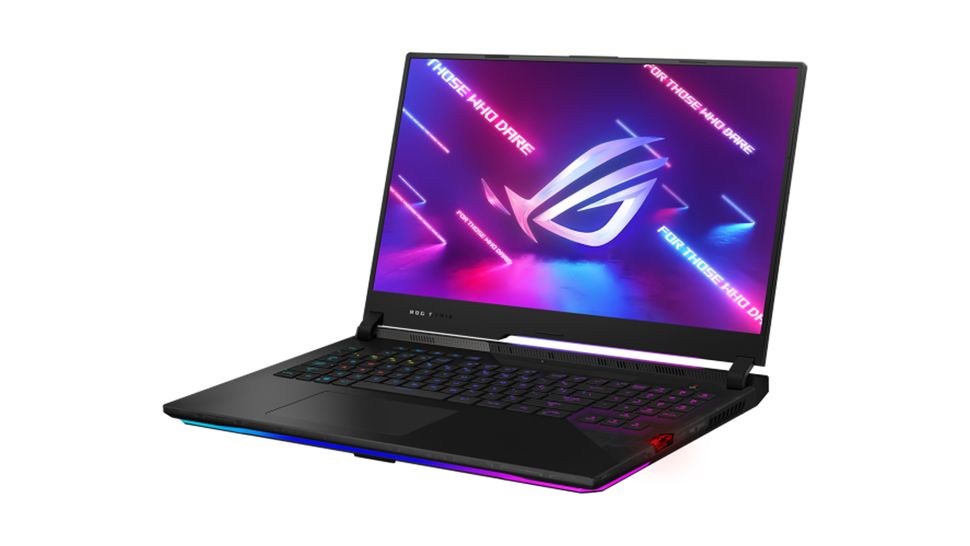 The Asus ROG Strix Scar 17 G733 is one of the most powerful gaming laptops money can buy, chewing through the latest AAA games with relative ease. That's owing to its seriously impressive specs, including the AMD Ryzen 9 5900HX CPU and Nvidia RTX 3080 GPU with up to 64GB RAM. This kind of high-performance hardware doesn't come cheap, but if you've got the budget for it, you might as well go all-in on the best hardware you can get and the ROG Strix Scar 17 G733 should definitely be on your shortlist.
Read the full review: Asus ROG Strix SCAR 17 G733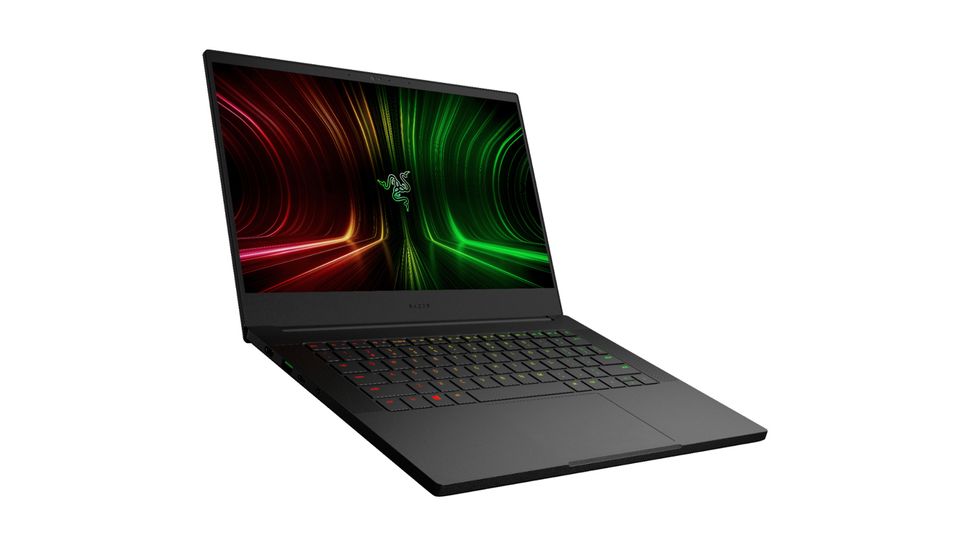 If you've been waiting for an AMD Ryzen-powered Razer gaming laptop, the wait is over. The Razer Blade 14 comes packing a Ryzen 9 5900HX CPU for high-end performance paired with up to an RTX 3080 mobile GPU for the best framerates possible in a lighter-weight chassis just 0.66-inches thick. The exceptional design also puts this more in the luxe category of gaming laptops with the requisite price premium, but if you're looking for a status piece that can also rip through the latest AAA titles with ease, you can't go wrong with the Razer Blade 14.
Read the full review: Razer Blade 14