Samsung's Galaxy S23 Ultra must score a clear win over the iPhone 14 Pro Max
If Ultra can't win now, Samsung won't win Ultra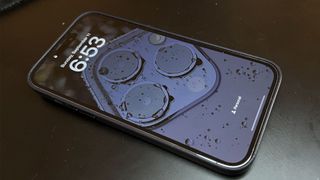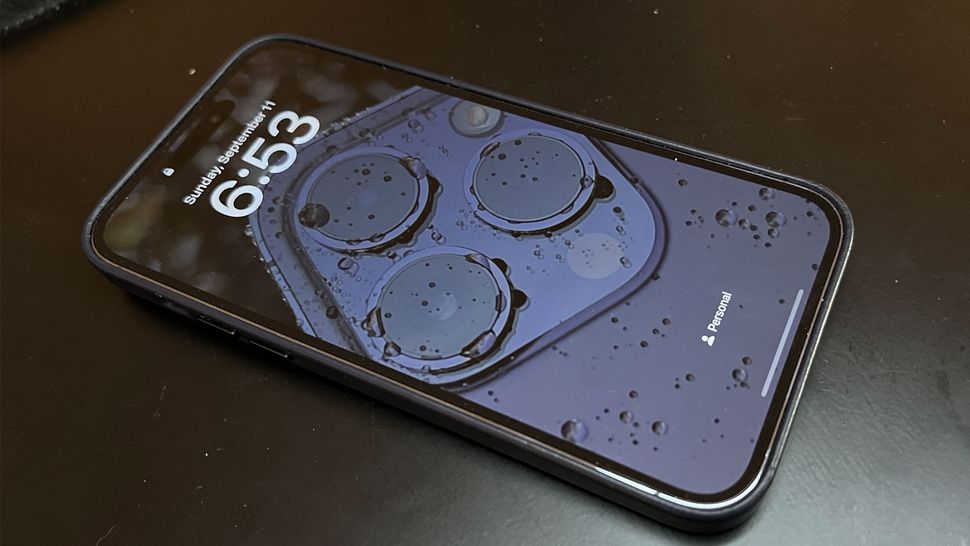 (Image credit: Future / Lance Ulanoff)
At the Samsung Galaxy Unpacked 2023 event on February 1, I expect to see new Ultra devices. The Galaxy S23 Ultra will be Samsung's flagship, and the company has hinted Ultra branding will come to a notebook as well. With so much resting on Ultra, the S23 Ultra can't just be great, it needs to be the clear winner, especially against the iPhone 14 Pro Max.
Samsung has made clear what Ultra means. In a blog post by the Head of the Mobile eXperience Business, TM Roh, the company defines Ultra as the evolution of the Note brand. The Galaxy Note started as a Samsung experiment, but quickly became the launchpad for new technology, and eventually the top-performing phone in the company's lineup.
This means that Ultra devices come with a pen, like the Galaxy Note. The Galaxy Tab S8 Ultra is a stylus-equipped tablet. Ultra devices are also big. The Galaxy S22 Ultra and the Galaxy Tab S8 Ultra are by far the largest devices in their categories, at 6.8-inches for the phone and a whopping 14.6-inches for the tablet.
The Apple iPhone 14 Pro Max is 6.7-inches. The largest Apple iPad Pro is 12.9-inches. Size isn't everything, unless you're Samsung, in which case the Ultra better be bigger than Apple.
We have a good idea of what to expect in Samsung's new Ultra phone, which will be Apple's primary competitor until it launches the next iPhone 15, presumably in the second half of the year. Apple has adopted Ultra branding for its premiere Apple Watch, and we're predicting a possible Apple iPhone 15 Ultra will replace the Pro Max label.
That means Samsung has seven months to own Ultra. It has seven months to top the lists and win me over with the most Ultra phone I can buy, the only true Ultra phone on the market. Then, Apple shows up like the big bad wolf and tries to blow my house down.
Here's how I think the Galaxy S23 Ultra will be the better phone, compared to the iPhone 14 Pro Max. Then I'll look at how the iPhone will retain its crown and hold off Samsung until the next big thing, the next foldables, arrive in the months to follow.
The Galaxy S23 Ultra will have the winning camera
Camera, camera, camera. I'll start with the camera. In the past, Samsung has tried to add more cameras, or longer zoom, or better focus technology. This year, Samsung is going big. It is using a humongous 200MP sensor, presumably the Samsung Semiconductor ISOCELL HP2 sensor. It's going to be a very big deal, and here's why.
The iPhone 14 Pro Max and the Galaxy S23 Ultra will use camera sensors that are the same size, but Samsung will fit more than four times as many pixels into the same space. Modern phone sensors combine the data from adjacent sensor pixels to create a better end result. With so many more sensor pixels, the Samsung sensor can collect a wider array of data, and this could result in a better image.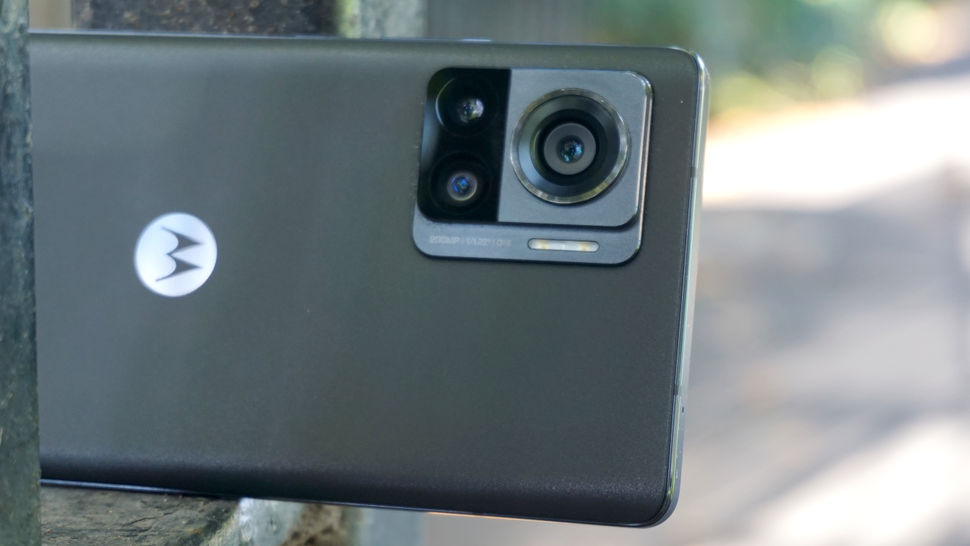 Of course, larger sensor pixels can collect more light, and I'll need to perform extensive testing before I can declare the Galaxy S23 Ultra my favorite smartphone camera. That said, the Galaxy S22 Ultra sits at the top of the best camera phone list, and I've only heard good things about Samsung's improved sensor and photo capabilities.
Samsung is also expected to take a step ahead of Apple in video recording. The Apple iPhone does a great job handling specific cinematic shots, but it is more limited in its video resolution. I expect the Galaxy S23 Ultra will be able to record video in 8K resolution at either 24/30fps, which will make it the better choice for vloggers.
For features and specs, the Ultra won't be beat
It's amazing that Apple is on the 14th iPhone and has never released a phone that can use a pen. Sure, Steve Jobs famously said that a stylus meant that "you blew it" when designing a phone. He also opposed having more than one button on a mouse; the man was not a prophet.
Why do I need a stylus on a phone? I didn't, until I really did. With so many legal and financial transactions available now online, I bought a house and completed all of the mortgage paperwork using only a phone, without ever having to lift an actual pen.
Having a stylus was shockingly useful when I needed one, and the Galaxy S22 Ultra keeps the S Pen nicely hidden when I don't, so it's never a nuisance. It convinced me that all of the best flagship phones should have a pen like this.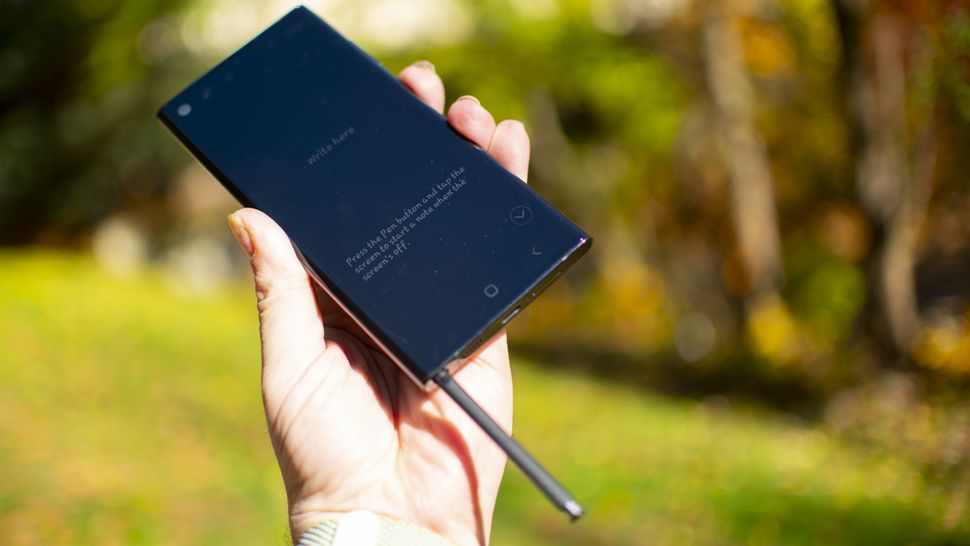 Why not include a pen? In fact, why not include so many of the features Samsung offers? Even if most people don't need them, Samsung makes a robust phone for everyone, not just everyone who fits in the walled garden.
I never thought I'd need Samsung's DeX capability that creates a desktop environment when I use my phone with a monitor, mouse and keyboard. I still appreciate that Samsung is using USB-C, which means it's easy to find ways to connect pretty much anything I can attach to my laptop directly to my phone.
I ended up using my phone's DeX feature to drive my smartboard in a classroom, because it was easier to get to my favorite content rather than using the school-assigned laptop. I use the USB-C port for my memory card reader to pull photos right off my camera without needing a laptop or wireless connection.
Apple may offer USB-C next year, but it's not there yet.
Samsung is already supporting the faster Wi-Fi 6e standard, but the Apple iPhone isn't there yet. Samsung is expected to start the Ultra phones at 256GB of storage, but Apple's base model Pro Max device comes with a paltry 128GB.
In fact, you can't even record at the highest video resolution if you buy the lowest-capacity iPhone 14 Pro Max, because the ProRes video files are so huge that Apple prohibits it.
Buying an Apple phone means accepting the limitations that profit Apple. Buying a Samsung phone means paying for tons of features I may never need, but when I do, I sure am happy to have them.
The iPhone 14 Pro Max has the winning look and feel
If the Samsung Galaxy S23 Ultra wins because of everything it can do, the Apple iPhone 14 Pro Max wins for how it looks and feels doing everything.
First of all, the screen looks fantastic. Samsung beats the iPhone on sharpness, but the iPhone screen remains the brightest screen you can buy, at a max outdoor peak of 2000 nits, which makes it perfectly visible in any situation.
Apple also supports Dolby Vision content in addition to HDR10, which gives the phone a slight advantage watching videos.
More importantly, Samsung has fallen far behind Apple in terms of the interface design, the way the phones work and behave. Samsung has mostly refined the same ideas it has been using since the dawn of the Galaxy phone. It uses the same home pages, the same app drawer, and the same buttons.
The smartphone world has moved on. The Samsung interface fell behind Apple a long time ago, and the Galaxy has moved far, far away from Google's best Android 13 ideas.
Am I here to organize the apps on my phone, or am I here to use those apps? Samsung makes me work for my phone. Apple and Google do more work for me. If this were 2010, I might still be in the mood to tweak my home pages to my heart's content. Now I want the phone, with all of its so-called artificial intelligence, to do more work.
Sorry, Qualcomm, the Apple A16 Bionic is still faster
I don't have an official Qualcomm Snapdragon 8 Gen 2 device on hand for testing, but leakers have been using benchmark software on upcoming devices, and the results aren't quite good enough to unseat the Apple iPhone. Somehow, even with less RAM on board by half, the Apple iPhone 14 Pro Max still chugs ahead of phones using the Gen 2 Qualcomm chips.
What does this mean for prospective buyers like you and me? If you're using your phone to play the latest games, you'll probably find them on iOS first, and they will look best on an iPhone. If you are using your iPhone to stream games from your PlayStation or Xbox, you can expect the best possible performance with the least amount of lag when you use an iPhone.
Everything will run faster on an iPhone 14 Pro Max. Unlike Samsung phones, Apple phones have never had the reputation of running slower over time. I perform a factory reset on Samsung phones once a year to keep them feeling fresh, but never with my iPhone, and the Apple-branded Bionic chip is a big reason for that.
Messaging is a tie, depending on the message
I hate to give Apple an advantage for binding users to its own social network, but the truth is that iMessage makes it difficult to leave the iPhone. Once you've joined iMessage, your contacts will have a hard time separating you from that identity, and it can cause problems later when you switch. I've missed out on messages, reactions, and attachments without anyone realizing.
There are, frankly, great features in iMessage that make it a better, more mature option than text messaging and even the newer RCS messaging. It just shouldn't be tied inextricably to SMS texting. It shouldn't change the way my contacts see me.
Samsung may not have iMessage, but it looks like Samsung will offer satellite-based messaging through Iridium. Apple has an emergency SOS via satellite feature that uses the phone to send emergency text messages via satellite.
I expect Samsung will have a more consumer-friendly option that lets me pay extra to send a not-alarming "I'm still in the woods, having a great time" message to my companions, without alerting the authorities.
I joke about the need for satellite messaging, but the truth is that a massive part of the US is not covered by cellular service. The place I live may be covered, but we have such a wide, open country, it would be a shame to stick only to the spots covered by cell service.
Having satellite messaging is a nice feature for folks trying to simply coordinate plans outside of cellular range. Every message doesn't need to summon a helicopter. A message can simply ask my friends where we parked, or where folks want to meet for dinner when I finally reach the landing.
No clear winner until we get hands on
Even though we know much about Samsung's upcoming flagship, we won't be able to declare the Galaxy S23 Ultra the winner over the iPhone 14 Pro Max until we've had time to actually check it out in person. There are still plenty of mysteries remaining, and many implicit promises that need to be kept.
I can speculate on camera quality, but I've only heard about its performance from leakers and from Samsung Semiconductor when it announced the new camera sensor. I can hope that all of the features are useful and seamlessly integrated, but I won't know until I put the phone to the test.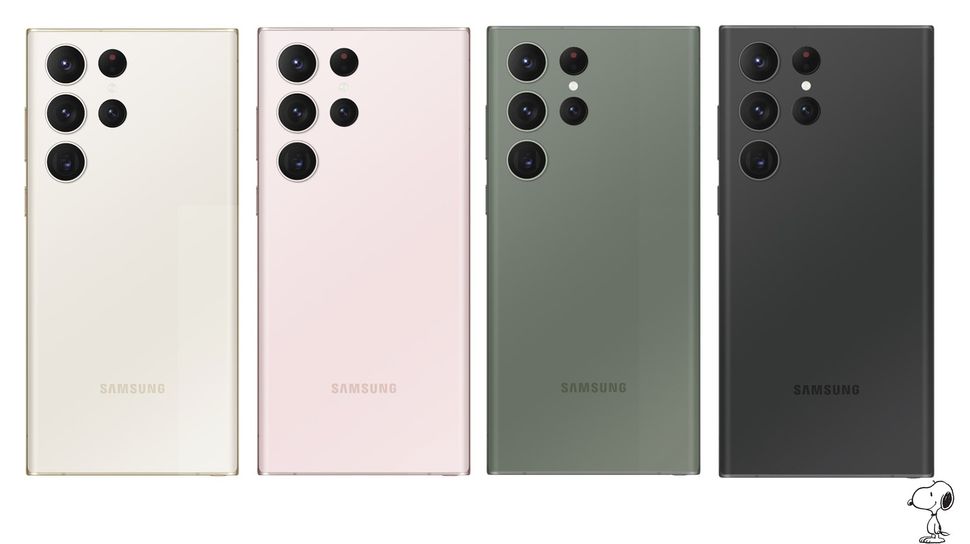 I'm hopeful that Samsung has some surprises in store for its interface and usability. Samsung has shown a passion for steady, iterative improvements, so I won't write off One UI or Samsung's software developers until I've seen what they can accomplish.
We will have a hands-on look at the Galaxy S23 Ultra and the entire Galaxy S23 family, as well as the upcoming Galaxy Book and possible Galaxy Book Ultra, on February 1 at the Samsung Galaxy Unpack 2023 event. Check back for the latest news, and check out our list of the best smartphones right now to see where the competition lies.
Sign up to receive daily breaking news, reviews, opinion, analysis, deals and more from the world of tech.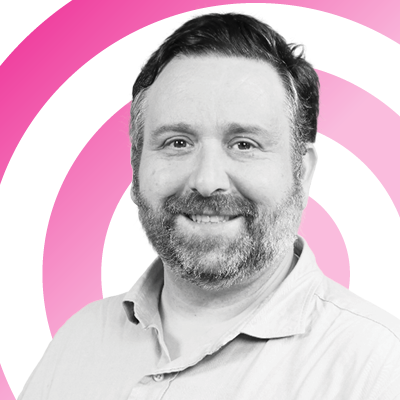 Phil Berne is a preeminent voice in consumer electronics reviews, having reviewed his first device (the Sony D-EJ01 Discman) more than 20 years ago for eTown.com. He has been writing about phones and mobile technology, since before the iPhone, for a variety of sites including PCMag, infoSync, PhoneScoop, and Slashgear. He holds an M.A. in Cultural Theory from Carnegie Mellon University.
Phil was the internal reviewer for Samsung Mobile, writing opinions and review predictions about top secret new devices months before launch. He left in 2017. He worked at an Apple Store near Boston, MA, at the height of iPod popularity. He has been a High School English teacher at Title I schools, and is a certified Lifeguard. His passion is smartphones and wearables, and he is sure that the next big thing will be phones we wear on our faces.