First ever Russia VPN lawsuit filed against Kremlin's censorship machine
HideMyName is just one of more than 167 VPNs to have already been blocked in Russia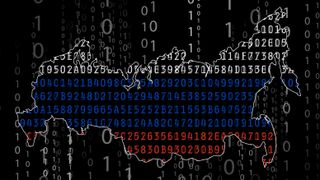 (Image credit: Getty Images)
A VPN in Russia has just become the first ever provider to file a lawsuit against the Kremlin's infamous censorship body regulator.
HideMyName has been receiving messages from Russian users who couldn't access its website since June 6, 2023. On the provider's end, everything was working just fine. No traces of the VPN service's domain name on Roskomnadzor's list of blocking sites could be found either.
The VPN provider decided to then take things into its own hands. Following a technical investigation, the team found something quite odd. Port 433, responsible for transferring information via HTTPS protocol, wasn't actually blocked. However, the server appeared to refrain from establishing communication via TLS protocol, consequently not allowing users to access the site. That's when HideMyName realized it had enough teeth to challenge the block on legal grounds.
HideMyName's legal battle
"The right to a VPN, which is designed to create a secure connection in an unsecured network, should be protected in court," said Sarkis Darbinyan, Head of legal practice at Russian digital rights advocacy group Roskomsvoboda—the group which is supporting the provider with legal advice and publicity around the case.
As Darbinyan explained to me, HideMyName's case is pretty unique. For starters, its blocking appears to be in "shadow" as there's no available information about it. This lack of transparency is legally problematic, even for a country like Russia.
Not just that; the nature of the blocking itself is also unusual. It appears to be carried out through Technical Threat Prevention Units (TSPU), which is special hardware and software established under the Sovereign Internet Act. However, HideMyName's lawyer believes that the website fails to meet the criteria of threats defined for this type of blocking, such as affecting the stability, security and integrity of the Internet in Russia.
"This is the first lawsuit because such blocking had never happened before," he told me. "Until 2022, censorship in Russia was severe, but quite primitive. According to decisions of different courts, websites of VPN services were blocked at different times, but you could still download the application and safely use the VPN service."
HideMyName is just one of the many VPN services to have encountered the iron fist of the Kremlin censorship machine. More than 167 VPNs have already reportedly been blocked in Russia in one way or another. Worse still, another Roskomnadzor censorship crusade is expected to begin in March next year, with the main target being VPNs that provide access to banned Meta-owned social media platforms.
"Online censorship in Russia is becoming stricter every year," said Darbinyan. "Since the summer of this year, we have already observed the blocking of popular protocols on which most well-known VPN services operate, including OpenVPN and Wireguard. And a week ago, test blocking of the modern Shadowsocks protocol was already underway."
Russia's continuous commitment in expanding its VPN censorship and other forms of internet restrictions make this lawsuit a very important moment in and out the country. Winning in Court will mean way more than having a blocking site restored. It could create a legal precedent, and that's crucial for having a chance to uphold against authorities' unlawful actions.
Darbinyan said that both HideMyName and Roskomsvoboda are prepared to fight this difficult battle against Roskomnadzor. They are also ready to escalate the case to international courts, including the UN Human Rights Committee, if needed.
He said: "In the end, we hope that the dark times of the current political Russian regime will soon end, and then, on the basis of decisions of international courts, it will be possible to liberalize and sanitize the law in the country."
Disclaimer
We test and review VPN services in the context of legal recreational uses. For example: 1. Accessing a service from another country (subject to the terms and conditions of that service). 2. Protecting your online security and strengthening your online privacy when abroad. We do not support or condone the illegal or malicious use of VPN services. Consuming pirated content that is paid-for is neither endorsed nor approved by Future Publishing.
Sign up for Black Friday email alerts!
Get the hottest deals available in your inbox plus news, reviews, opinion, analysis and more from the TechRadar team.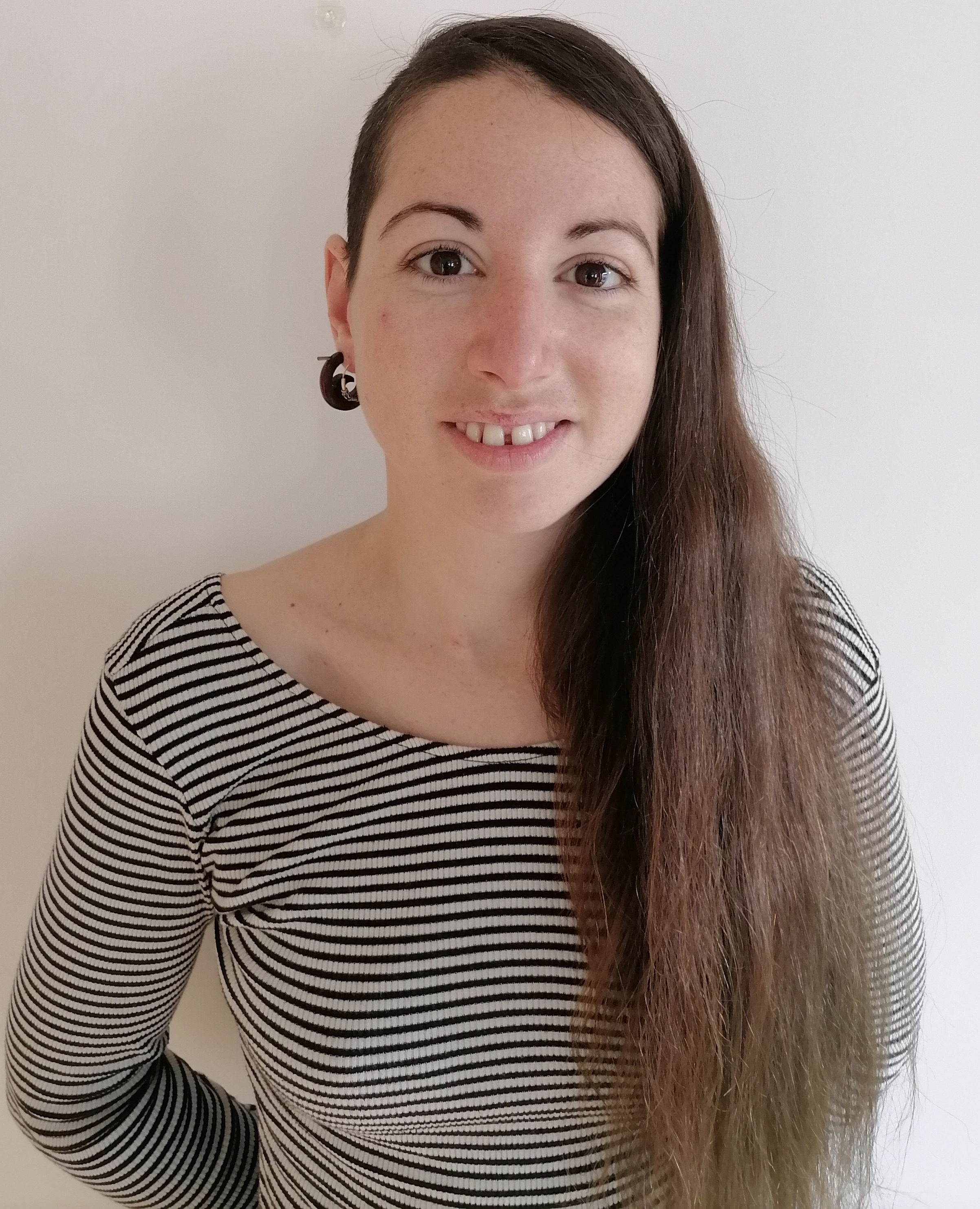 Chiara is a multimedia journalist committed to covering stories to help promote the rights and denounce the abuses of the digital side of life—wherever cybersecurity, markets and politics tangle up. She mainly writes news, interviews and analysis on data privacy, online censorship, digital rights, cybercrime, and security software, with a special focus on VPNs, for TechRadar Pro, TechRadar and Tom's Guide. Got a story, tip-off or something tech-interesting to say? Reach out to chiara.castro@futurenet.com