VPN censorship: China and Iran the biggest offenders worldwide
Blocking a VPNs' official website is the most common way to prevent citizens using the service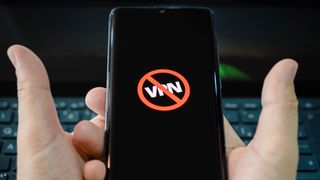 (Image credit: Getty Images)
In recent years people across the world have been increasingly turning to VPN services, especially in times of political crisis. We have seen VPN downloads skyrocket in Russia after the war began, in Iran amid widespread anti-government protests, and most recently, Senegalese have been using these services en masse to keep up the cyber-revolution.
Governments worldwide are trying hard to prevent citizens from using this powerful software as it encrypts internet connections and spoofs the IP address of users, granting them access to censored sites and providing a level of anonymity.
But, what's the state of VPN censorship across the world? How do governments block the use of this software, and most importantly, which countries block VPNs the most? These were the queries that researchers at Top10VPN decided to find an answer for. The results give us a clearer picture of the state of internet freedom and digital right violations globally. Unsurprisingly, China and Iran top the list as the biggest offenders.
VPN blocking around the world
The Top10VPN investigation into the state of VPN blocking worldwide analyzed millions of internet measurements across 100+ countries collected by the Open Observatory for Network Interference (OONI) over the past six months, from Jan 1, 2023 to May 15.
For the scope of the research, experts decided to focus only on the most common way governments disrupt access to VPN services; blocking providers' official sites. It is worth mentioning that there are other VPN blocking tactics like forcing app stores to remove a VPN app, making VPNs criminal to use, and interfering with the internet protocols that enable VPN connections.
VPN blocking
> China blocked VPN websites over eight times (812%) more than the global average of 8%
> The UK, US and Hong Kong censored 4% of connection attempts to VPNs
> Majority of worst offenders are MENA nations but Tunisia is among the countries blocking VPNs the least (1%)
As mentioned before, China VPNs and Iran VPNs were the services blocked the most—73% and 69% of attempts, respectively. Considering that the global average is only 8%, that's a pretty staggering amount.
The other countries in the top 10 for VPN censorship are, Yemen (62%), Saudi Arabia (60%), Oman (49%), United Arab Emirates (44%), Egypt (39%), Qatar (38%), Russia (32%), and Uzbekistan (32%).
Talking about the findings, Samuel Woodhams, digital rights researcher at Top10VPN, told TechRadar, "The blocking of VPN websites in Russia really stood out to us. Given the recent rise of anti-VPN rhetoric and the increasing criminalization of their use, we had expected that the rates of blocking would have been higher."
The Kremlin has been in a long battle against the use of VPNs in Russia. In April, the government even launched a new disinformation campaign to dissuade citizens using these tools.
"Access to VPN and other tools is still restricted three times more than the global average but it's a long way off from where China and Iran are," said Woodhams.
As the chart above shows, countries employed a wide range of tactics to prevent citizens from accessing the official websites of the most popular circumvention tools.
The biggest offenders (China and Iran) mainly turned to DNS tampering. This describes various tactics to interfere connections on the DNS level like blocking certain IPs, configuring it to provide error responses to some queries and more.
Another widespread tactic was HTTP/HTTPS interference. Again, this is a broad term including censorship methods like deep packet inspections (DPI) and TLS disruptions that allow censors to monitor and block connections. IP-based blocking looks to be a less common tactic than once was, the researchers noted.
In terms of the most blocked services, the Tor browser appears to be the enemy #1 consistently across all the 10 countries restricting circumventing tools. That's probably due to its high level of security as well as popularity. Other popular services heavily blocked include, Hola VPN, TunnelBear, Hotspot Shield, Nord VPN, Surfshark, Mullvad, Proton VPN, Lantern and more.
Woodhams said that the team at Top10VPN will continue to document how frequently these websites are blocked to track whether Russia and other countries step up their censorship efforts over the coming months.
What's at stake for user digital freedoms?
"The blocking of VPN websites and other privacy preserving technologies serves as an important reminder of the many ways governments attempt to control their populations online. Unfortunately, it's often in countries where these tools are most needed that their access is restricted," Woodhams told TechRadar.
The governments cracking down the most on the use of privacy-first and censorship-evading tools are, not surprisingly, the nations enforcing a stricter grip on the open internet—both in terms of online surveillance and censorship levels. This means the impact on citizen digital rights is even greater, disproportionately affecting people's well-being, the right to privacy, free speech and access to online resources and information.
"However, it's not all bad. We found evidence of people being able to access the tools even in some of the most restrictive countries," said Woodhams.
Workarounds to bypass even the toughest censorship tactics luckily still exist. For example, researchers found that less known circumventing tools (namely Ceno, OpenPGP and Lokinet) were all accessible among the top 10 censor nations.
Provider websites are not the only way to download a VPN service, too. App store and third-party resources are also a viable option, but we suggest being cautious not to download malicious versions of apps.
As a rule of thumb, we recommend people living in countries heavily censoring VPNs to download several apps to hop from one to another in case these get blocked. Check our best free VPNs page to choose the safer freebies on the market.
Less-known tools like the newly launched Snowstorm are also effective ways to reconnect a splintering web and take back your digital rights, once for all.

Sign up to receive daily breaking news, reviews, opinion, analysis, deals and more from the world of tech.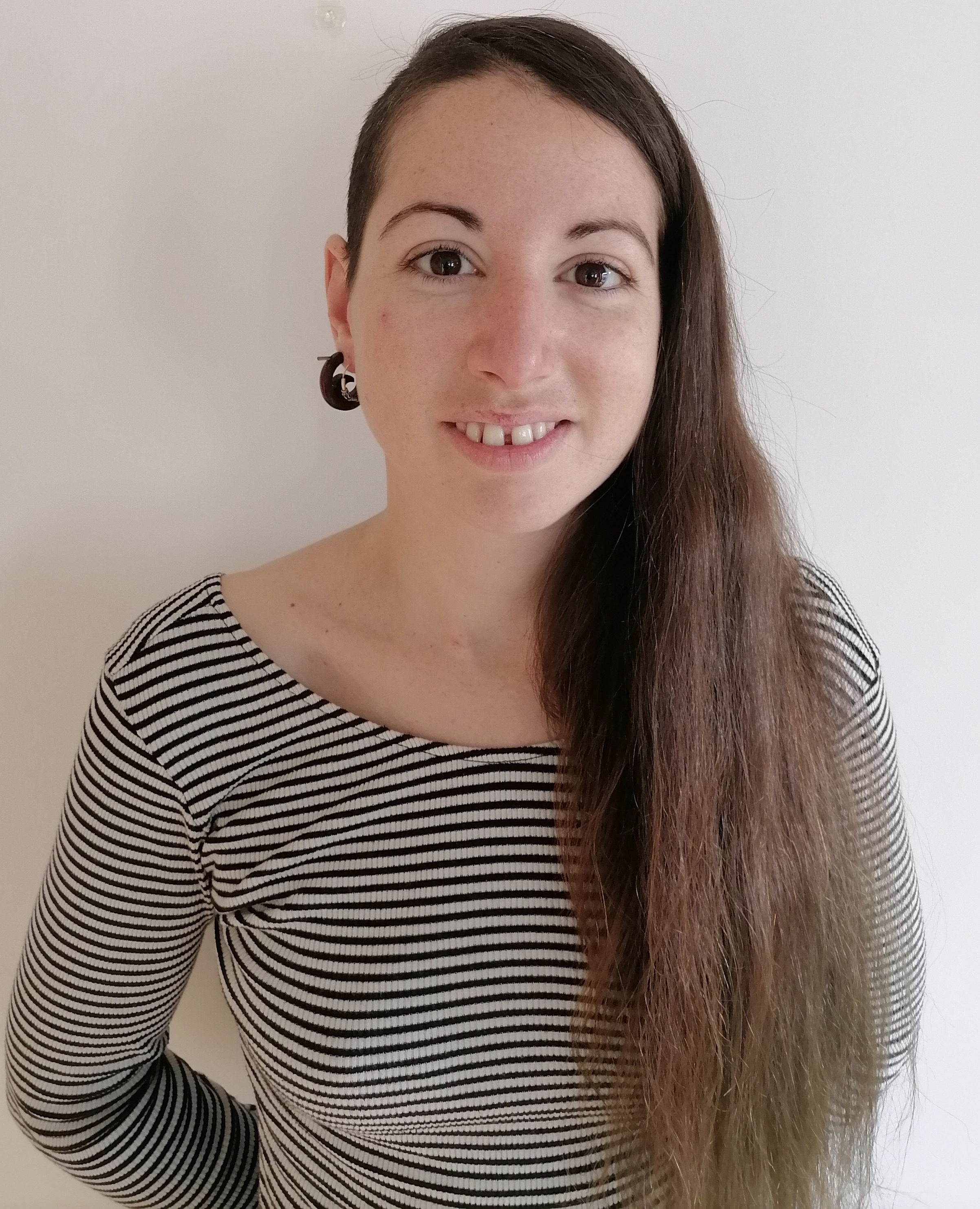 Chiara is a multimedia journalist committed to covering stories to help promote the rights and denounce the abuses of the digital side of life—wherever cybersecurity, markets and politics tangle up. She mainly writes news, interviews and analysis on data privacy, online censorship, digital rights, cybercrime, and security software, with a special focus on VPNs, for TechRadar Pro, TechRadar and Tom's Guide. Got a story, tip-off or something tech-interesting to say? Reach out to chiara.castro@futurenet.com