Windows Copilot leak suggests deeper assimilation with Windows 11 features
Microsoft continues to grow the AI's functionality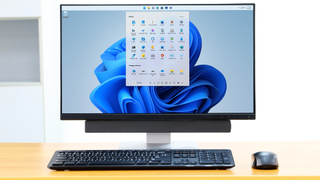 (Image credit: Shutterstock / Stardock - kathayut kongmanee)
Key Windows 11 features may soon be customizable as Microsoft further integrates its Windows Copilot AI assistant into the operating system.
This tidbit comes from tech news site Windows Latest, which claims to have discovered new .json (JavaScript Object Notation) files within recent preview builds of Windows 11. These files apparently hint at future upgrades for the desktop AI assistant. For example, a "TaskManagerService-ai-plugin.json" was found which is supposedly a "plugin for Task Manager integration". If this ever comes out, it could give users the ability to "monitor or close running apps using" Copilot.
In total, six are currently tested and they affect various aspects of Windows 11.
Next, there is an "AccessbilityTools-ai-plugin.json" that gives Copilot a way to "control accessibility [tools]. This would make it "easier for those with [a] disability to navigate through the system." Third is "ai-plugin-WindowsSettings.json" for controlling important Windows 11 settings. Which ones exactly are not stated within the report.
Fourth is "ClockService-ai-plugin.json" to help people manage their computer's alarm settings. Rounding out the pack are "LaunchApplication-ai-plugin.json and SmartFileActions-ai-plugin.json" for opening apps through AI commands.
Modular control hub
Windows Copilot was in limited release when it first came out back in late June 2023, and it was pretty barebones. Since then, Microsoft has been repeatedly upgrading the AI function to be more comprehensive. Earlier reports state Copilot may be able search for specific files as well as offer "store suggestions", presumably for apps to download at the Microsoft Store.
You may read all this and think that the AI assistant may become a bloated mess, but on the contrary, it might not. Due to the fact all the .json files mentioned are plugins, Windows Copilot will most likely be a modular tool, meaning you can pick and choose particular Windows 11 features it can control. This effectively turns the AI into your personal control hub for the OS.
Upgraded AI assistants
Of course, that's assuming the final version will release exactly as we just described. Nothing in the news story has been officially confirmed by Microsoft. Be aware there's a chance, if small, that the company could terminate certain plugins at any time.
So far, the updates have been first-party only. Windows Latest claims the tech giant could begin offering third-party plugin support within the coming weeks. Partnered third-party companies or developers remain unknown at the time of this writing.
Generative AI models have opened a lot of possibilities for personal assistants. Gone are the days of asking simple questions to Siri or Cortana. Technological improvements have made it possible for AIs to help in our day-to-day tasks. Google, for example, is working on an AI writing tool for upcoming Chromebooks.
To learn more, we recommend checking out TechRadar's list of the best AI chatbots for 2023 to see what the technology is capable of.
YOU MIGHT ALSO ENJOY
Get daily insight, inspiration and deals in your inbox
Get the hottest deals available in your inbox plus news, reviews, opinion, analysis and more from the TechRadar team.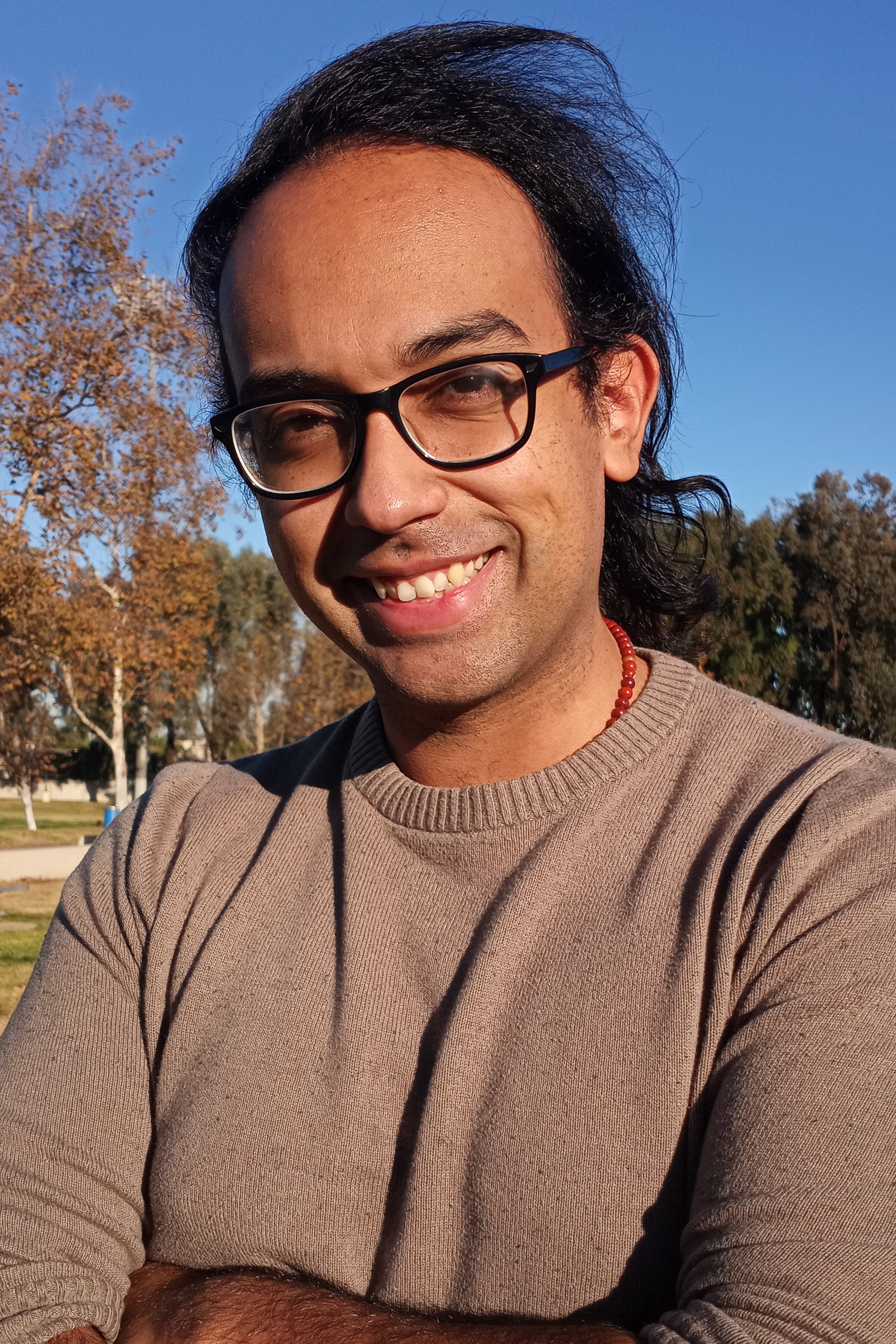 Cesar Cadenas has been writing about the tech industry for several years now specializing in consumer electronics, entertainment devices, Windows, and the gaming industry. But he's also passionate about smartphones, GPUs, and cybersecurity.