Along with its smaller sibling, the Google Pixel 3 XL has finally seen the light of day, officially that is. And, as all the very many leaks revealed, there's a notch on the top of the screen that clearly sets it apart from the Google Pixel 2 XL.
But there's more that's new on the bigger 2018 Google flagship than just whats on the surface. The Pixel 3 XL is a tad more water resistant than its predecessor, with an IPX8 rating, compared to the IP67 of its forebear. You also get 40% louder and richer sound from the new phone, along with a 6.3-inch FHD+ OLED display.
It shares the same octa-core Snapdragon 845 chipset that the Google Pixel 3 is powered by, and also has 4GB of RAM, with a top storage option of 128GB.
Like the Pixel 3, the front-facing camera on the Pixel 3 XL has also been given an upgrade over the previous generation. The dual-lens system is 8MP each, but one is an f/2.2 wide-angle lens while the other is an f/1.8 telephoto. Google has also added plenty of features to make the most of the new camera system.
If you're keen on upgrading to the new Google Pixel 3 XL, you've come to the right place. TechRadar's Australian deals team always keeps their finger on the pulse of all the best mobile prices and plans in the country, so bookmark this page if you'd like to get regular updates on the best time to get the bigger 2018 Google flagship.
Pixel 3 deals, plans and prices | Pixel 3 review | Pixel 3 XL review
Google Pixel 3 XL plans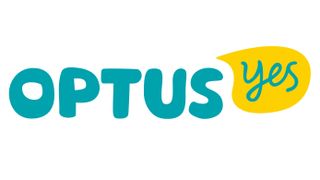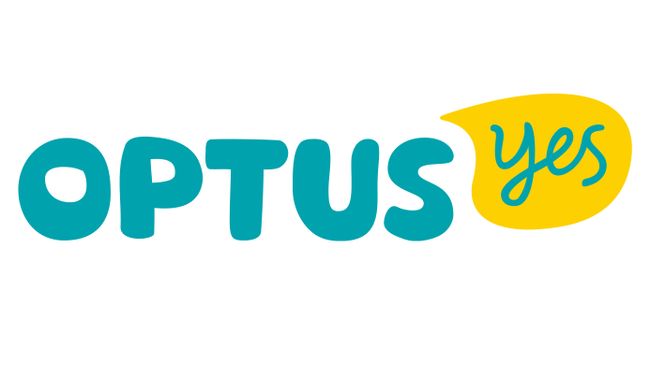 Best overall value plan – Google Pixel 3 XL 128GB | 100GB data | Data-free streaming | $99 pm
While Optus is offering this special price on this 100GB data plan for the bigger 128GB Pixel 3 XL, we recommend snatching it up as it's the best value this handset has ever seen. You'll also get all the Optus extras like data-free music streaming via Spotify and Google Play Music. Total cost over 24 months is $2,376
View Deal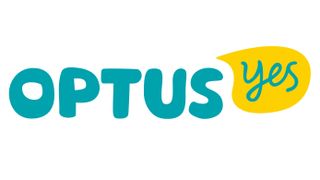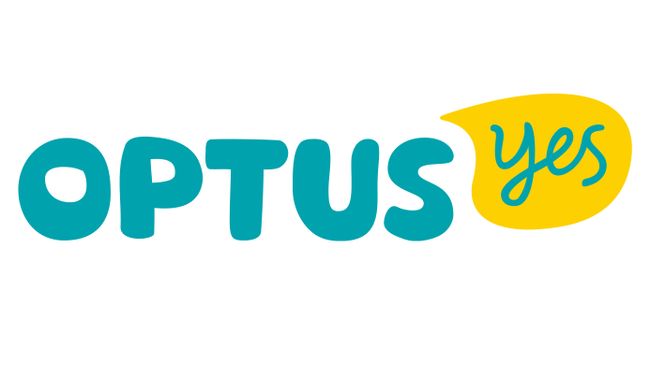 Best budget plan – Pixel 3 XL 64GB | 4GB data | $89 pm
Although there's a cheaper plan for $85 per month, the extra $4 every month will bump your data up from 4GB to 100GB, so we reckon it's well worth it. Obviously you'll also score Optus' included streaming perks (certain music and Mobile TV not counting toward your data cap, for instance) as well, so get on it! Total cost over 24 months is $2,136
View Deal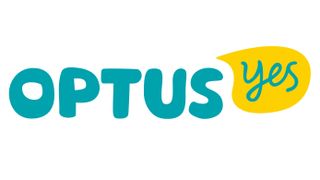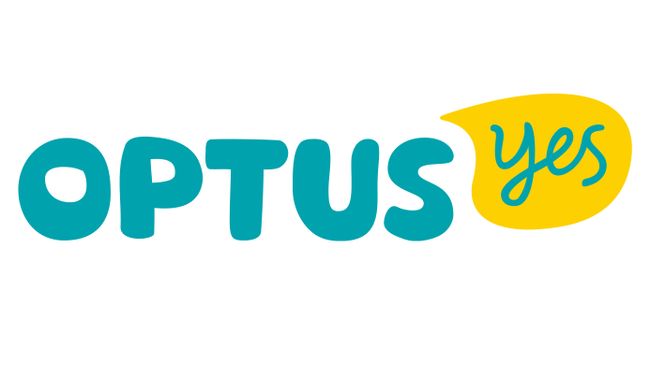 Best big data plan – Pixel 3 XL 128GB | 200GB data | Unlimited international talk and text | $110 pm
With Optus' current double data deal, you score 200GB of data for an absolute score. Alongside the bigger 128GB Pixel 3 XL handset, you'll get unlimited international calls, 2GB of roaming and all the other Optus extras that make it great value. Total cost over 24 months is $2,640
View Deal