Why you can trust TechRadar We spend hours testing every product or service we review, so you can be sure you're buying the best. Find out more about how we test.
MACRO: The Sony Cyber-Shot HX9V offers a macro facility as close as 5cm at the maximum wide-angle setting. Natural subjects better disguise a fish eye type effect at this setting, along with some fall off of focus towards corners of frame.
DETAIL: Early morning daylight displays an attractive natural hue, along with plenty of detail evidenced in the brickwork. Although there is some pixel fringing, this is only visible on very close inspection.
LIFELIKE: On a dull winter's day the Sony Cyber-Shot HX9V has managed a commendably even exposure with this wide-angle shot that maintains detail in the sky while keeping the foreground sharply in focus and delivering a result that's closer to what the eye saw at the time.
CLOSE UP: A handheld maximum zoom telephoto image from the same vantage position. A little soft around the edges perhaps, and we've lost highlight detail in the swan's feathers, but otherwise it's not a bad result, given the 16x reach.
UNDEREXPOSED: The Sony Cyber-Shot HX9V has erred on the side of underexposure to preserve plenty of detail in this full resolution image, and again deliver realistic natural colours.
MAXIMUM TELEPHOTO: Looking to shoot the moon from your upstairs window? The Sony Cyber-Shot HX9V's 384mm maximum telephoto setting will let you get that much closer.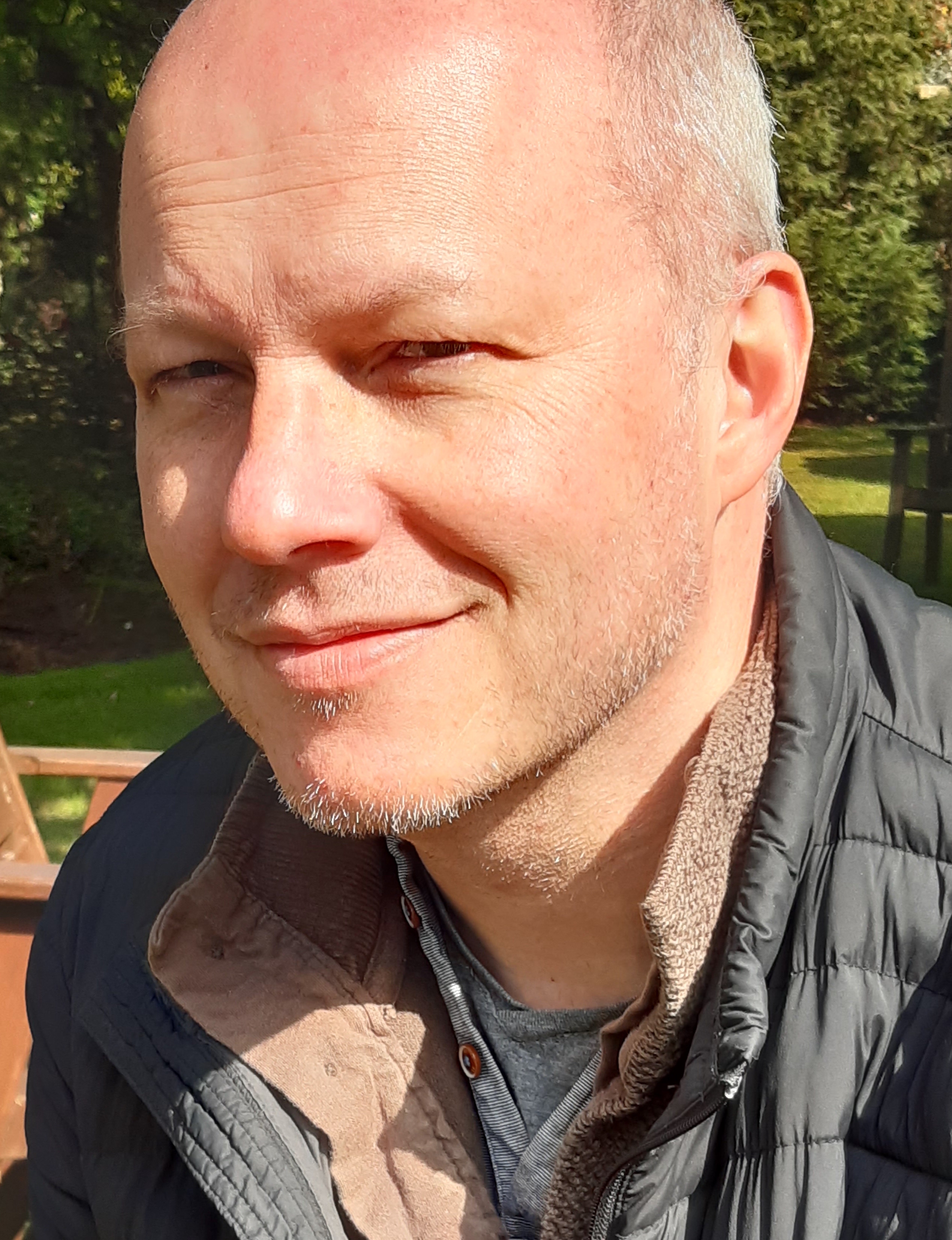 When not wrestling wild bears or leaping tall buildings in a single bound, Gavin Stoker can be found editing British Photographic Industry News, the UK's longest running and only photo trade title. He has over 25 years of camera testing and reviewing under his belt.