Why you can trust TechRadar We spend hours testing every product or service we review, so you can be sure you're buying the best. Find out more about how we test.
Boxy in design and thick set, with a depth of 34mm - though attempting to disguise the fact by showing plenty of reflective chrome - the Sony Cyber-Shot HX9V is actually conveniently lightweight when held in the palm or slipped into a pocket.
That's not to say that the camera feels insubstantial - on the contrary, rare details such as something approaching a proper rubber-padded handgrip lend it as much a degree of seriousness as any buttons or dials.
With the 16x zoom controlled via a lever encircling the shutter release, the other visible controls are equally straightforward.
We're pleased to see a traditional shooting mode dial on the top plate, here cramming 10 options onto a surface barely the size of a 5p coin. This dial possesses a degree of rigidity that ensures that it is tricky to accidentally slip from one setting to another when fetching the camera out of a pocket.
Here Program, Auto and Manual exposure mode are joined by memory recall mode, iSweep Panorama, a dedicated 3D mode that offers tri-dimensional stills, the aforementioned panoramas or Sweep Multi Angle option.
Joining these are scene selection mode, a DSLR-like background defocus option for some lovely shallow depth of field effects, plus intelligent auto and additional 'superior' auto mode, which will shoot more than one image in an attempt to come up with a shot free from blur and low in noise.
Both of the latter modes are reliable hand-holding tools for those who really do just want to point and shoot.
If we take issue with an aspect of the Sony Cyber-Shot HX9V's handling it's that, in contrast with its overall chunkiness, the backplate buttons - particularly the Playback, Menu and Delete buttons - are tiny and require fingertip precision.
Apart from that, there's a dedicated video record button that handily falls under the thumb to the top-right of the 3-inch LCD screen.
We also get a control pad encircled by the now ubiquitous scroll wheel, to enable users to power through and select on-screen function options.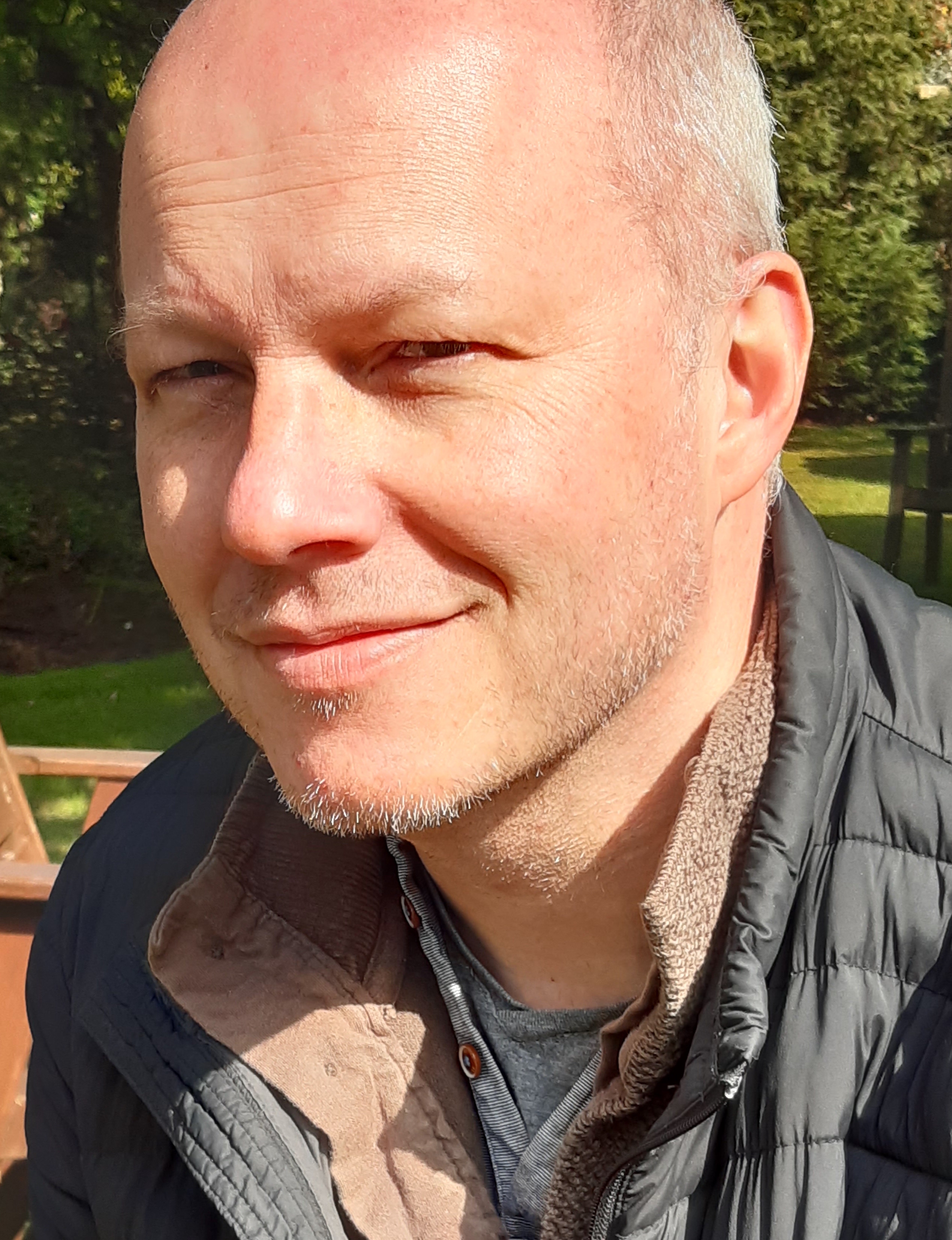 When not wrestling wild bears or leaping tall buildings in a single bound, Gavin Stoker can be found editing British Photographic Industry News, the UK's longest running and only photo trade title. He has over 25 years of camera testing and reviewing under his belt.