Why you can trust TechRadar We spend hours testing every product or service we review, so you can be sure you're buying the best. Find out more about how we test.
With the Sony Cyber-Shot HX9V boasting an asking price of £269 in the UK and $329.99 in the US, it falls between the likes of a Canon PowerShot S100 and a regular point and shoot compact such as the Nikon Coolpix S6200 in cost. And it feels like fair value for what it is.
In general terms, the Sony Cyber-Shot HX9V comes across more as a point and shoot camera on steroids than a DSLR that's been compacted, so in that respect it's closer to the feel and operation of the Fuji FinePix F600 EXR or Leica D-Lux 5 than say the Canon PowerShot G12 or Nikon Coolpix P7100.
The compact camera packs in most of the latest must-haves to offer a decent degree of future-proofing, including 3D and integral GPS, a usefully broad optical zoom range, plus Full HD video and HDMI output, leading us to wonder what more we could ask for from a camera on which the lens cannot be swapped.
In many ways, therefore, although it's not expandable to the same degree as fellow non-interchangeable lens compact cameras offering accessory ports and vacant hotshoes, the Sony Cyber-Shot HX9V travel zoom comes across as a 'best of' where we are now in terms of camera tech.
We liked
The broad 'travel zoom' type focal range is certainly appealing, as is customisable settings and full manual control for those who want it, or reliable auto capture for those who don't.
3D image generation alongside regular 2D and stereo sound supporting Full HD video capture ensure that the Sony Cyber-Shot HX9V feels like a future-proof compact camera.
We disliked
The Sony Cyber-Shot HX9V requires a 3D telly to make the most of some core 3D features.
The camera body itself has a boxy design and is very deep, while there's some obvious barrel distortion and a fish-eye effect in images taken at the maximum 24mm equivalent wide-angle setting.
Final verdict
Sony has packed a lot into this high-performance travel zoom that poses very serious competition for the likes of the Panasonic Lumix DMC-TZ20, Fuji FinePix F600 EXR, plus a host of rival compact cameras that similarly incorporate a broad focal range with built-in GPS and pocket sized proportions.
Though not 100% perfect in each and every regard, the Sony Cyber-Shot HX9V nonetheless comes very close in most.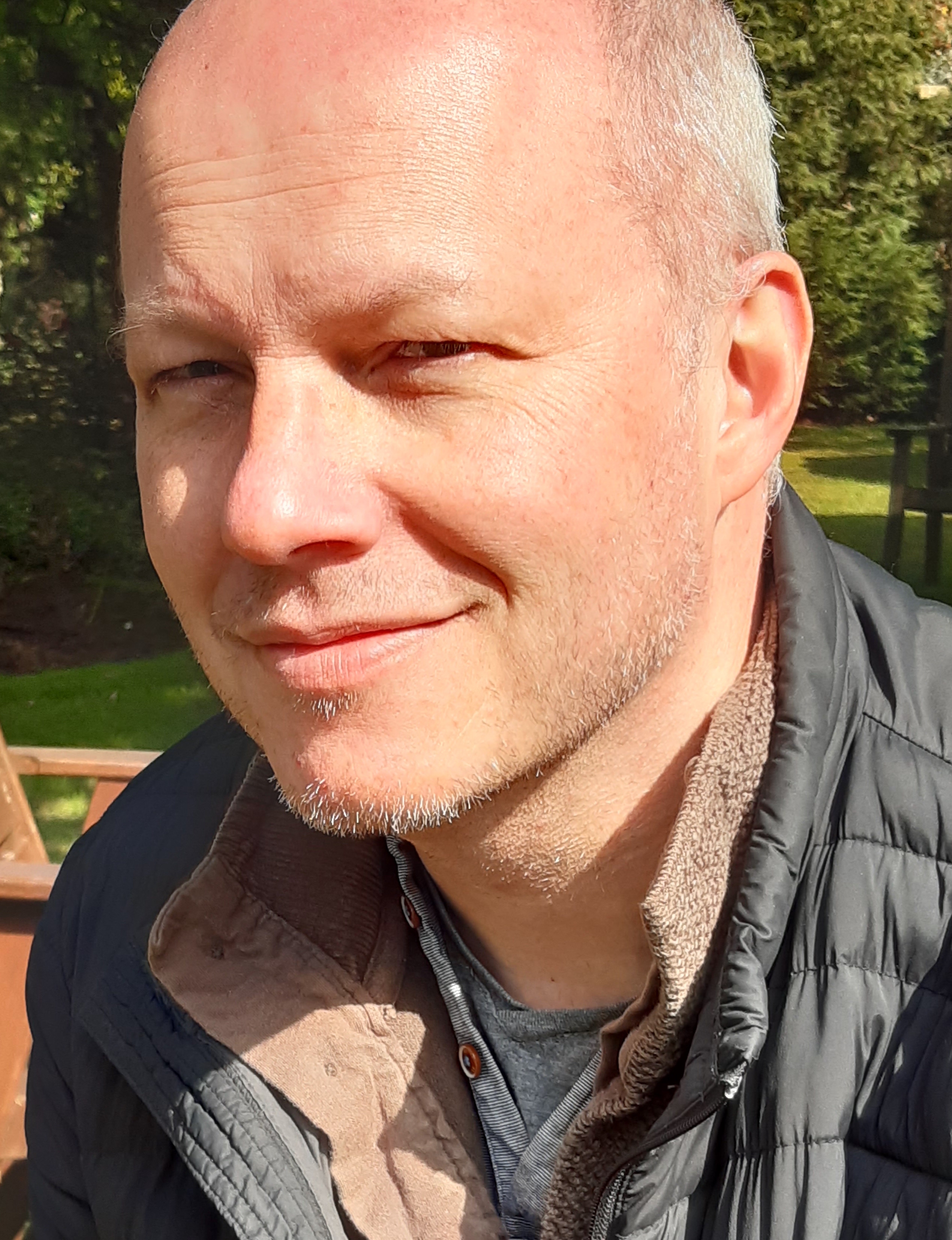 When not wrestling wild bears or leaping tall buildings in a single bound, Gavin Stoker can be found editing British Photographic Industry News, the UK's longest running and only photo trade title. He has over 25 years of camera testing and reviewing under his belt.